Practical Solutions to Styling Up Your Bathroom 
Styling Up Your Bathroom | Practical solutions
Add a planter to that window in your bathroom to add a sense of freshness.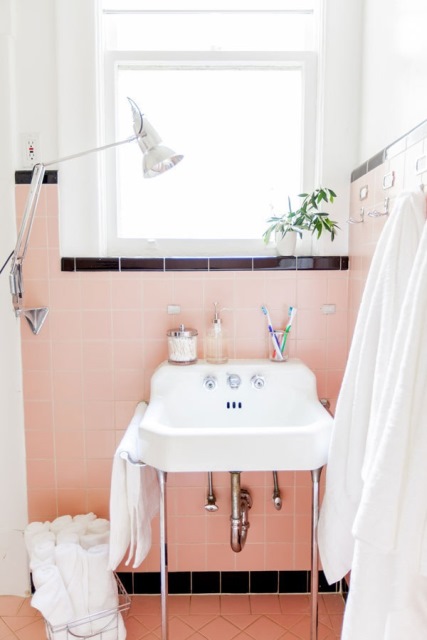 The bathroom just may be the most relaxing area in the house, next to your bedroom, that is.  You can take a shower, take a poo, visit the loo to take a whiz, clean yourself up real well and just have some time for yourself to contemplate on the mysteries of life (trust us, we know).  However, it's not exactly the cleanest area either.  Therefore, you might want to keep it sanitary as much as possible and also make everything look organized.  After all, every single inch of space in your house is a reflection of who you are as a person.  However, this does not mean you'd have to spend loads of money.  In fact, you can just be practical and engage in some DIY goodness to style up your bathroom area even more and keep it looking great at all times.
Geometric mirrored accents will really make your bathroom sparkle.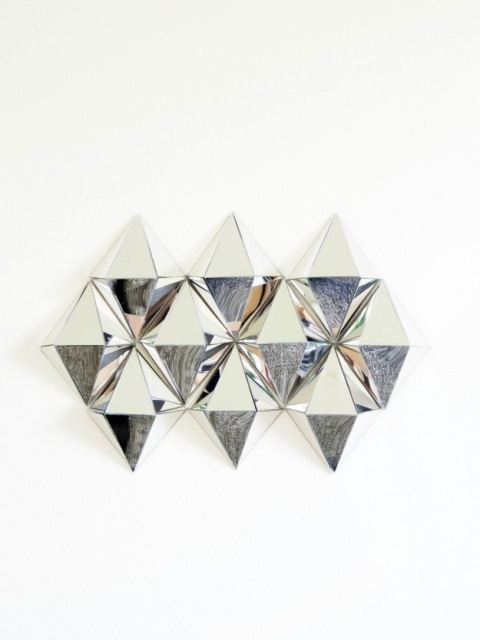 Keep your cosmetics organized with a DIY vanity glass wall rack.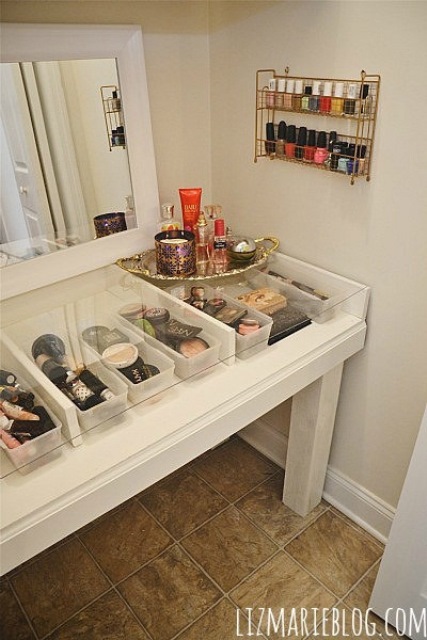 Add a vanity whiteboard to your bathroom wall so you won't have to forget your agenda for the day.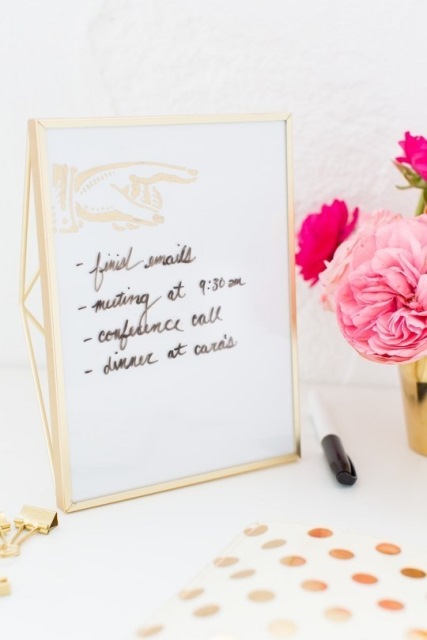 Reclaimed windows give your storage shelves a vintage and rustic feel.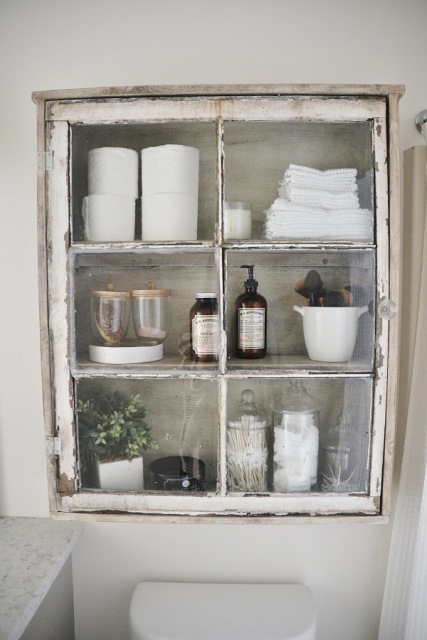 Turn those PVC pipes into storage spots for your hair curlers, irons and blow dryers.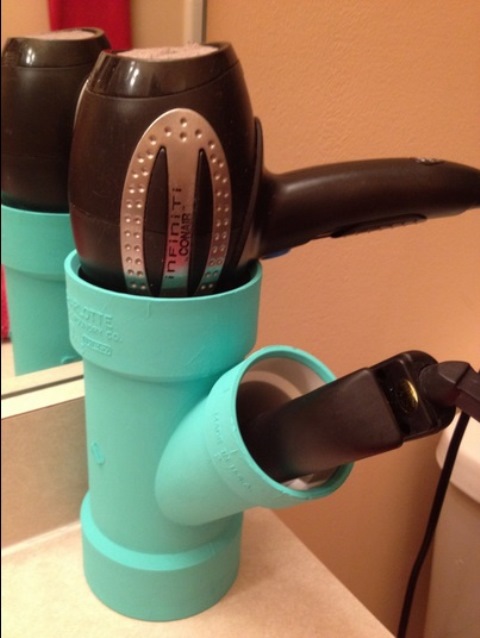 Frost those bathroom windows and add some extra privacy by using contact paper.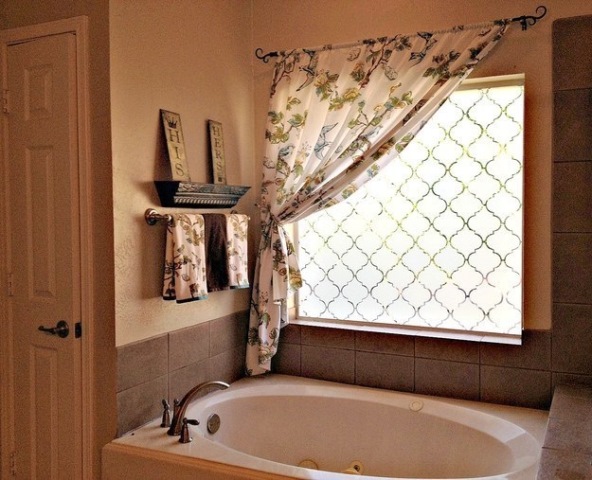 8.)  Keep those sinks in the bathroom clutter-free by installing some shower caddies underneath.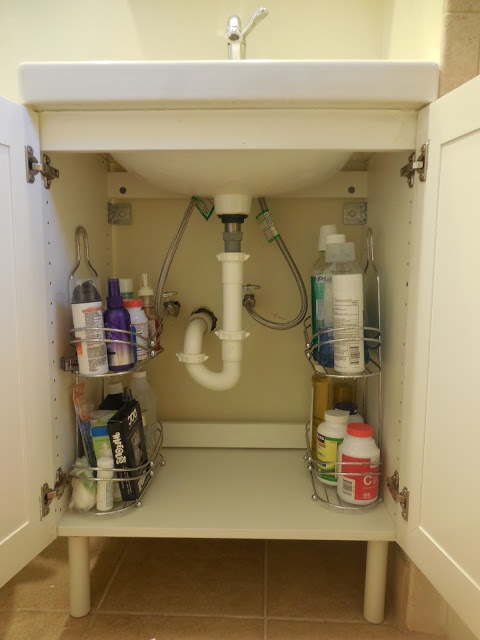 A bright frame for your mirror would really stand out in an area like your bathroom.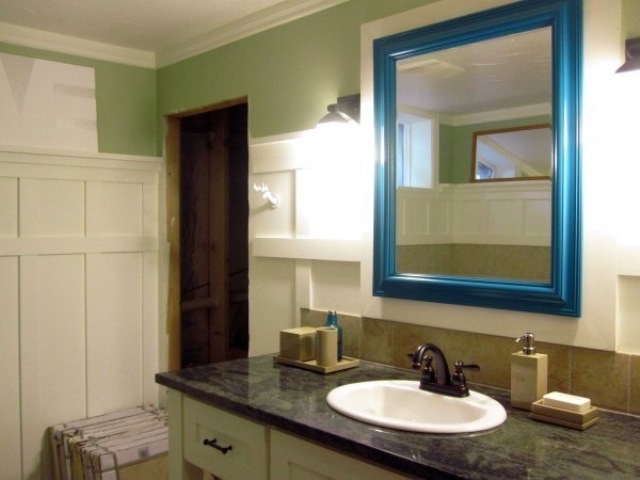 Bath tub trays would be nice for those scented candles and when you want to catch up on your reading while comfortably laying in the tub.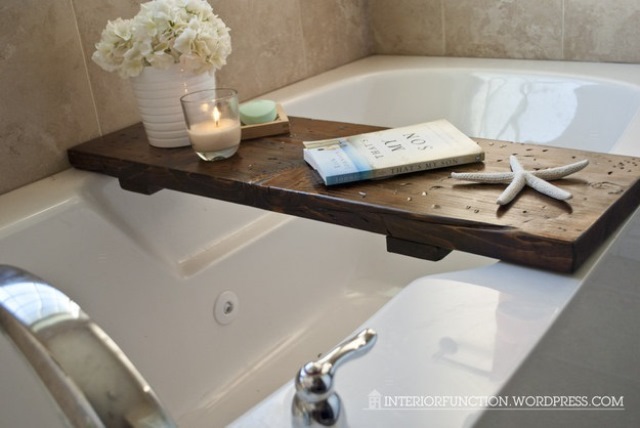 Crystal decanters can really be great containers for your Listerine.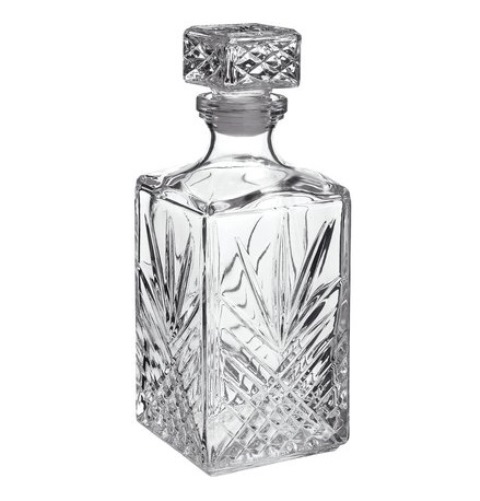 Create a pebble bath mat to give your bathroom the feel of a spa.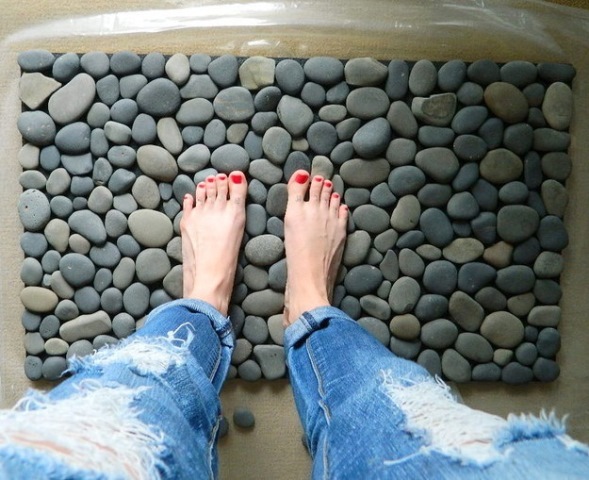 Install another shower rod so you can hang all your other stuff on there as you're cleaning up.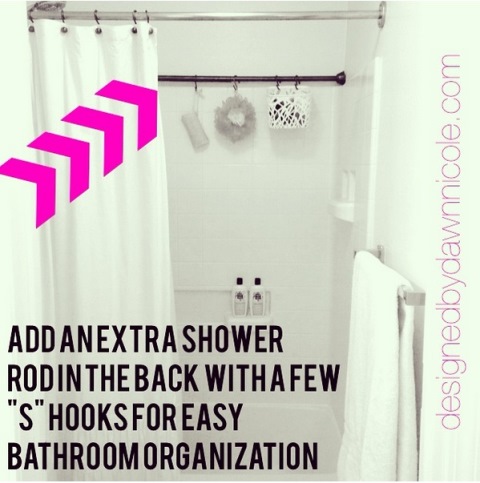 If you'd like to get out of the bath tub in style, slip two curtains into those shower rods and make a grand exit.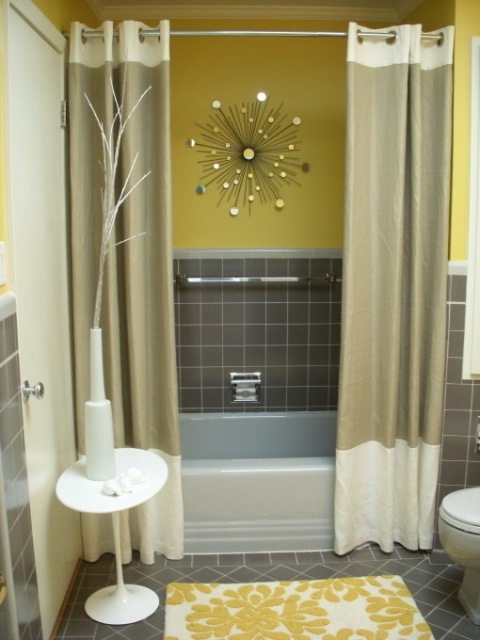 Curved rods will give the impression of a more spacious shower area.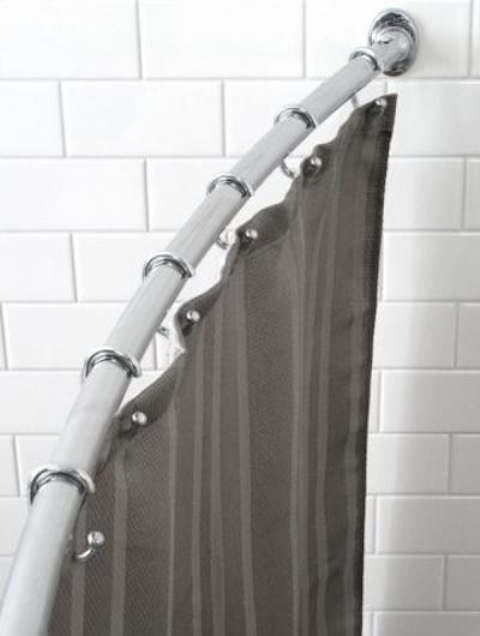 Powder rooms with IKEA mirrors look even better.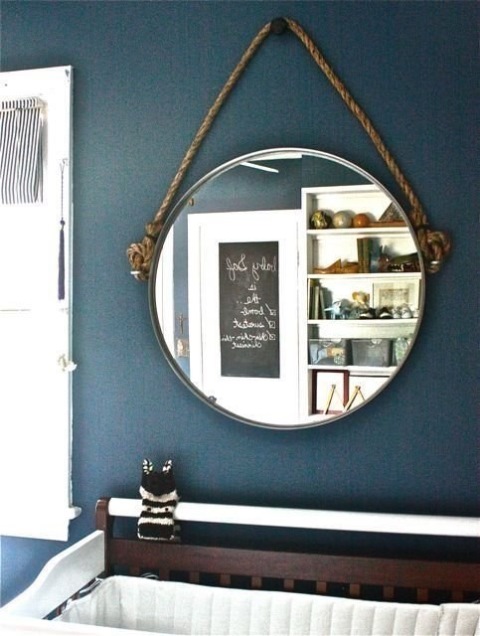 All those fancy platters you've kept hidden away would make for some really great organizing with all your bathroom and cosmetics products.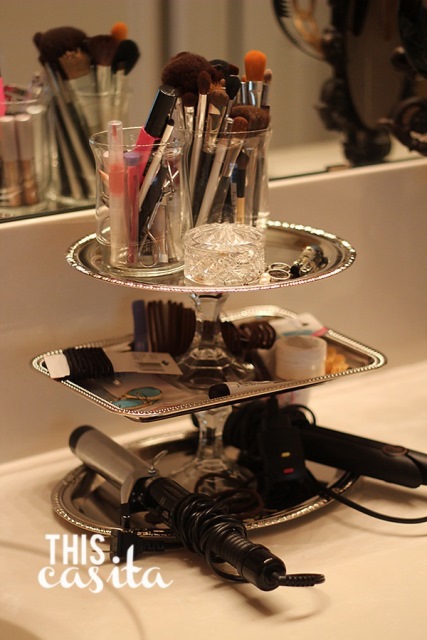 reate a comfy rug made out of pompoms to make those cold tiles just a bit cozier and warmer.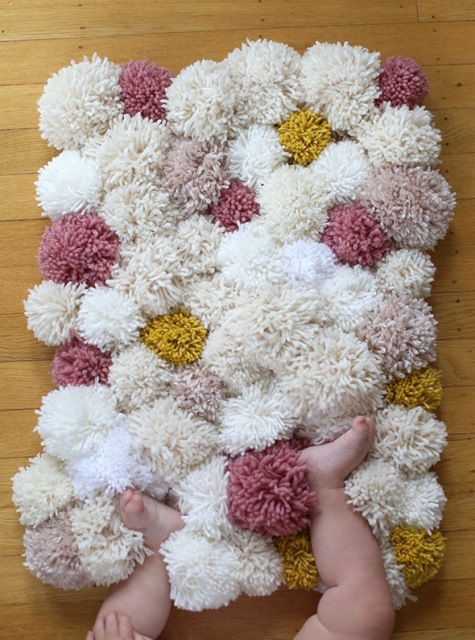 air cleaning products like shampoos and conditioners would be perfect for these uniform bottles.