18 Home Upgrades for the Budget Conscious Individual
Hate those weeds growing faster than they ought to?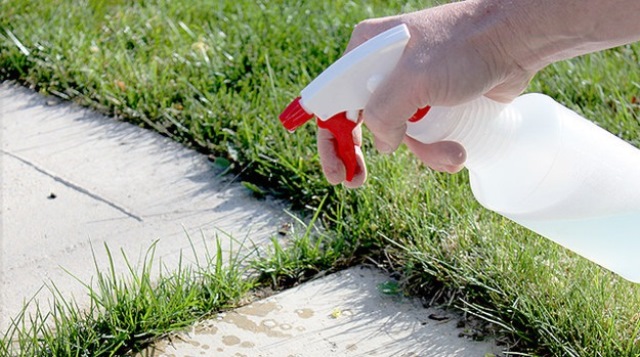 Are you looking to make a few improvements to your home, yet you don't have a lot of cash to spend?  Are you conscious about working within a specific budget?  If your answer is yes to both questions, have we got just the things for you!  Below is a list of cost-efficient solutions to rejuvenating your home's look and atmosphere to much success, ensuring that things are looking brand spanking new without causing a dent in your bank accounts.
11.)  Add some character to your stairs.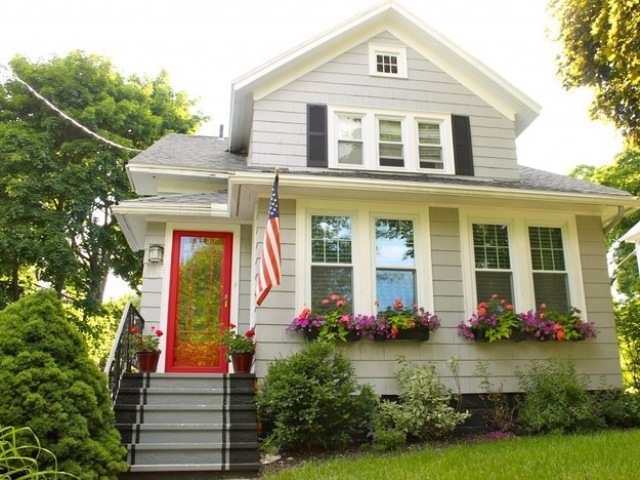 17.) A new paint job will make those outdoor lamps look revived.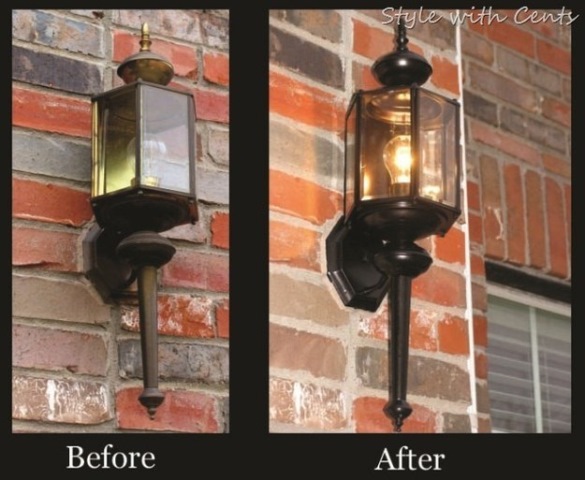 6.)  Adding some faux shutters to every window in the house is a good thing.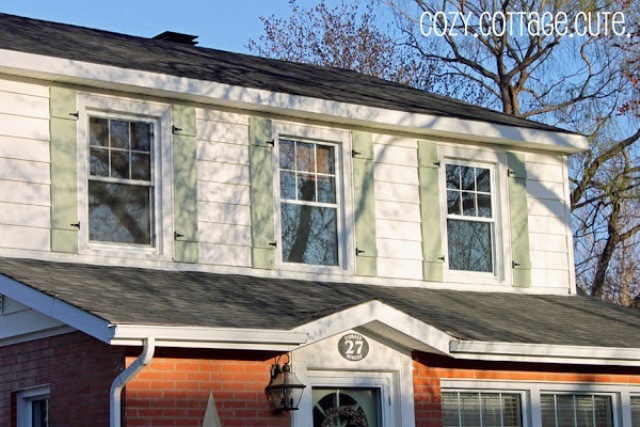 5.)  You might want to repair the tears in your window screens.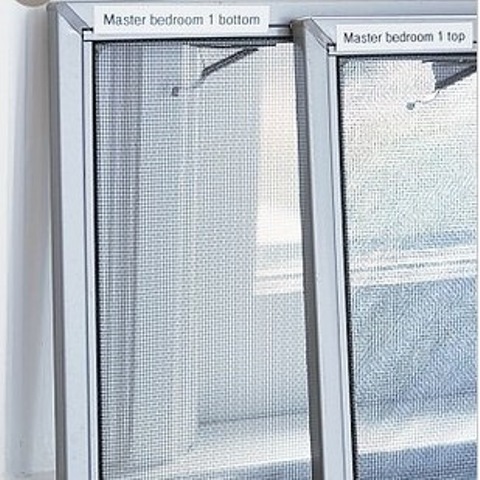 Get this to hang your hose on.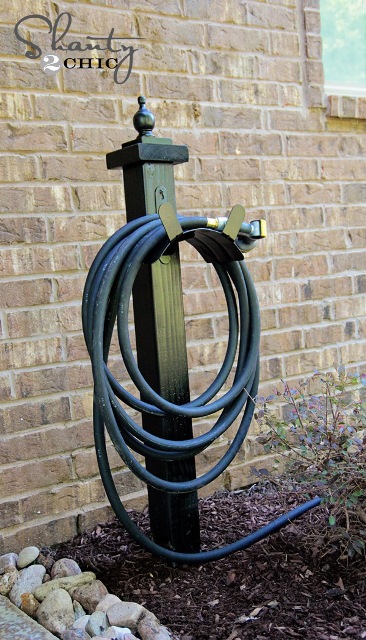 3.)  You can even use a cool looking pot.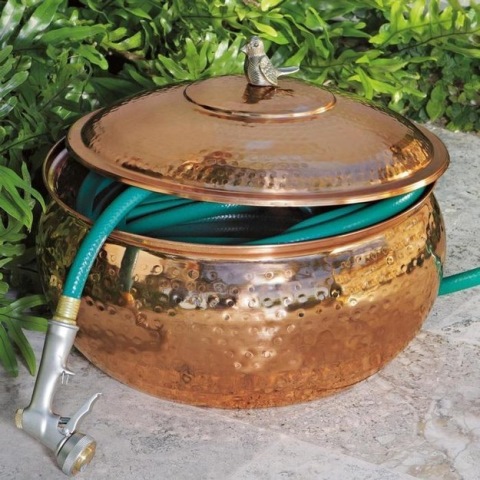 Door knockers.  Get them.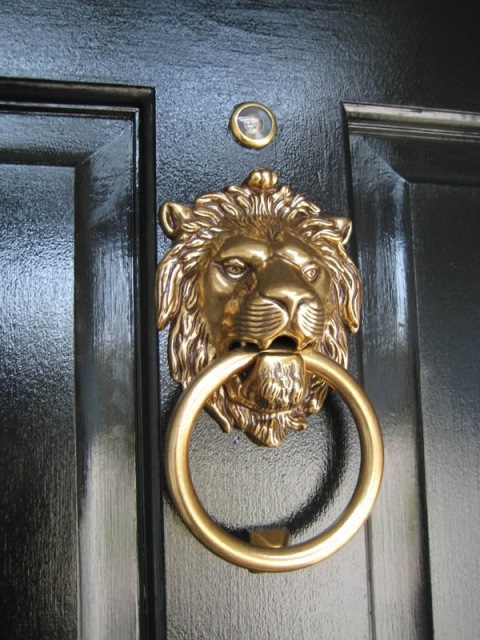 15.)  Add different layers to your home by using plants.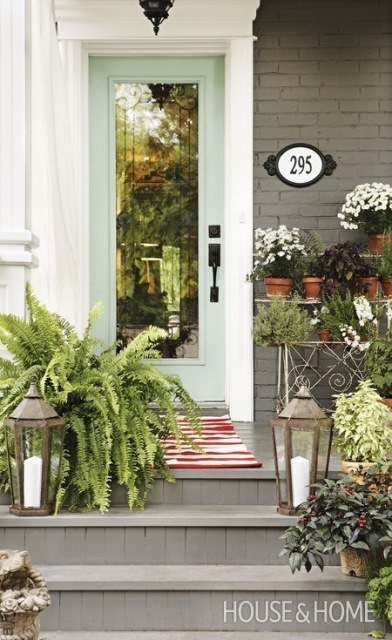 13.)  Turn your containers into planters and mini-gardens.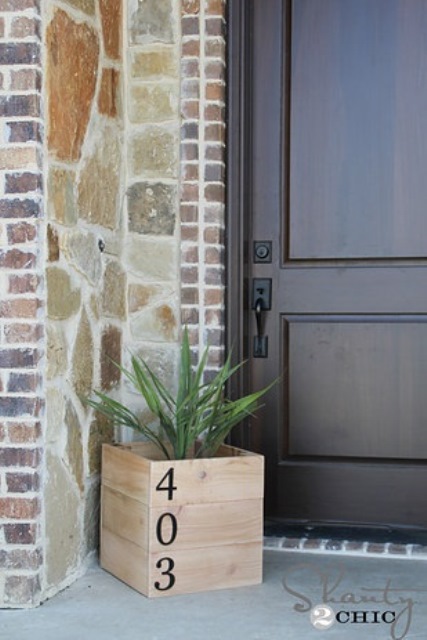 Give your garage door a rustic vibe.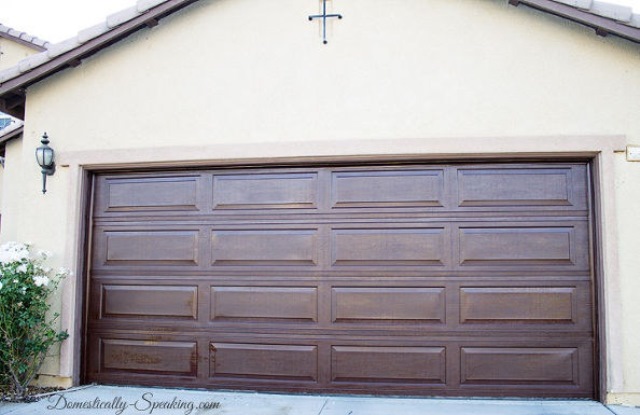 Make everything a lot cleaner by pressure washing.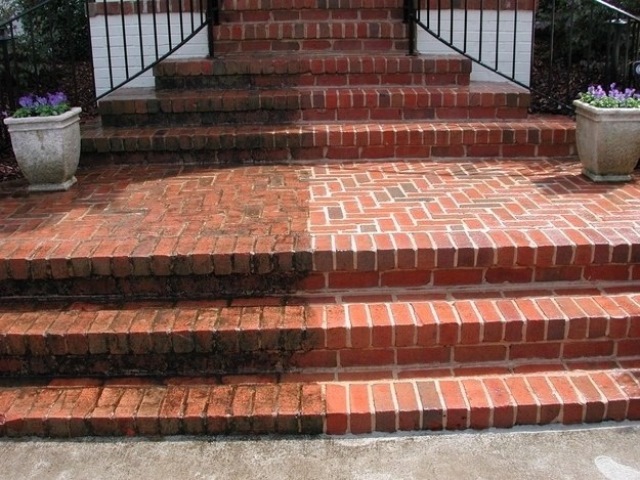 Even your mailbox deserves some rejuvenating.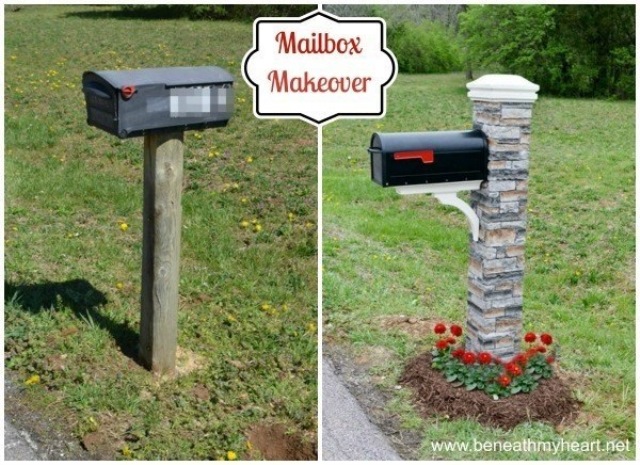 Don't have enough space for a porch?  No problem.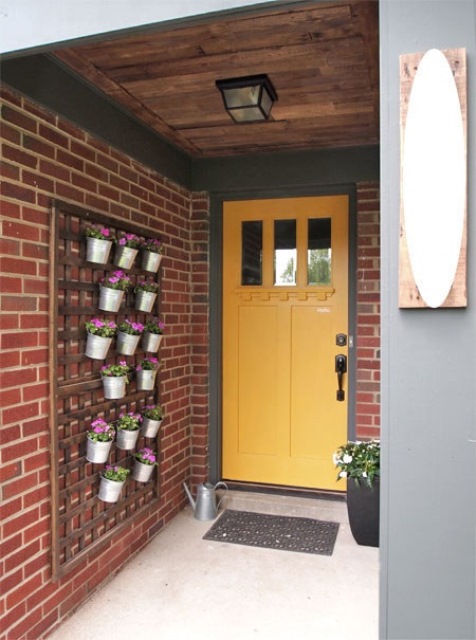 over up those visible foundations.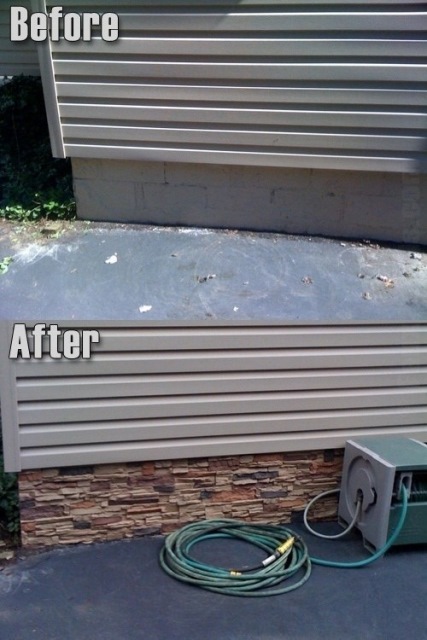 7.)  Breathe new life into your door mats.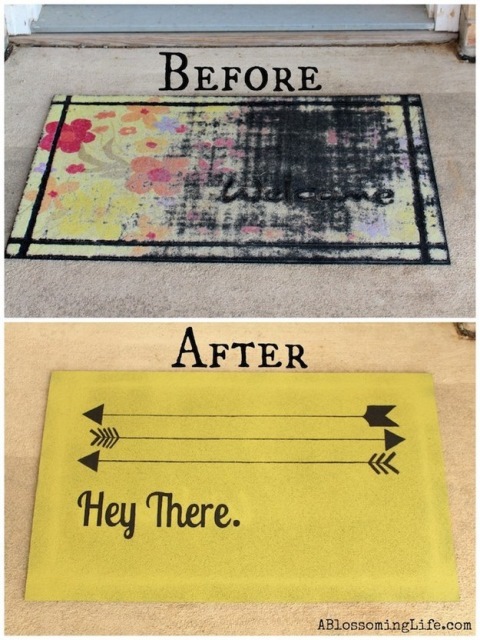 reate some hanging planters for your home.