Using IKEA Products in a Totally Unique Way
If you own a cat, you can use this Besta Shelf unit as a makeshift bathroom for your feline friend.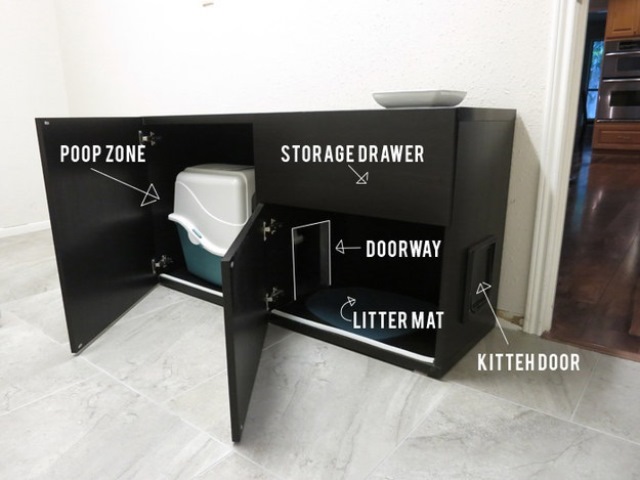 IKEA seems to be getting into a lot of mainstream success these days, and that is simply because of their mission to provide luxury quality furniture to people who are thrifty & budget conscious.  We have to say that their formula for success indeed works, because even we get to appreciate the products that they have to offer.  However, don't think for one second that you can't use them any other way apart from what was originally intended.  If you're a life hacker or a DIY-er kind of person, you just might find these tips quite useful, thereby solidifying the reputation of IKEA products as truly reliable for multiple occasions.
IKEA straws can really give you some bright ideas for décor, such as this hanging ornament.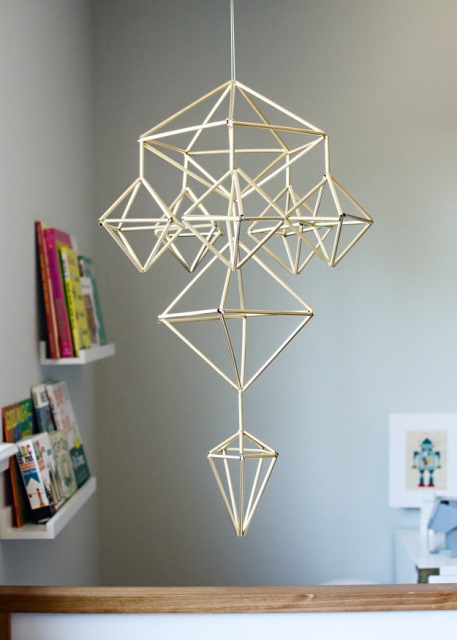 Store all your yarn in the Variera plastic bag dispenser.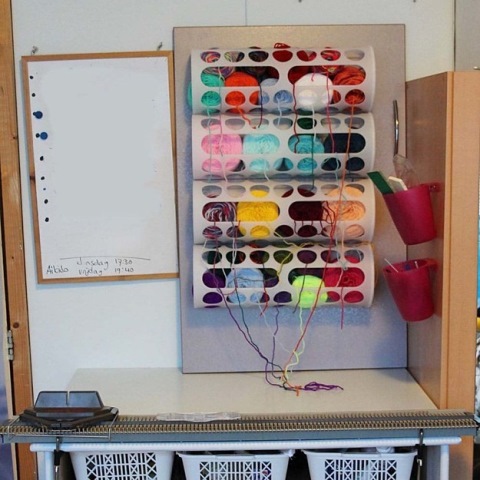 The Variera pot lid organizer should prove handy if you want to cook up some ribs in the microwave.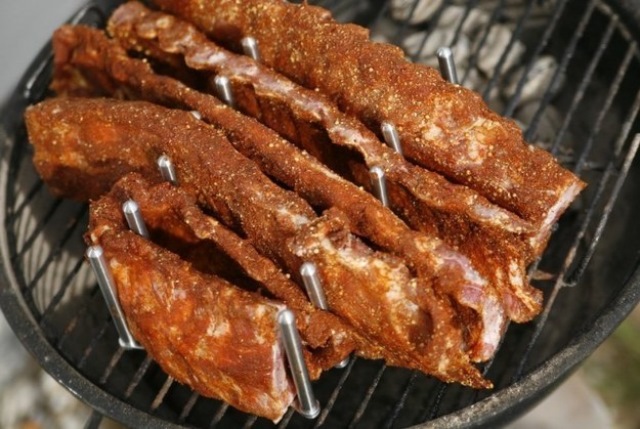 You don't have to spend a lot of money for floor poufs — Just use a place mat from IKEA and sew it all up.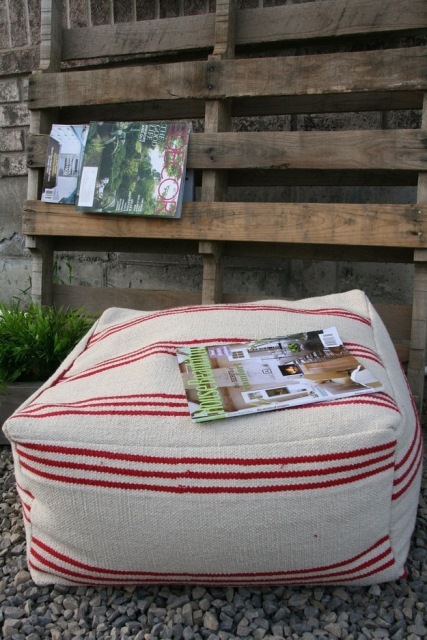 This Eivor throw should prove useful as a skirt during the summer.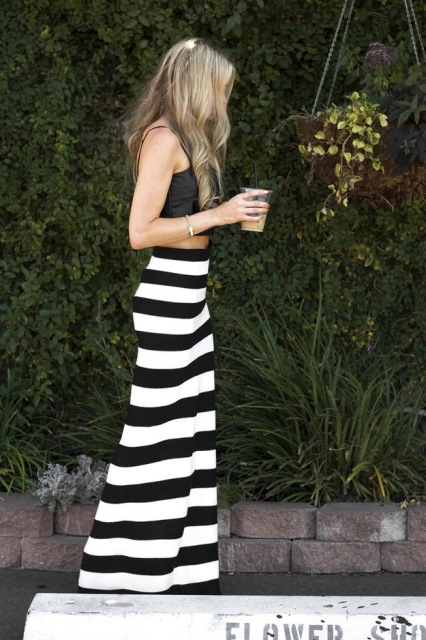 Kryddig spice mills make for excellent candle holders.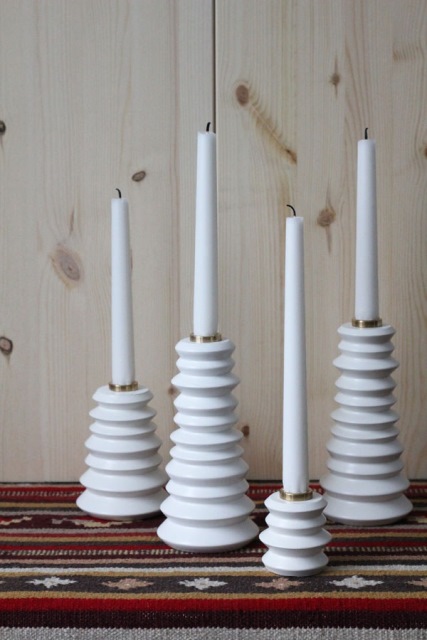 Attach Njuta slippers to a Toga place mat and turn them into a couch caddy.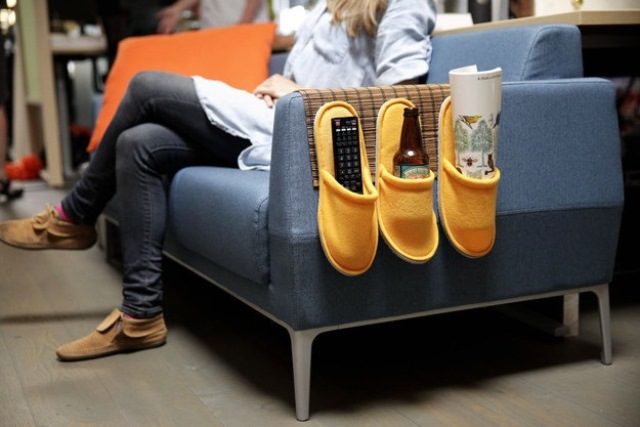 n that note, you can also use those file organizers as highly stylish table tops.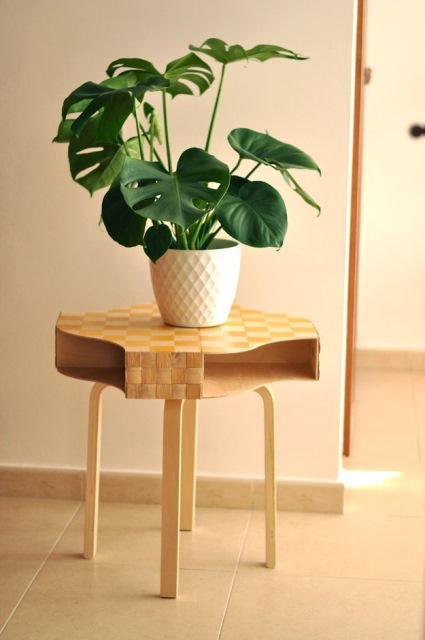 Turn those Knuff files into extra storage compartments for your cabinets.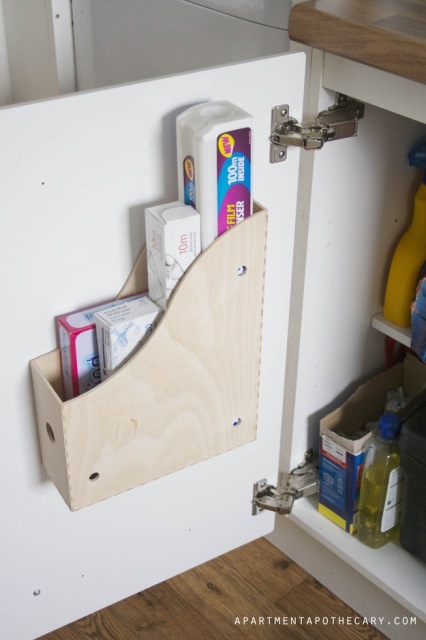 Add some ambiance to that dark corner of your room as you transform a Moleg storage stool into a night light.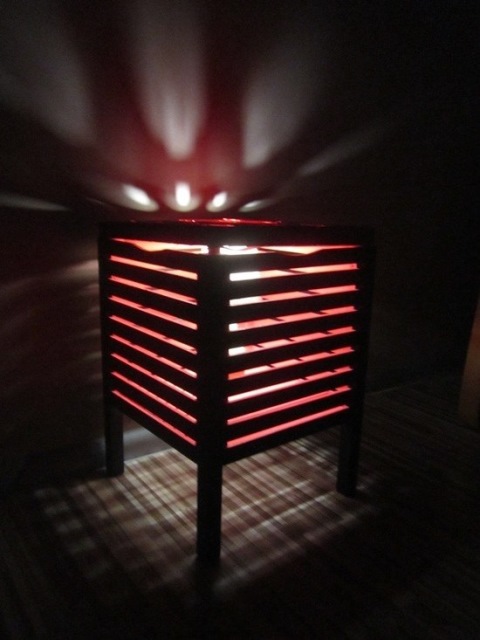 Keep your cat active by stacking Lack tables atop each other as you transform them into a climbing tower.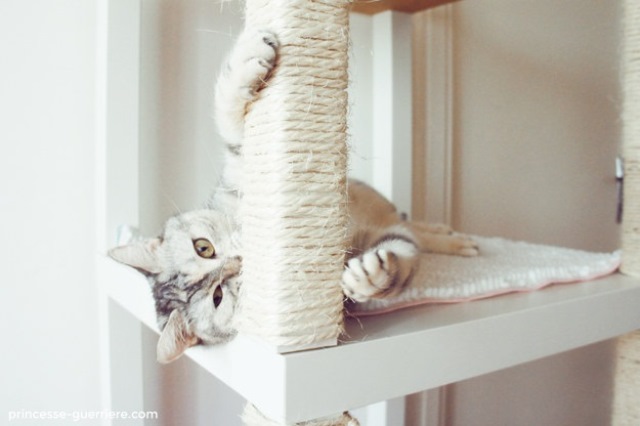 Can't be bothered to open your jewelry box all the time?  Use a Variera shelf insert instead.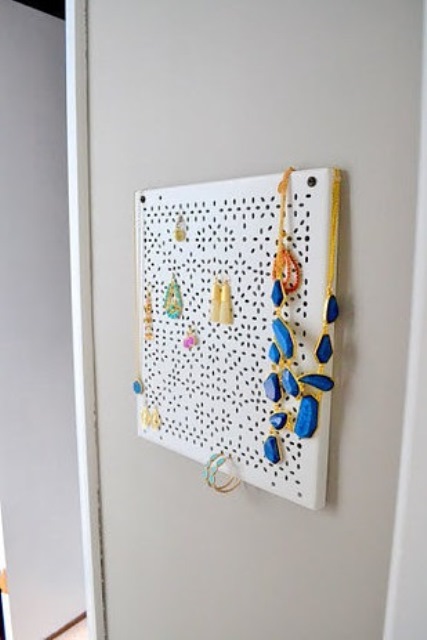 Trovast bins prove to be highly practical storage solutions for your magazines and other stuff at home.  You'd have to unscrew the bottoms first, though.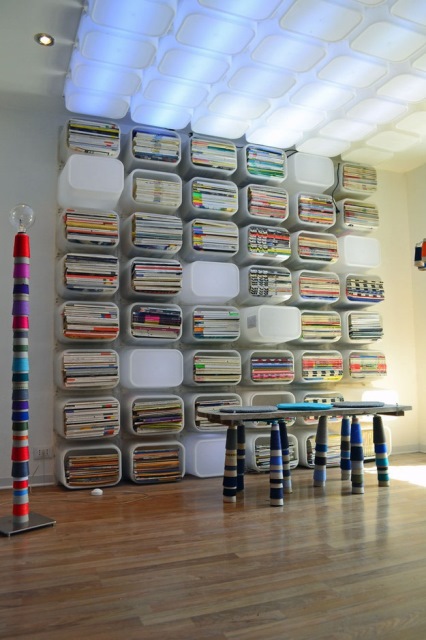 Borrby lanterns can also make for unique display cases for your tiny plants.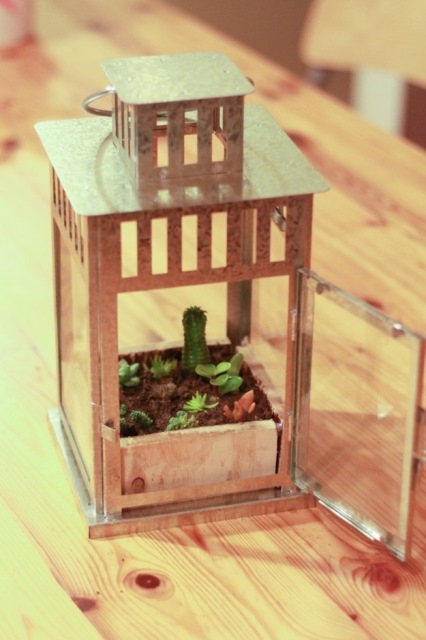 Got some Barbie dolls you'd want to display in a stylish manner?  Turn those Blanda Bowls into highly chic toy furniture then.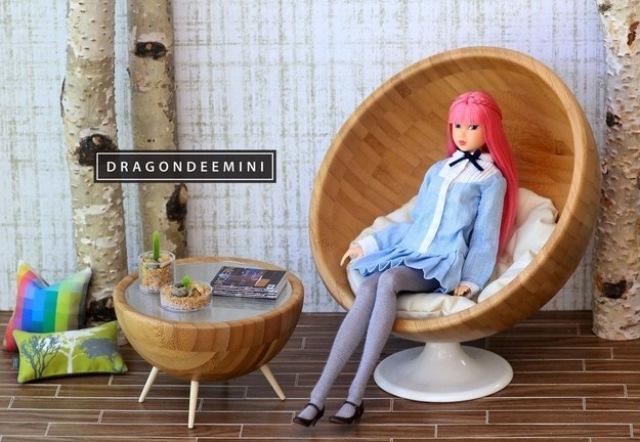 Got your child some Hot Wheels for Christmas?  Help them organize those tiny cars with a magnetic knife rack made by Grundtal.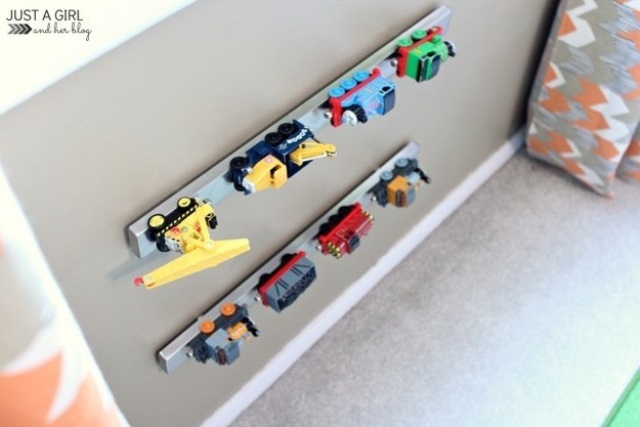 urm racks are typically used for wine, but can also be excellent wall planters too.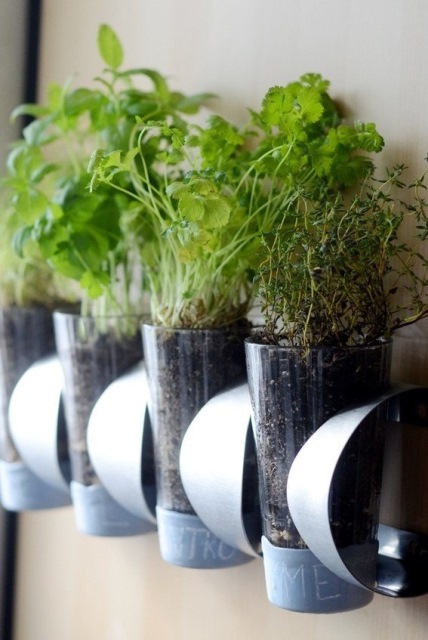 Heck, even your kids would probably turn those straws into garlands or accessories.