What You Need to Know About Purchasing 500 Dollar Homes in Detroit
See how much Detroit homes are going for on the next page.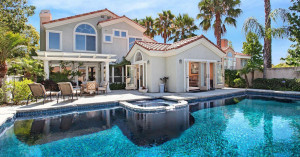 You won't be able to move in right away, but you can invest in a 500 dollar home. Watch its market value rise up, and soon enough you'll have property which can cost up to 30,000 dollars. That's a great deal of value, which makes for a great option for commercial purposes or for use as a rental space somewhere down the line.You've heard stories about how Detroit, Michigan is the perfect place for some real estate ventures, whether commercial or residential. Yet, if you're thinking about moving in, you'd be surprised at the really good deals you've got waiting for you. Nicole Curtis, host of Rehab Addict on HGTV, and Detroit Land Bank Authority Director of Public Affairs Craig Fable share a few tidbits of valuable information on purchasing houses that are available for auction.
They don't actually cost 500 dollars.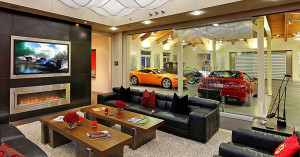 Land owners who don't pay mortgage and property taxes will eventually get the homes into auction.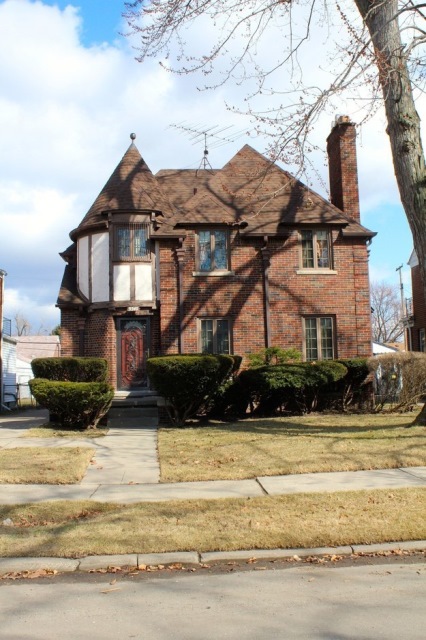 There may still be someone living in the property you purchased, depending on location.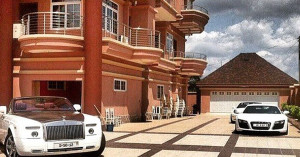 You can find various agencies hosting auctions for 500 dollar houses.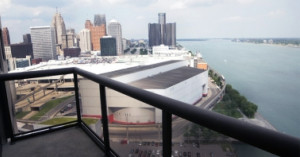 Buying a house auctioned by the DBLA gives you 6 months time to get a code and have it occupied.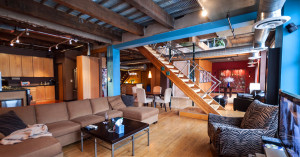 Vacant homes don't always mean you can move in immediately.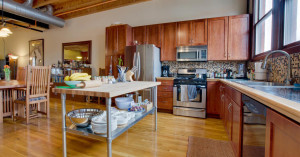 Considering that a lot of the homes which had been foreclosed are in bad shape, this makes them less than desirable living spaces.  You will find doors missing, windows broken, many utilities being non-functional and the like.  You'd have to spend some money first for necessary repairs and hiring services to address those concerns.
Absentee investors or landlords are off-limits.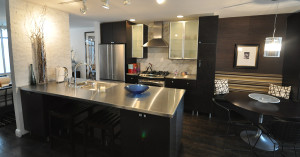 There is a very small chance for quick turnarounds.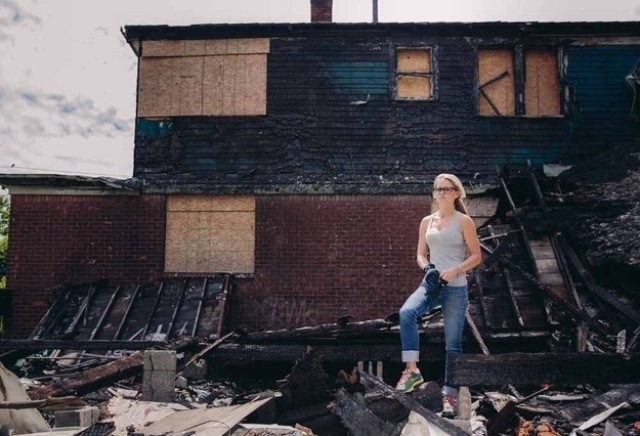 Homes that are in bad shape often contain features which are still worth maintaining.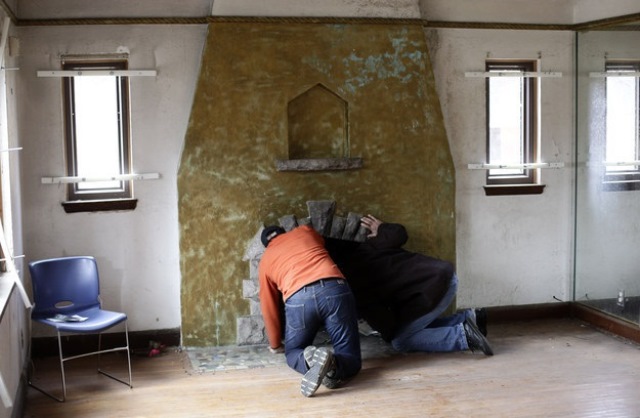 Time is needed.  Time actually means money too.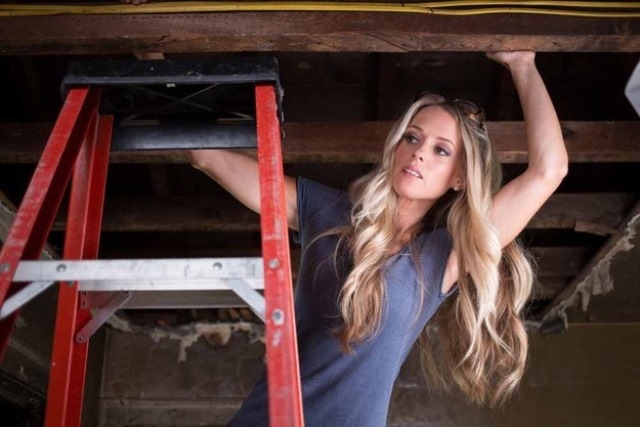 There's a chance you can purchase an auctioned home by accident.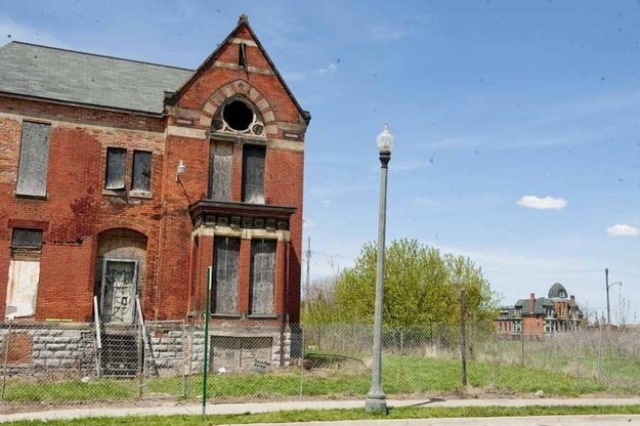 Renovating isn't exactly a safe DIY concept.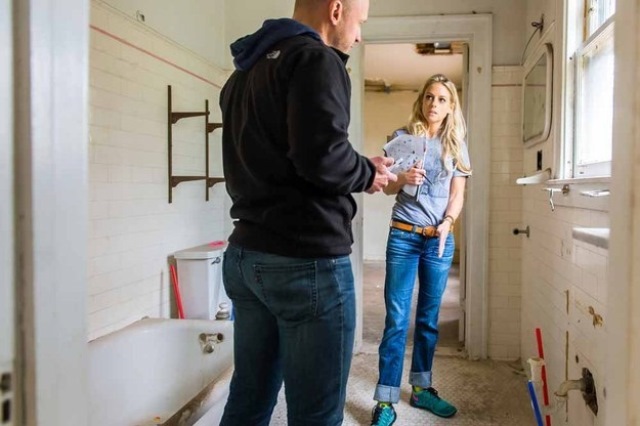 Check the place out first before making hasty purchasing decisions.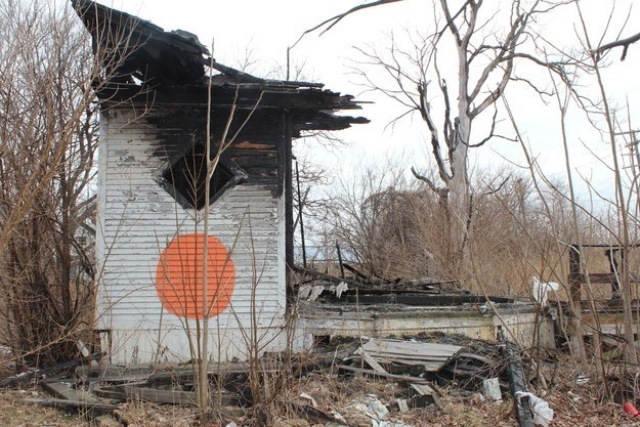 The houses being auctioned have historical significance within the city of Detroit.