Small But Stylish: Turning Your One Room Apartment Into a Dream (Part One)
Charming, elegant and filled with natural light… Who wouldn't a space like this?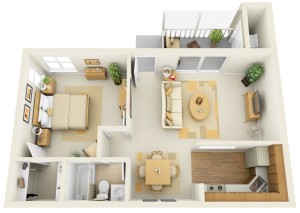 Want a tip for a nice looking apartment? It's not always the walls but sometimes you just need to pick out the best items that compliments and each other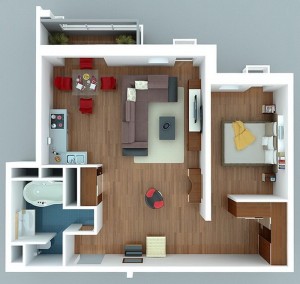 Sometimes we just have a lot of stuff going on, but placing them carefully can guarantee a spacious house!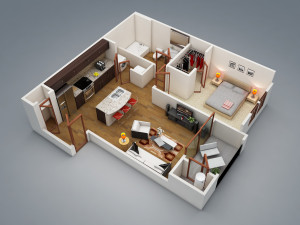 You'll be flooded with natural light in  this setting, ideal for a first apartment, second and pretty much all time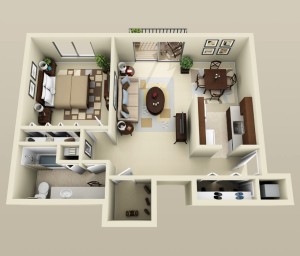 Let's start off with this design… sleek and pretty you'd almost want this to be your home!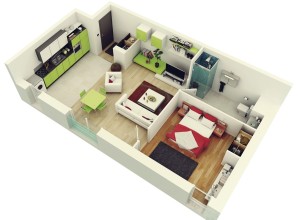 Just because you're stuck with uneven walls doesn't mean you can't live a very nice life. Just look at this design and try to draw some inspirations!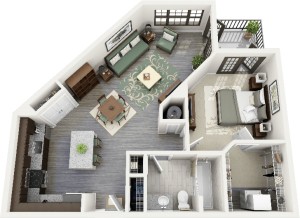 Work and play in this tight space, painting it all white however makes you feel otherwise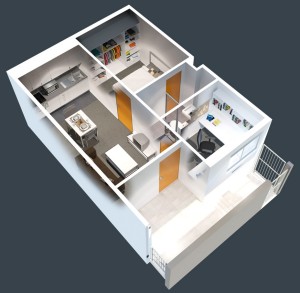 Look at this beautiful space, can you imagine living in this place for, like, ever?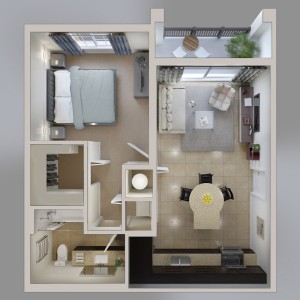 Keeping it simple can be best when you're shopping for furniture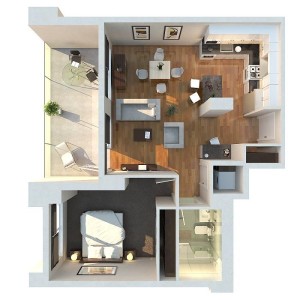 Stuck at the side of the building? Well, don't forget to bring the awesome out when you're living on the edge with this design!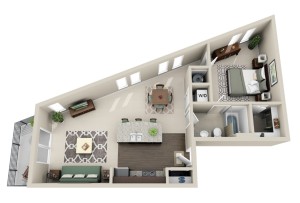 Making the closet and laundry room one? A little bit weird but if you think about it, it sounds pretty  practical!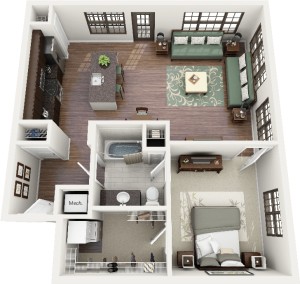 Futuristic looking with circular chair, how can you not want an apartment like this?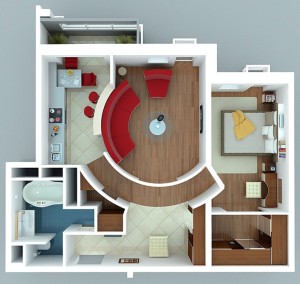 A design popular in Dubai, it leaves you with enough room to live- the excitement is all in going around Dubai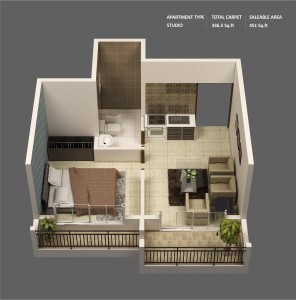 Perfect for you typical first apartment, after all, who said you needed to look like you're in a prison anyway?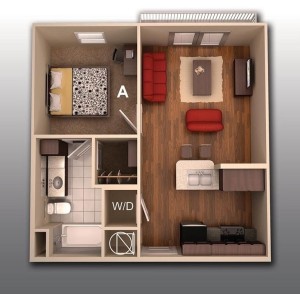 A  new couple that needs space? Worry no more, with this room you'll be living in style and comfort without giving up on functionality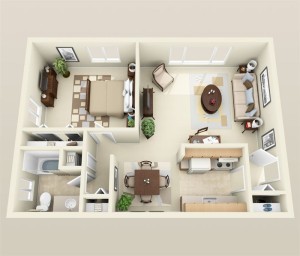 Inject a little color in to your home with this idea. No walls keeping one room from the others