20 Tiny Homes That You Need to See
20 Tiny Homes that you need to see
11 Square feet is all you need for this guy from Germany.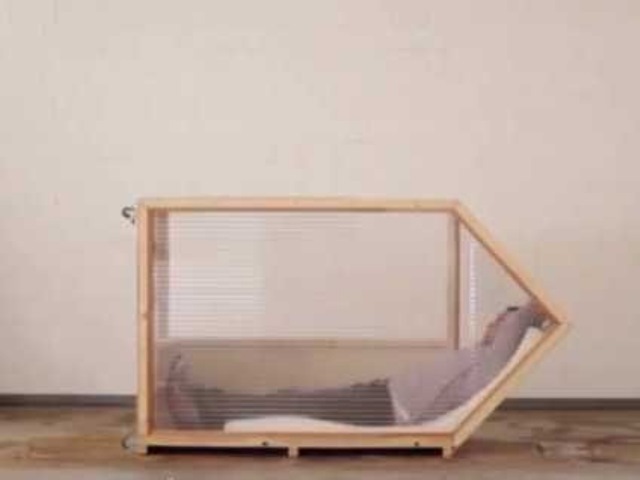 A lot of people these days often like to micro-manage and have things easily accessible.  Nobody wants to have to travel a certain distance just to get something they need.  If this is the case, you only have to imagine what it would be like to be in your home office, forget your laptop's charger in your bedroom, which is the very last room in the third floor of a three story house that's worth millions.  Yes, it can be hassle-filled.  Yes, you'd probably lose more weight than you'd imagine.  Yes, you can always opt for a tinier option, one that would help you keep things simple and accessible.  May we suggest the following, then (in ascending order, of course)?
Not really small, but rather skinny.  Supermodels would love this place a lot, measuring 46 sq. ft only.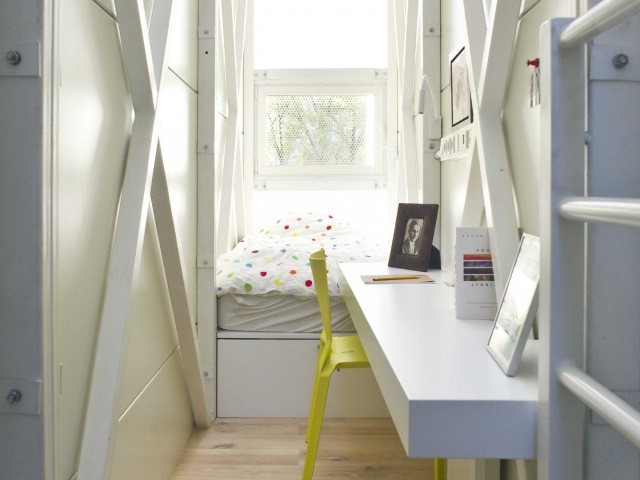 This house in Wales is considered to be the smallest in the entire UK, especially as it measures a meager 60 square feet.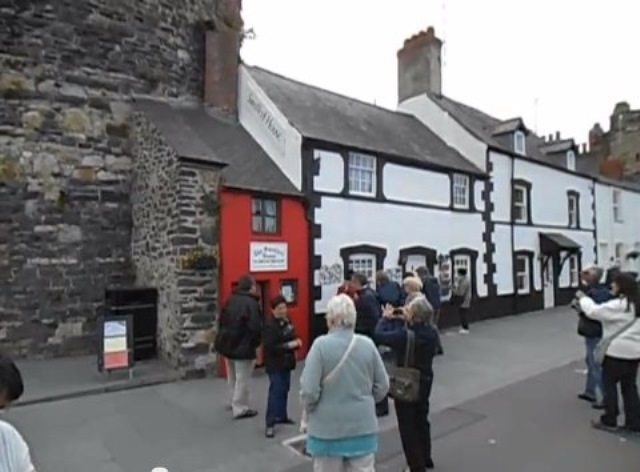 This 124 square foot house was actually prominently featured in a documentary about "living small."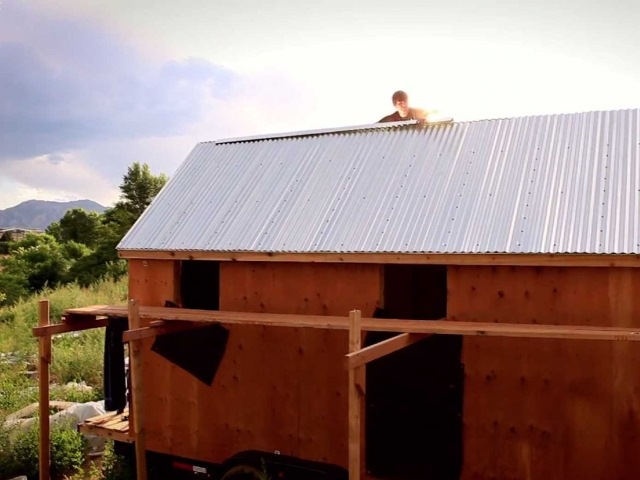 This 84 sq. ft. mobile home called "The Little House" uses solar power for electricity.  Talk about an energy saver, huh?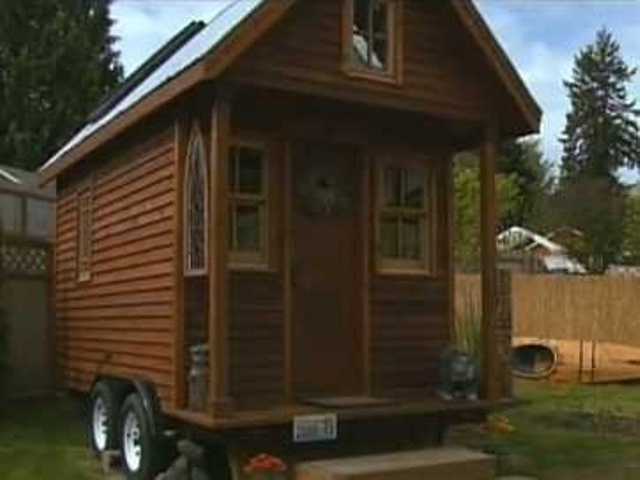 With natural ventilation, there won't be any need to install a chimney or a fire pit, as this house in Germany measures only 79 square feet.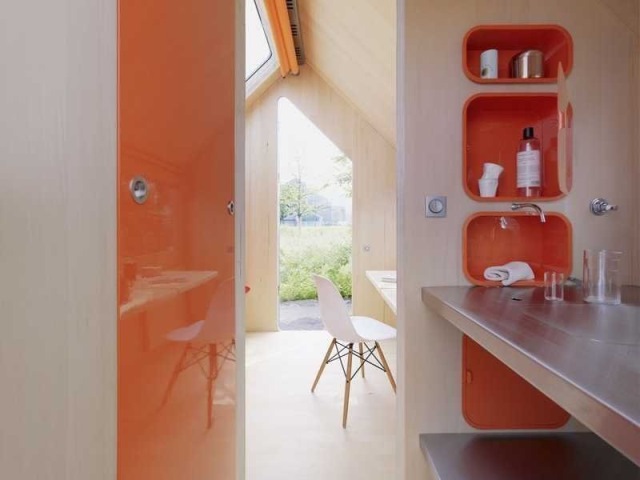 At just 140 square feet, there is nothing better than accessibility when it comes to this home in Seattle, Washington.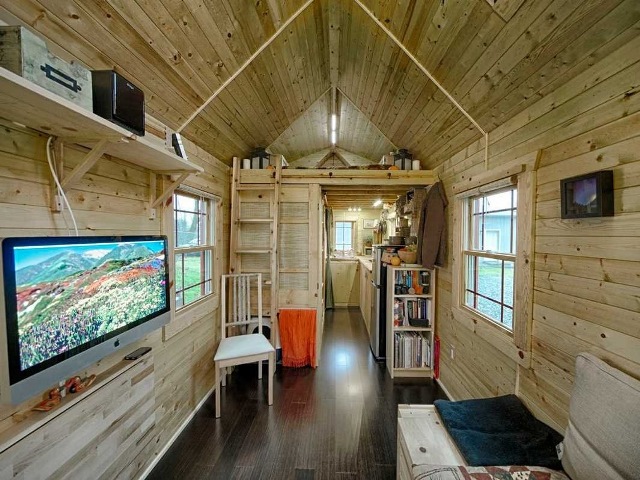 Since she cared so much about the environment, Elizabeth Turnbull decided to create her very own eco-friendly home which measures 144 square feet.  Sure does beat paying for a dorm room, doesn't it?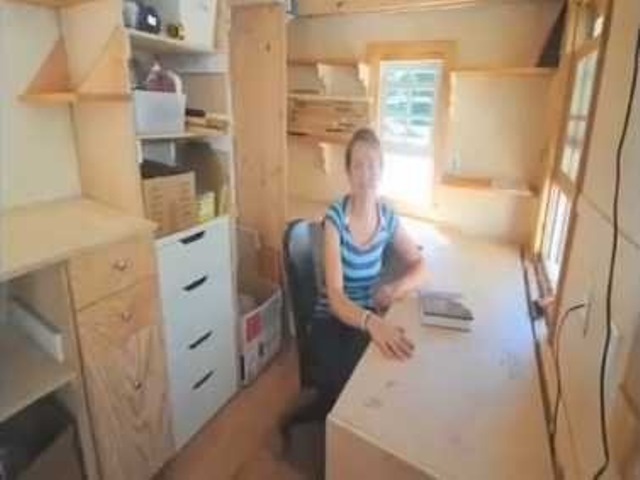 At 100 square feet, this Eco Cube was designed to provide enough comfort while also being environmentally friendly.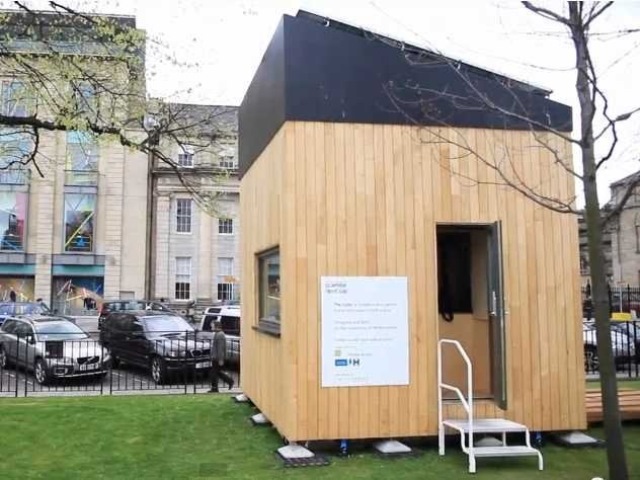 This home in Barcelona was originally a loft for pigeons, and understandably so, at just 258 square feet.  However, it was then converted into a swanky looking apartment.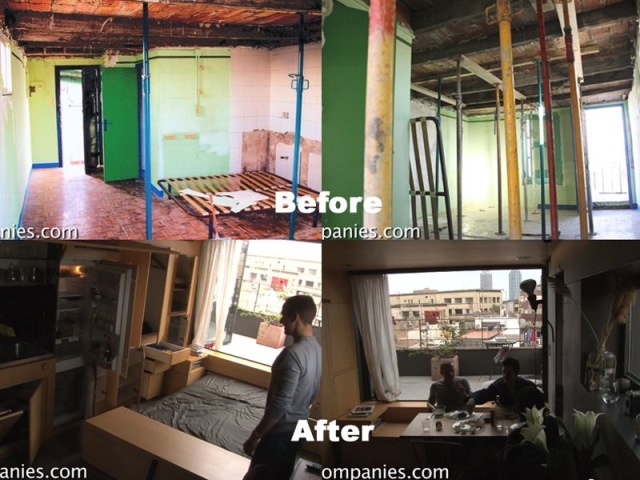 Good enough for two people looking to get jobs at the moment, measuring 50 sq. ft.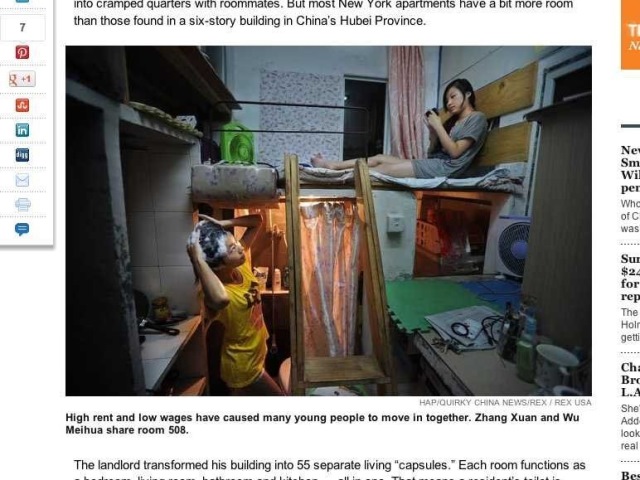 Felice Cohen sure does know how to organize with this 90 sq. ft. loft in NY that doesn't contain much, not even any cooking ware except for a toaster.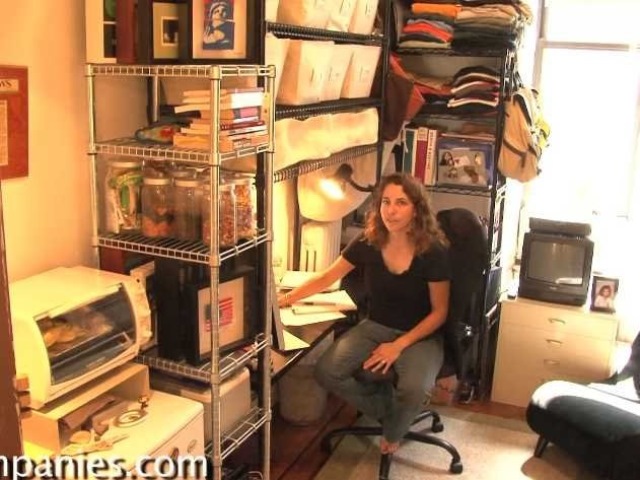 89 square feet and still managing to look rather swanky, wouldn't you agree?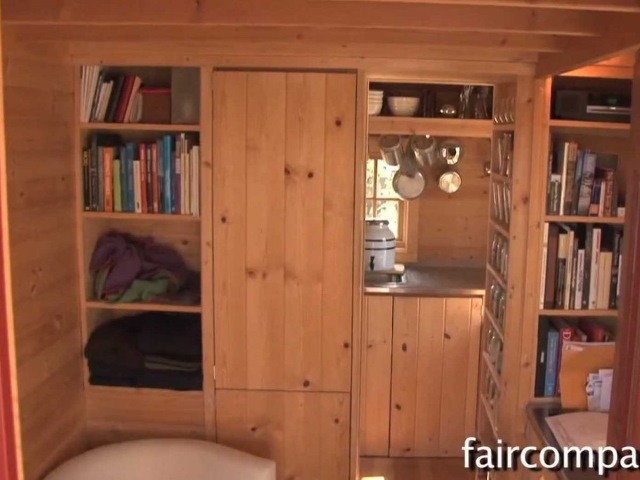 Costing $145,000, this small London home measuring 80 sq. ft may be a bit too pricey for vacationers.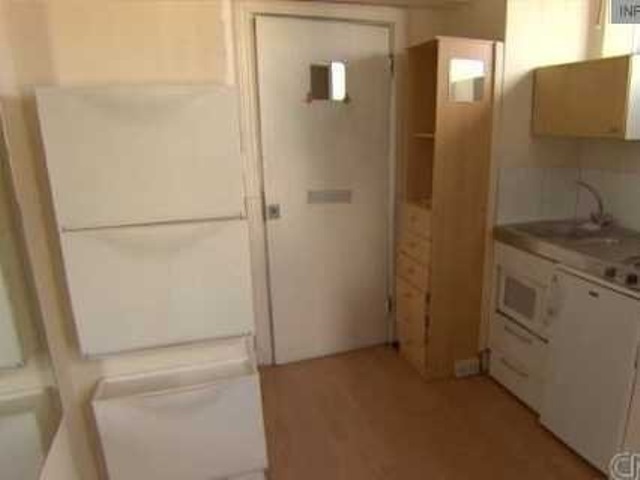 A 15 sq. ft. mobile home is all you could ever ask for on a warm summer day.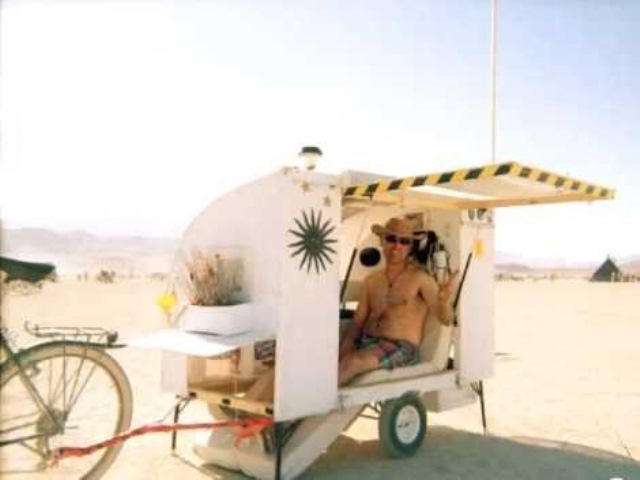 In Seattle, this home which measures 300 square feet offers a rather basic, if not comfortable, living experience.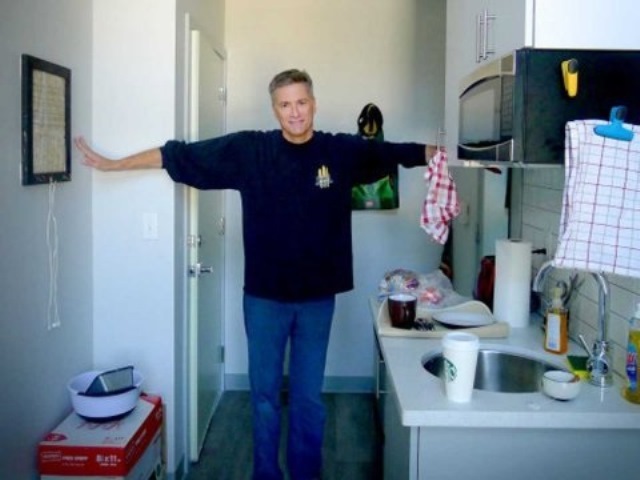 This San Francisco apartment measures 220 square feet and is ideal for two people.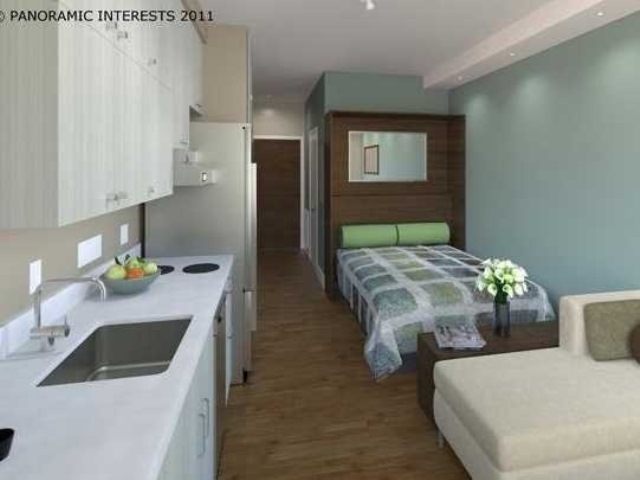 This mobile home measures 112 square feet and has actually traveled over 9,000 miles across the US and Canada.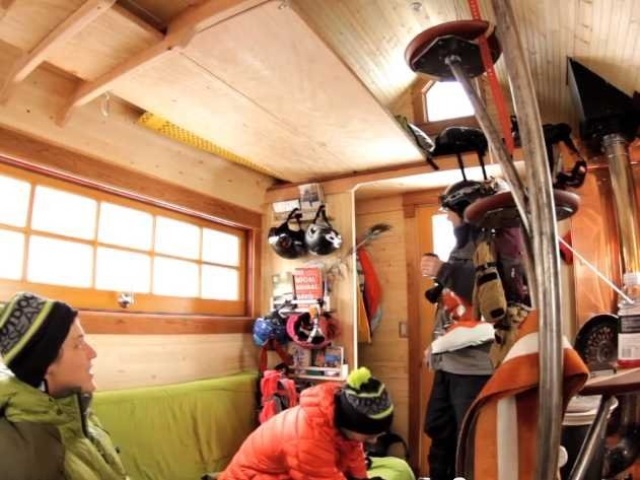 A foldable mobile home made of polypropylene is a great way to be eco-friendly.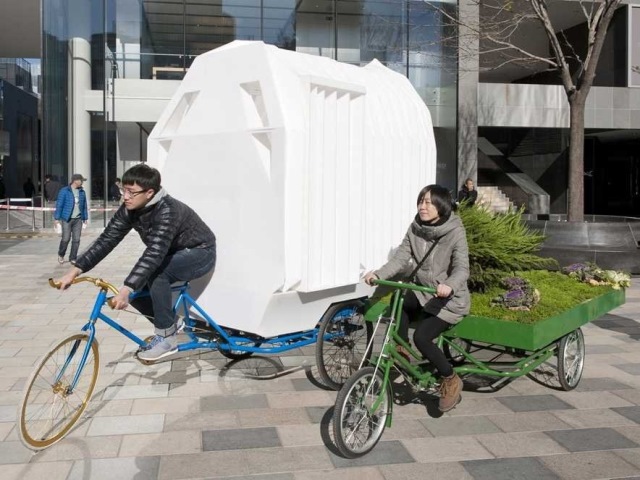 Better than a hostel at 5 sq. ft. and as affordable as one, according to the owner who has it rented out for tourists.