19 Tips for Turning Your Home into a Palace
If you don't have time to water the plants, making a paper topiary is the next best thing to adding some greens.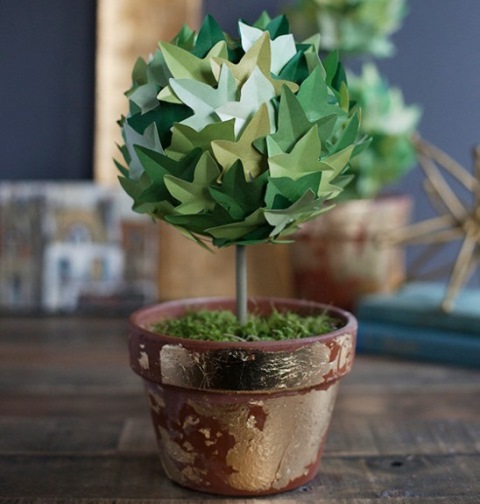 Stash your pjs into some  pillows to keep the bed looking tidy.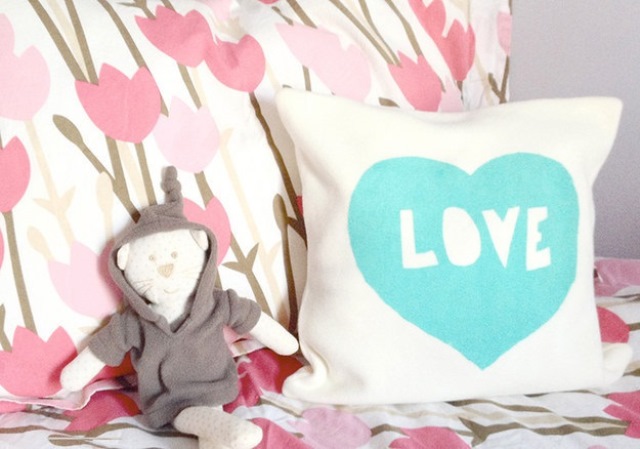 Eliminate the drab look of your floors by randomly adding some colorful felt pillows.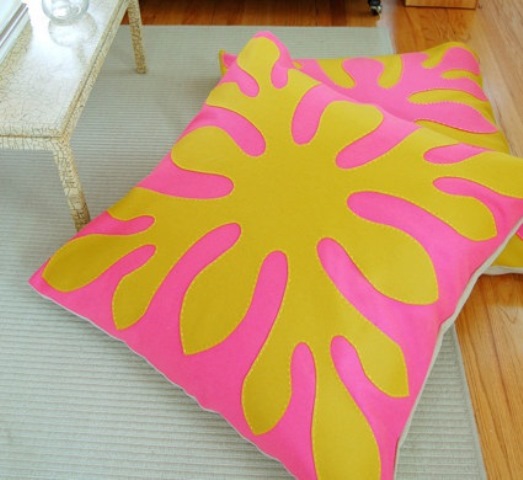 Pom pom flowers make for a really nice tough in any area of your house.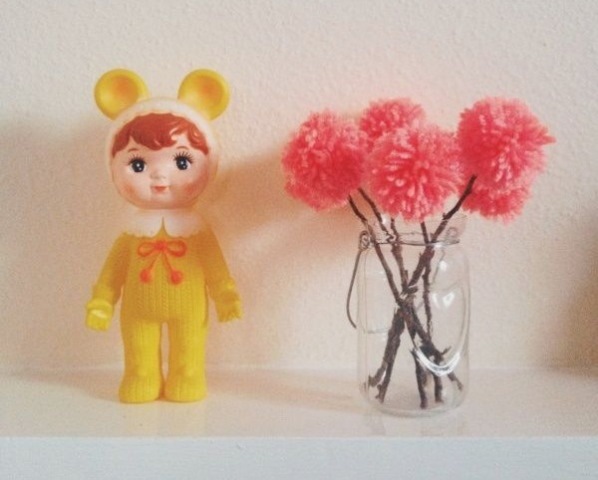 Make sure that your nightly rests are comfortable with a tufted headboard.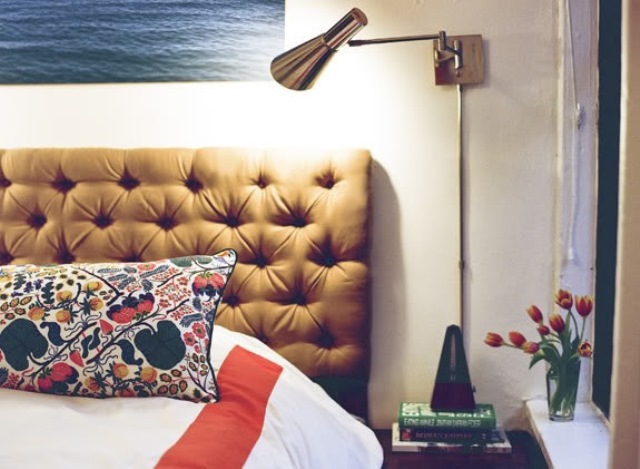 Give your rooms a whole new vibe by using those old teacups with candles.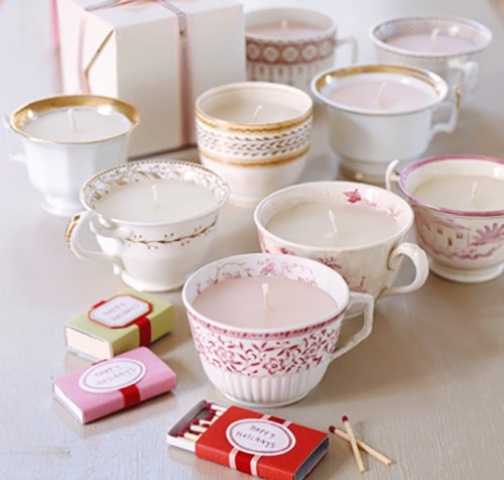 We know that the home is the perfect place for you to get your bearings back together and recharge after a long and winding day at work.  The less stress, the better, and you surely do not want every single room in your household to give you exactly that.  Hence, it's time to get into some DIY.  After all, the best way you could ever be comfortable in your own living space is by tweaking what you feel needs to be improved, and through this, you could end up living in your majestic castle, no matter how big or small.  With these tips, you will be living like a king.
Keep track of the days that have passed by stitching your own calendar.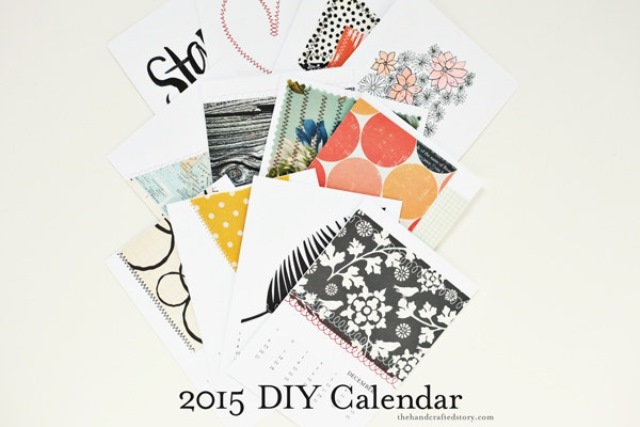 There's no such thing as scraps, especially when you can make a rag rug out of them.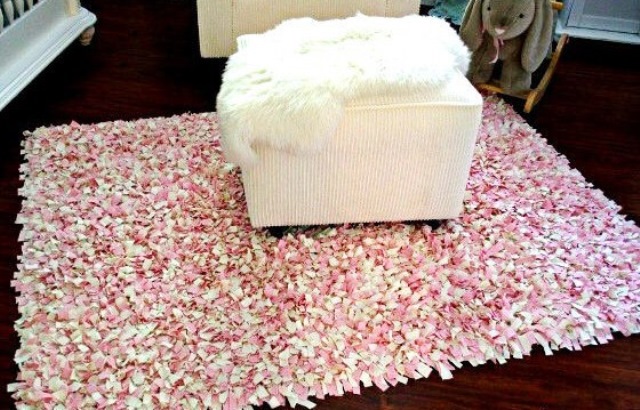 Customize baskets and turn them into storage spaces for magazines or even yarn if you're into sewing and quilting.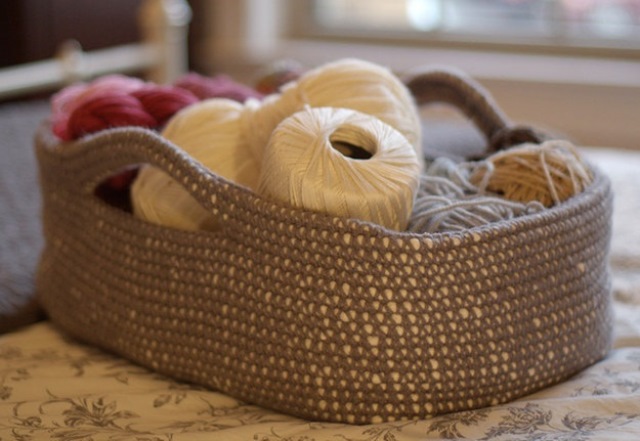 If you want to be artistic, use some knotted designs and hang them up on your wall.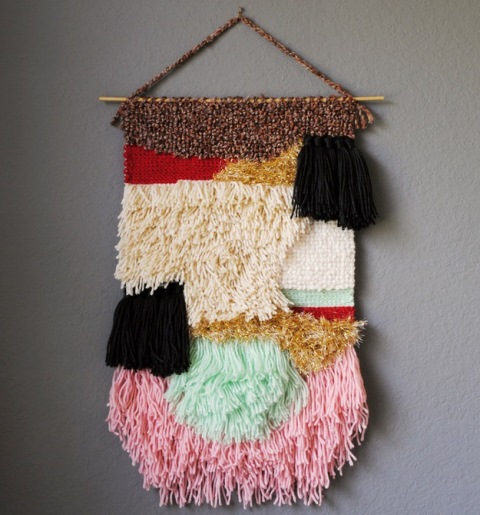 Create a bit of class with your votive holders by adding some lace.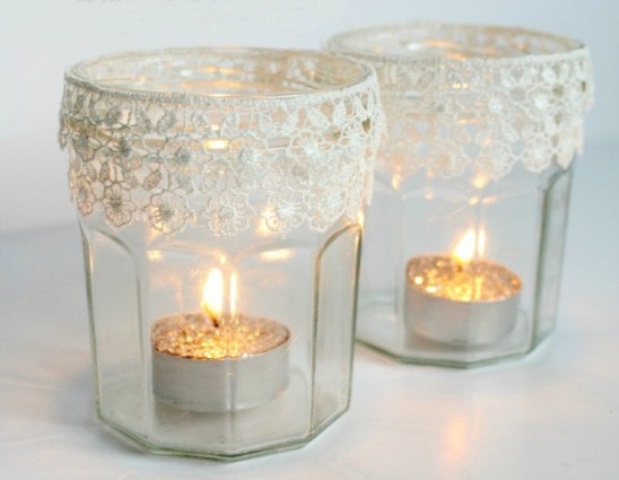 Use some rustic placemats to give your home an outdoor vibe.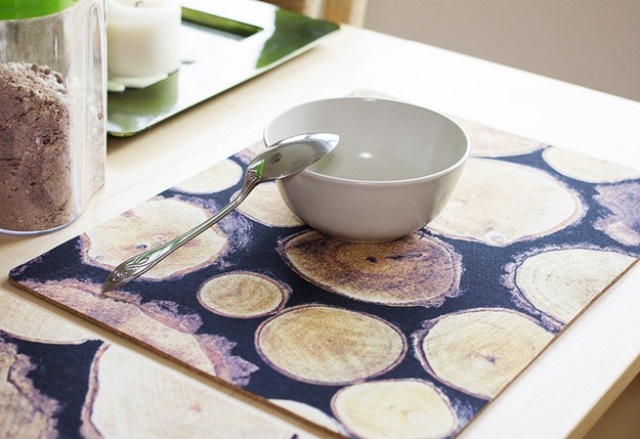 Not using that old sweater anymore?  Turn it into a lampshade.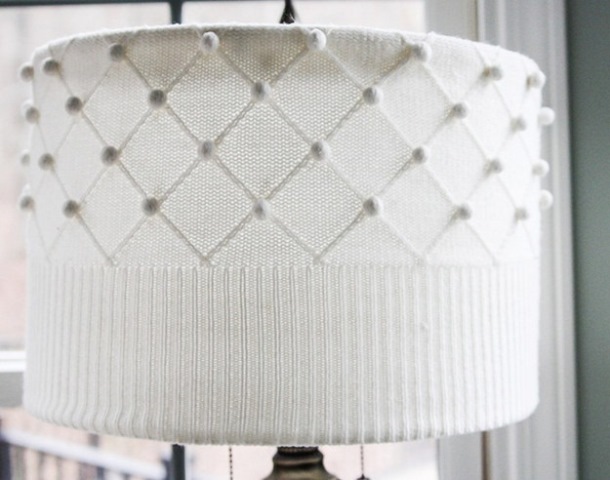 quilted pillow is as cozy as you can expect.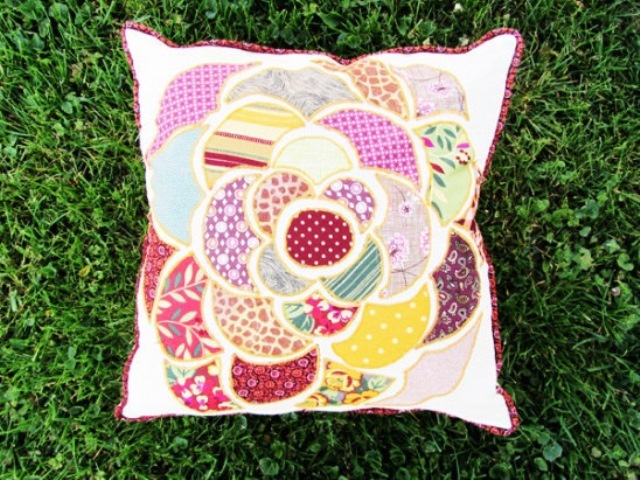 et rid of that worn out ottoman and use a knitted poof instead.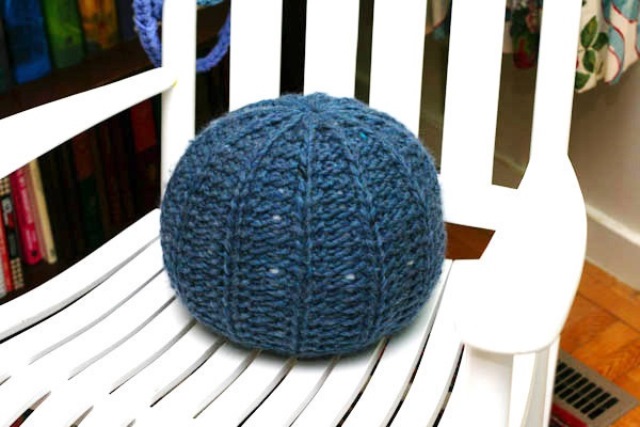 If you've got some awkwardly large spaces in your house, you can always create highly welcome separation and add colorful dividers.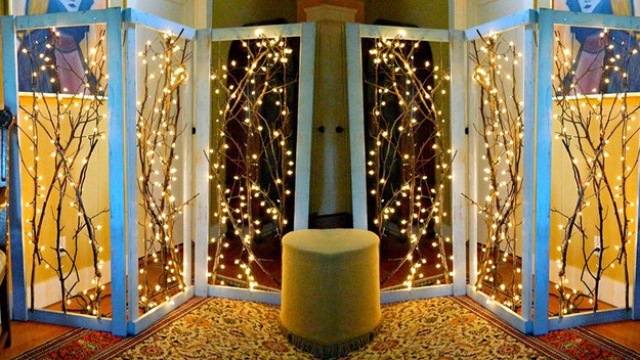 Cup's too hot but the weather's too cold?  Use a cozy knit handle.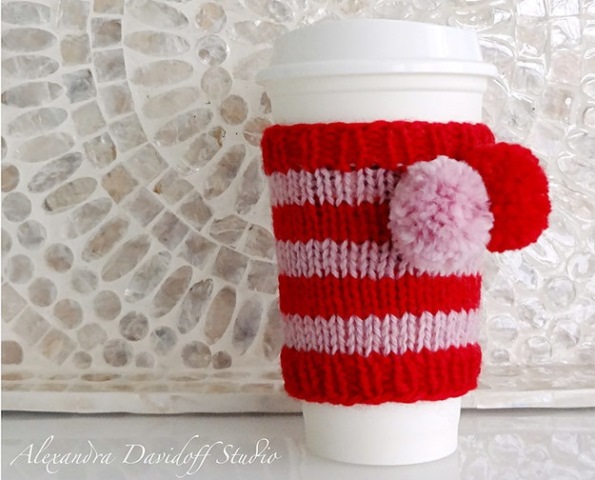 Breathe new life into those old frames with fabric covers.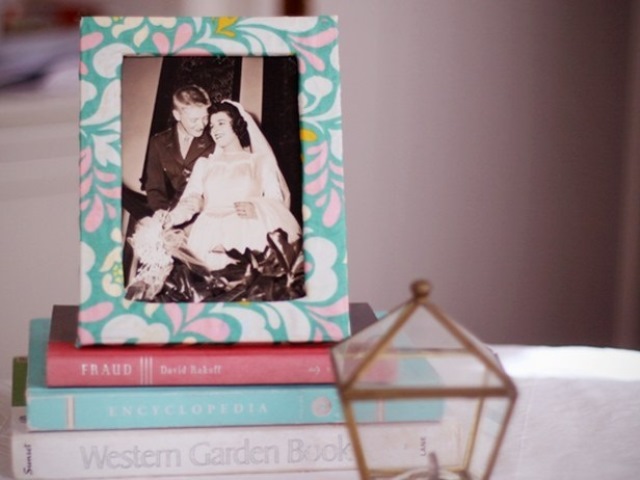 Some geometrical embroidery should make for a good contrast with your plain looking walls.