Here's What It's Like Inside the Popular Ice Hotel
Ice Hotel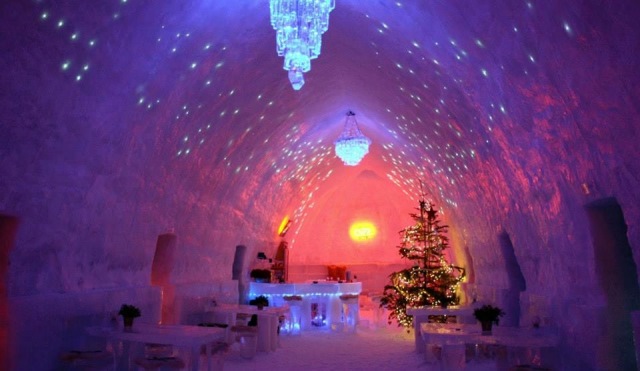 If you ever want to acquire such unique accommodations during a vacation in the northern part of Sweden, you might want to head to Jukkasjärvi.  This town actually offers one of the most jaw-dropping lodgings in the entire world, which is the ICE Hotel.  Yes, you should take that literally.  This is practically the world's first hotel that is made entirely of ice, with different artists all over the world being recruited yearly to come up with brand new designs for each of the rooms.  This only means that the next time you might want to visit this place, everything will be different from the ground up, thus leading to such a wonderful experience every single time.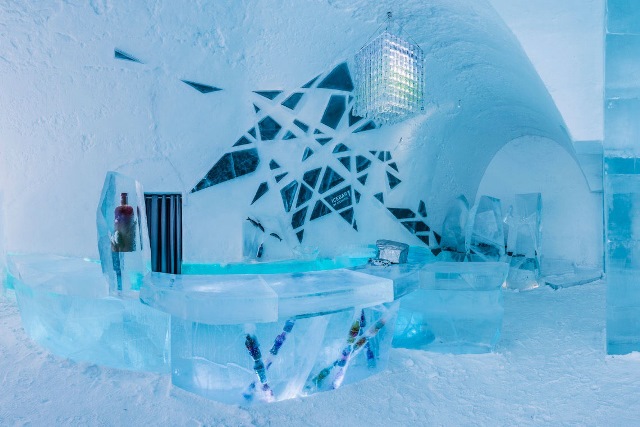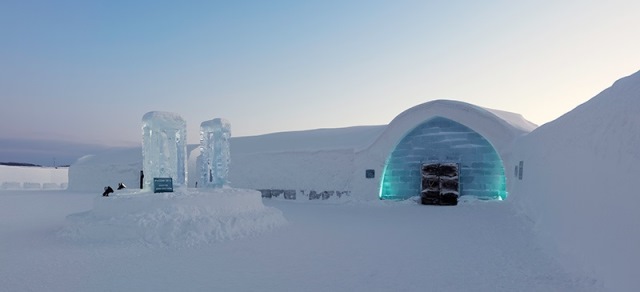 30,000 tons of snow is then use to serve for strength for the structure of the entire hotel.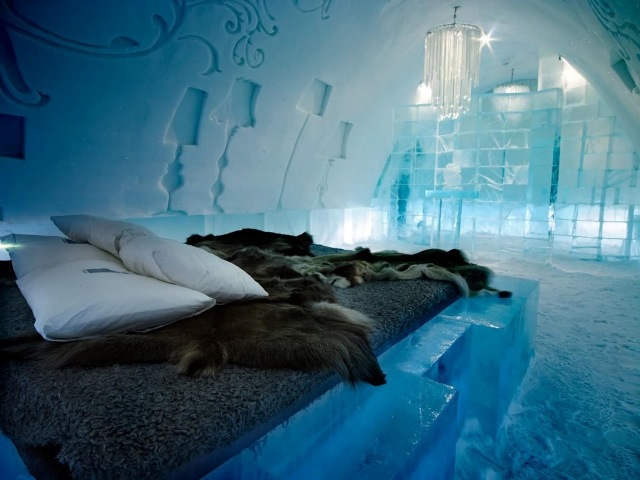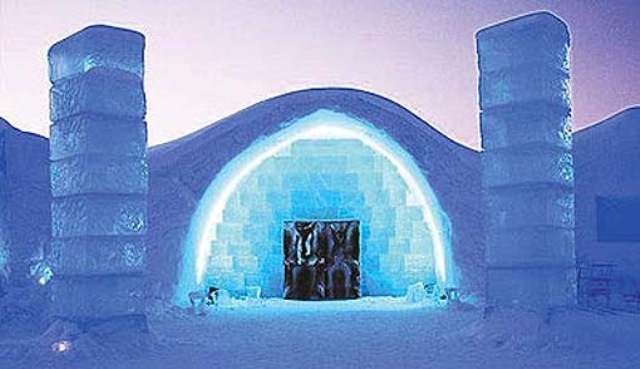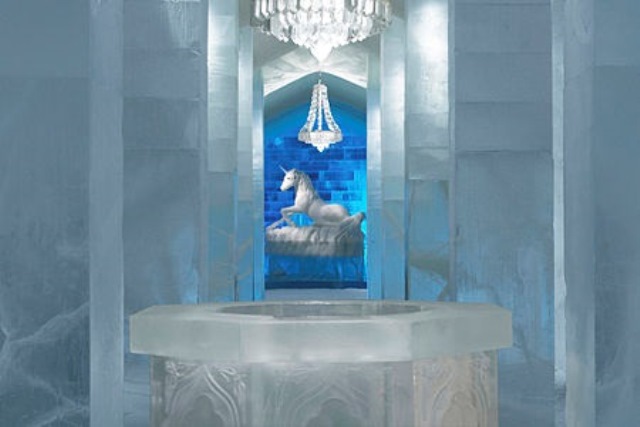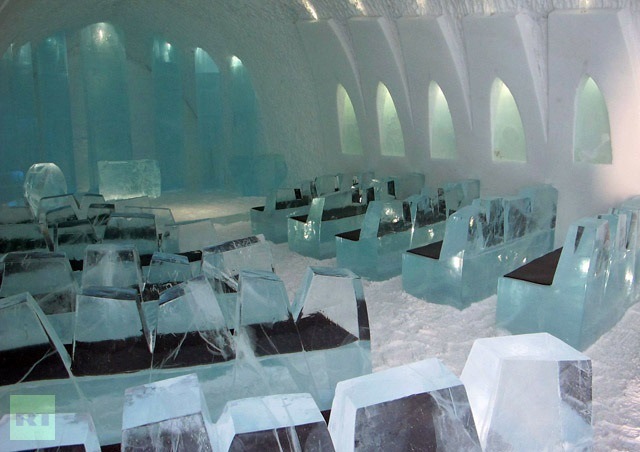 For 2015, there have been 42 different artists from all over the globe who have been tapped to create brand new designs for each of the 61 rooms in the Ice Hotel.  This would be an architect's dream come true and challenge made into reality, especially with the materials used.  Nonetheless, vacations will definitely be quite unique every single time, thus making your stay in the hotel and particularly in Sweden a memorable one each year.  For more photos of this truly astounding piece of architecture, check them out below.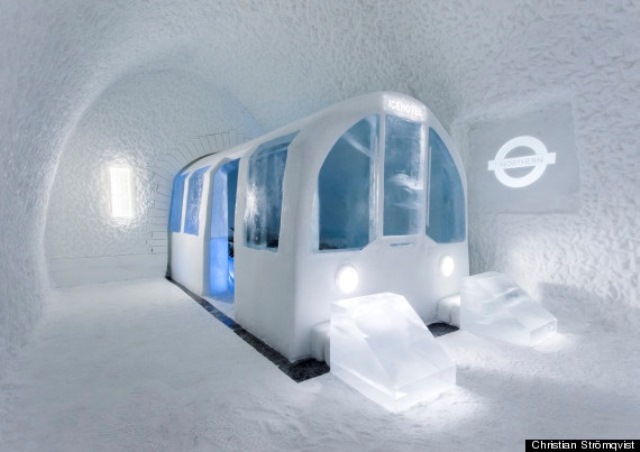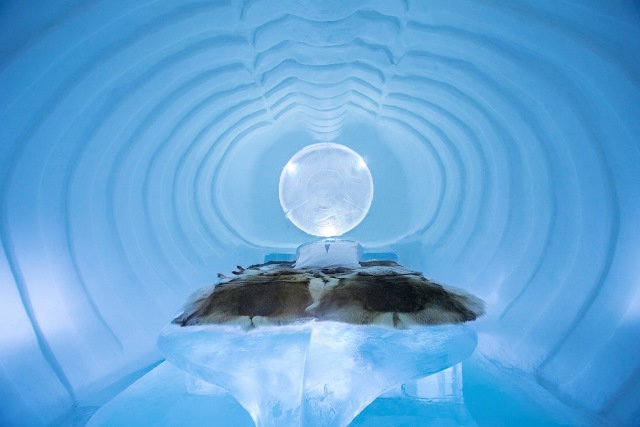 Each room and piece of furniture is actually made out of blocks of ice and snow extracted from the Torne River.  All of this takes place during the spring, which right around the month of March, when the river is frozen.   Then again, the workers have 8 nonstop weeks of work to get everything up and running. About 9,000 tons of ice is gathered to create the ice bar and wine glasses.