Small But Stylish: Turning Your One Room Apartment Into a Dream (Part Two)
A design from The Capitol teaching us all that you don't always need a closet for all of your clothes
Not a walk in closet but hey, you're still getting it and some space to spare!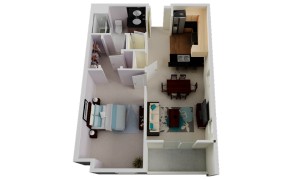 Here's another Misora project that will leave you realizing the many potentials you could do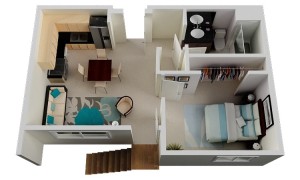 Now this is a little more lavish than most, not exactly a first but if you're looking for your third living space. This look features a office space  that you might find useful in that part of your career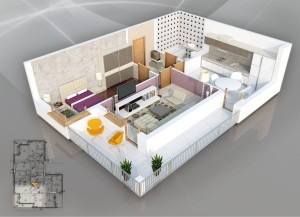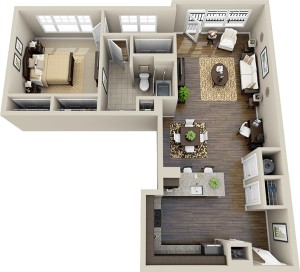 Here's a series  from Springs Apartment, starting with this design: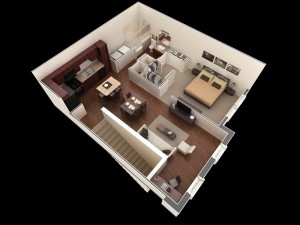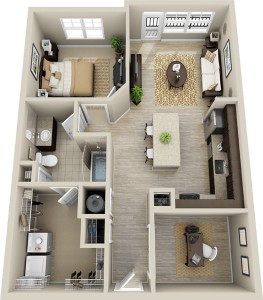 Literally for the bachelor or madame who lives on their own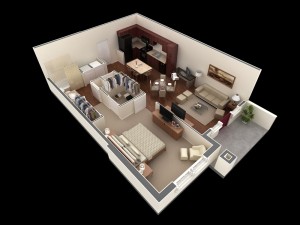 Misora never fails to please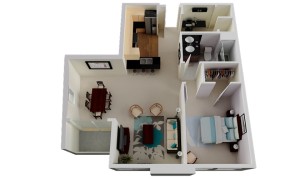 A living space complete with everything you need!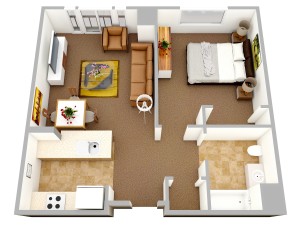 Now if you're more of a happy colored kind of person, injecting a little bits of color here and there isn't all that bad!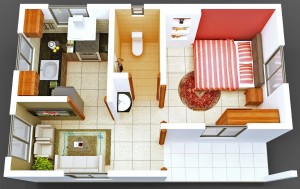 Just look at this other design!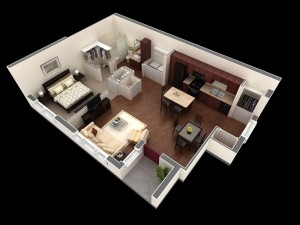 See this? This is what a little planning does, you don't even need a interior decorator. Just the right pieces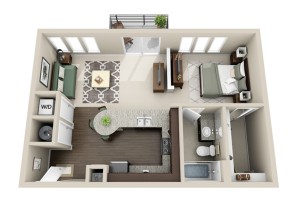 Looks neat and clean!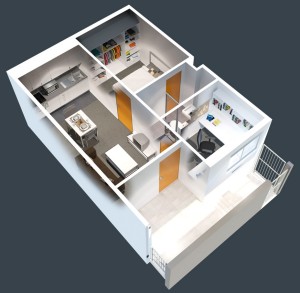 As we stressed before, who says just because it's your first apartment it has to show?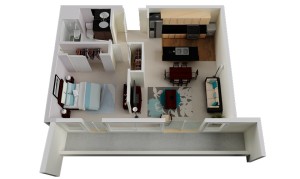 Another one that features a more steep household