15 Simple And Creative Nursery Ideas For Small Houses
A Playful And Cool Boyish Room Design.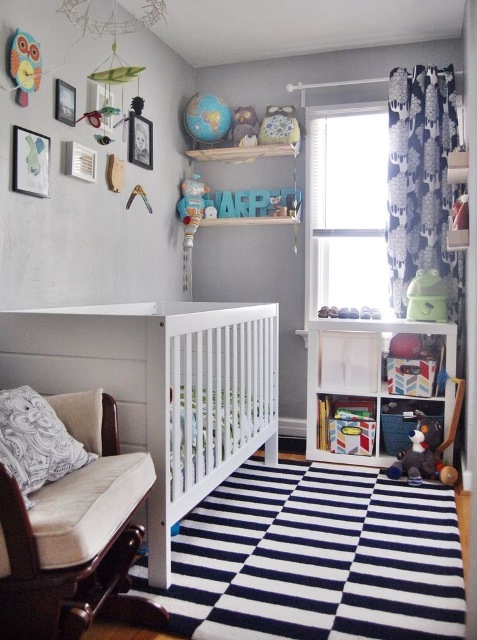 Past and Modern-esque Fusion Design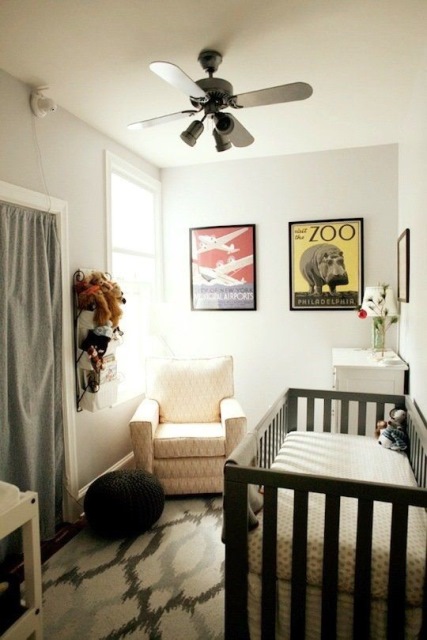 This butterfly lamp.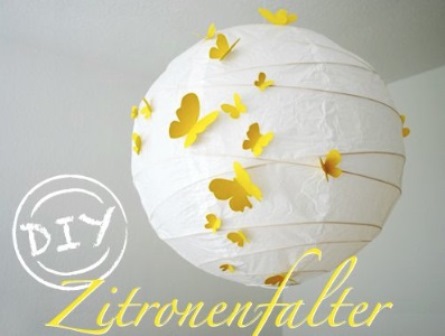 Tall And Sleek Crib Design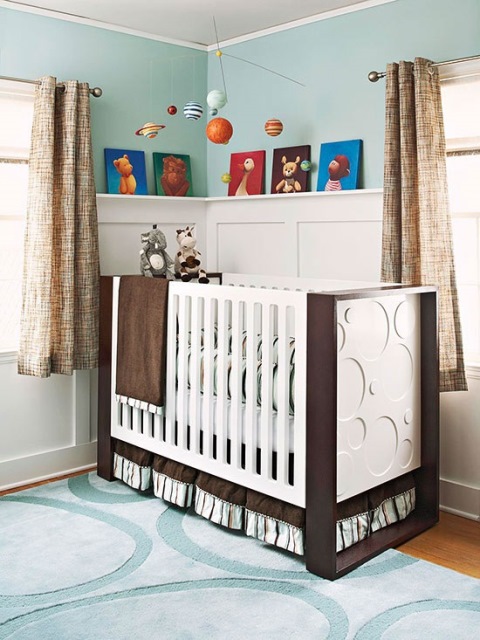 Elegant white walls with matching zig-zag rug.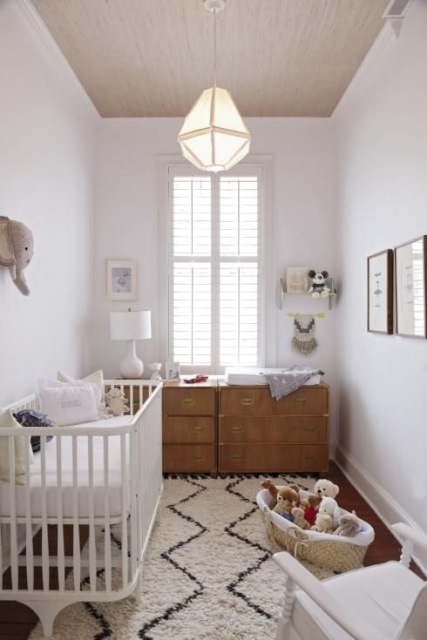 DIY Pallet Book Shelf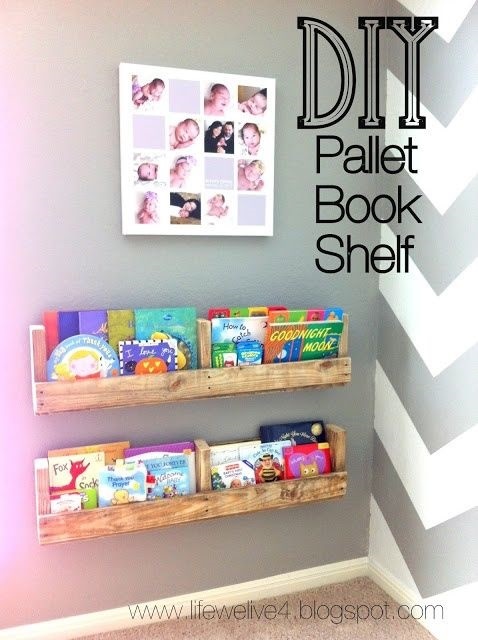 Simple DIY Wall Art / Prints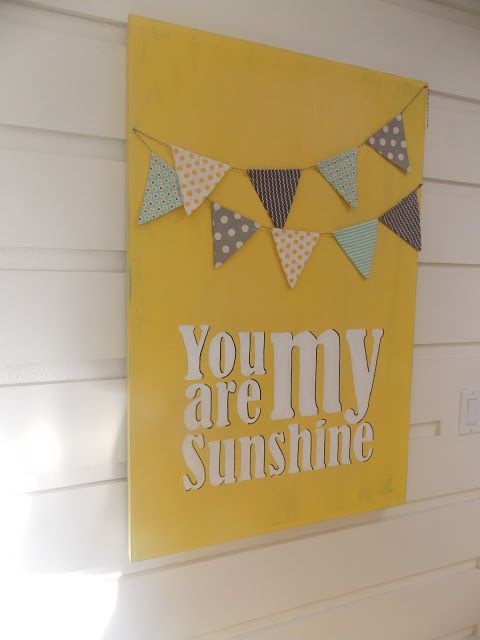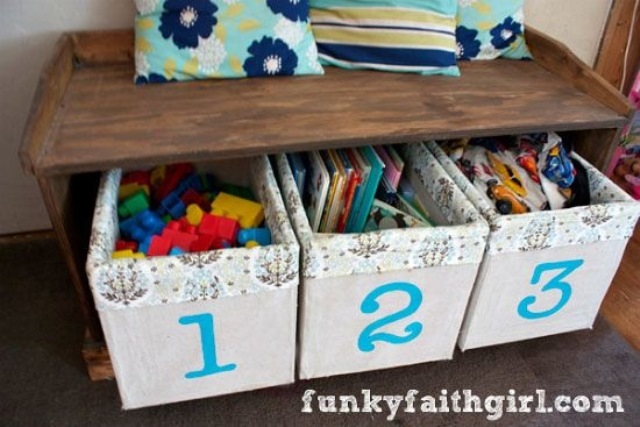 Alphabet Collage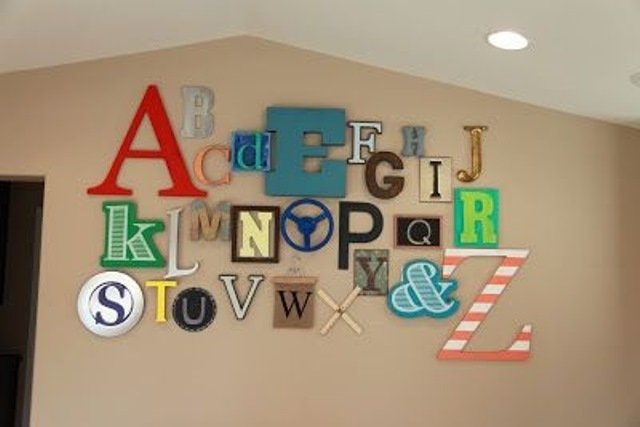 DIY Baby Closet Dividers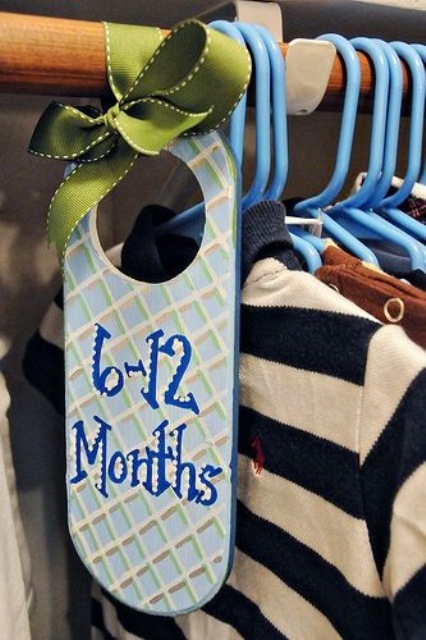 DIY Planet Mural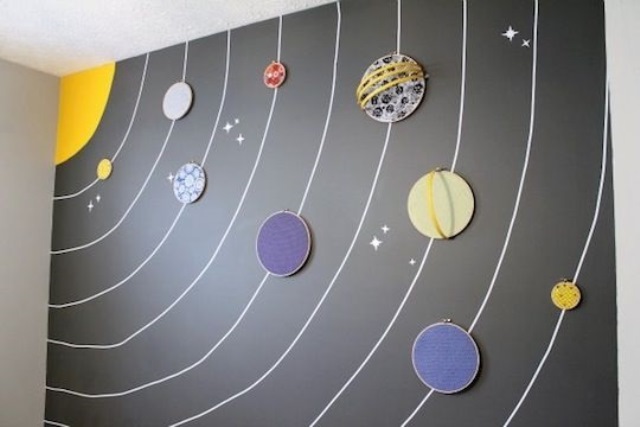 Name Collage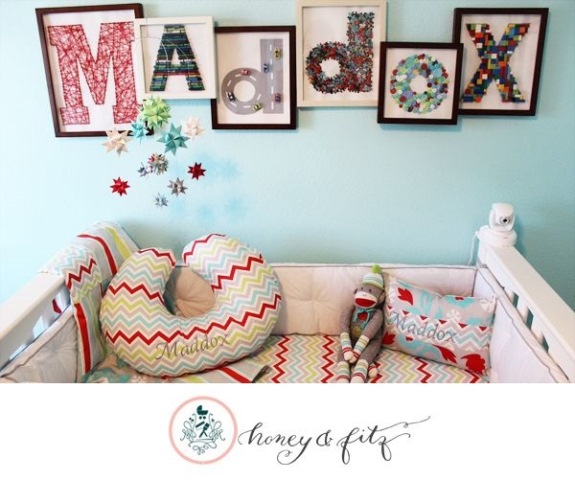 This simple DIY wall decor.

First and foremost, congratulations (if this is your first baby)! If it's not, then you're here in order to avoid the design and space troubles you had during your first one.
A simple but creative picture rail.