17 Amazing Ideas for Home Improvement!
Check out this apartment building turning raindrops into music (awesome paint job too!)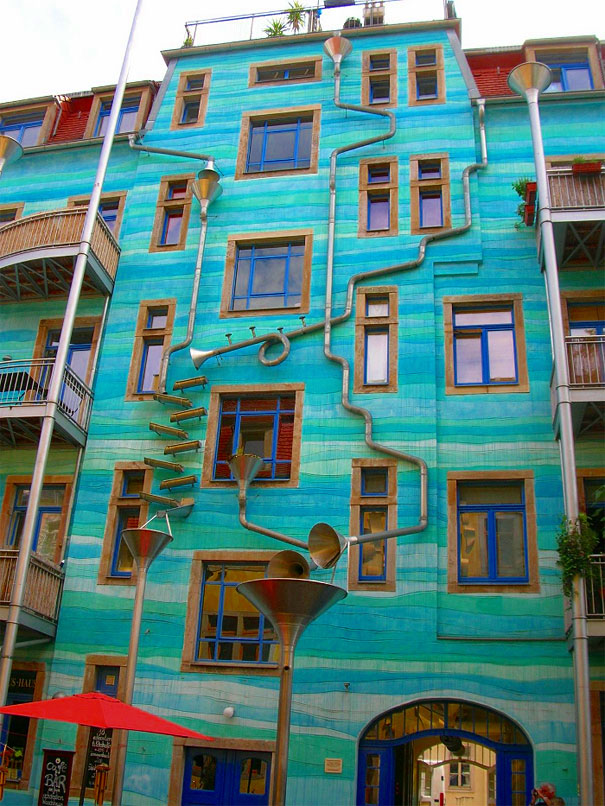 Because, hey, all of us still want this even if we're over 30 years old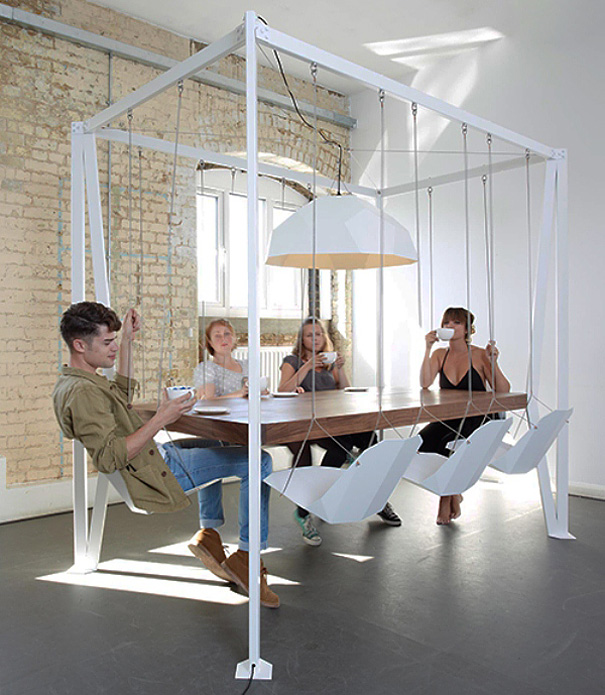 Let kids never leave their rooms (or your sight) with this cool Treehouse bedroom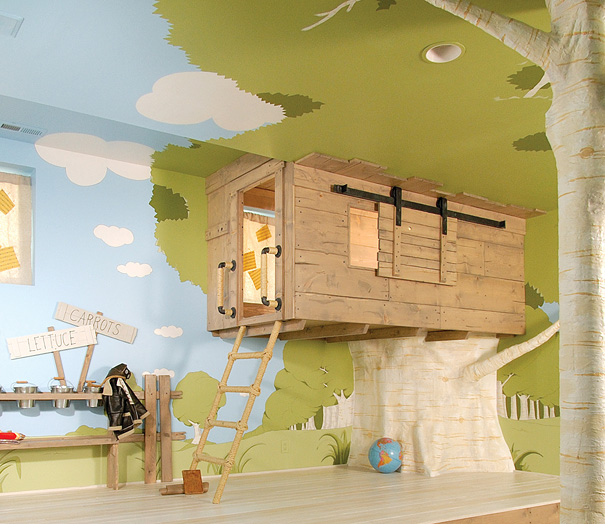 Who says you need to follow patterns? Check out this window!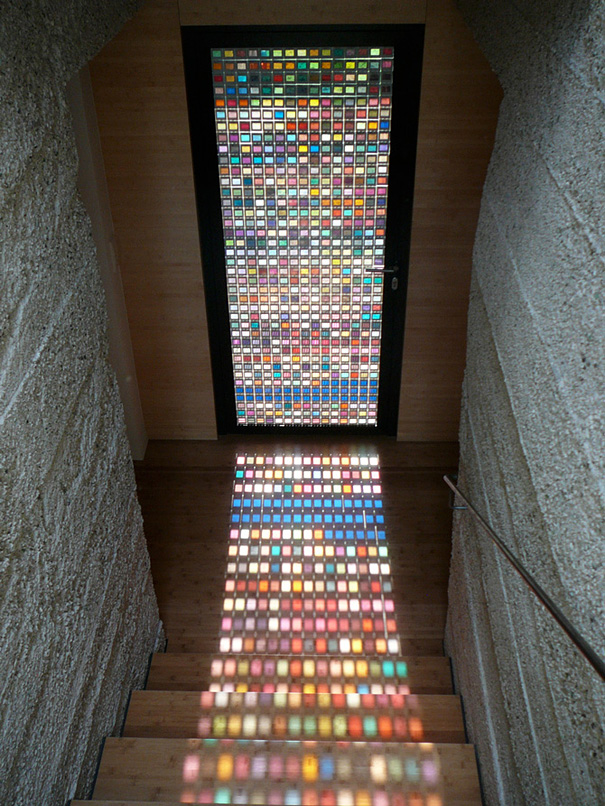 Underground winery? Places for shoes? Hidden secret lair? You decide!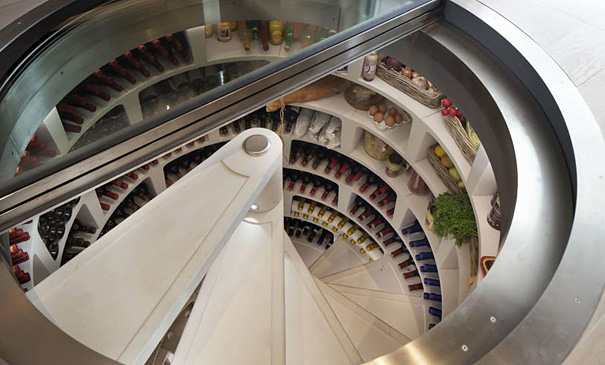 Climbing up to the pirate ship with this cool idea for a bedroom!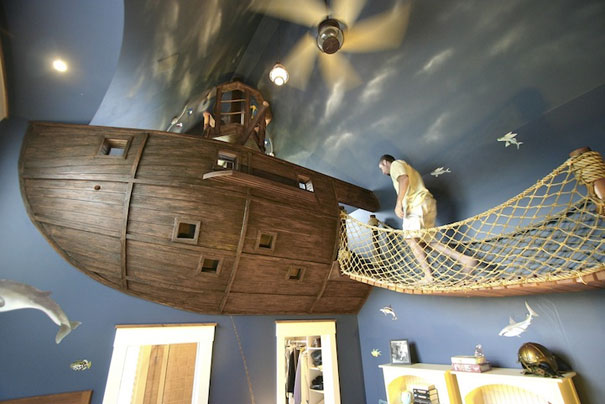 If you're a stay at home worker who needs their place to think and concentrate!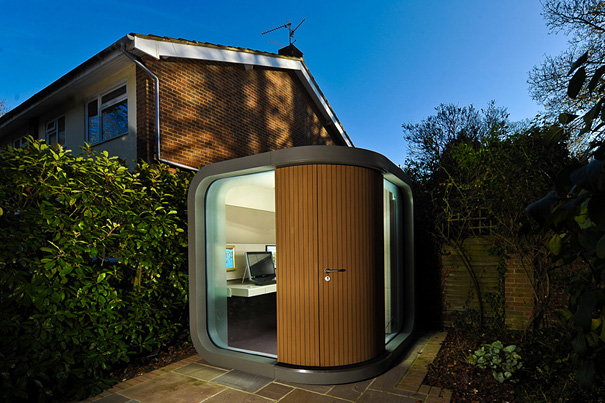 Why not just go directly to the pool right?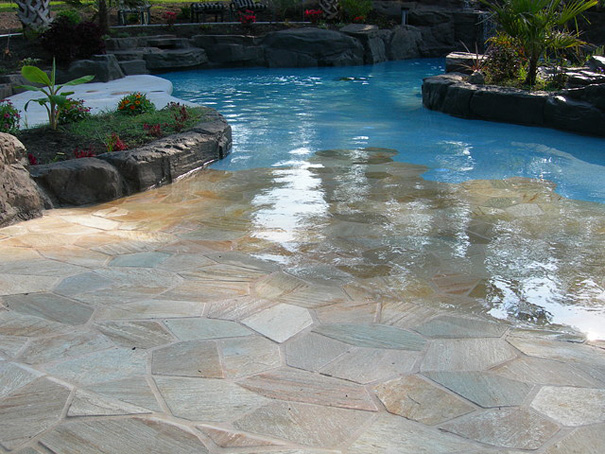 When you just want to hang about doing nothing!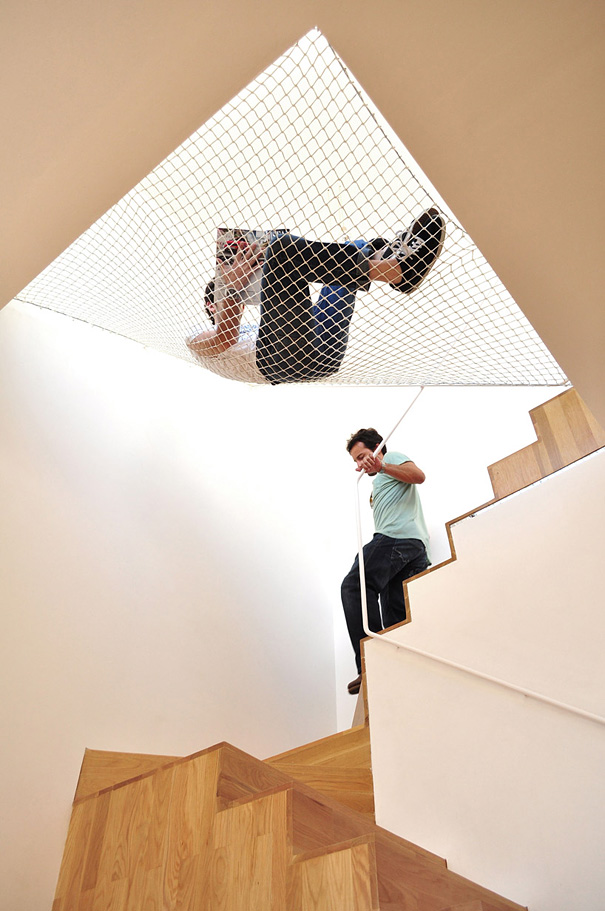 Scared your kids will get bored with your home? Have this in the house and they'll never want to leave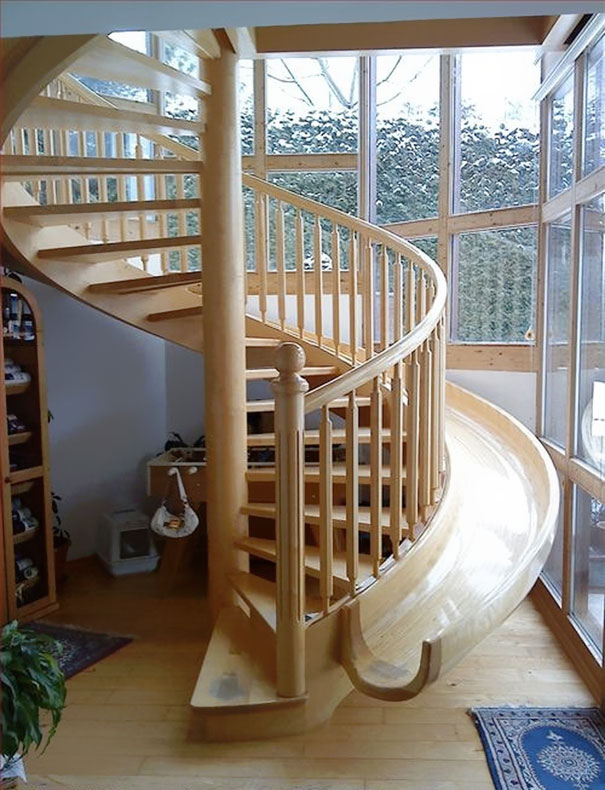 If skating is your life, then this skating slash living room is the room for you and your friends!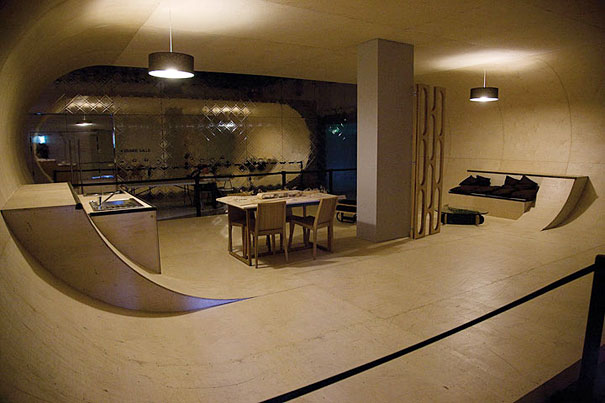 If you don't mind feeling a gold fish in this tub!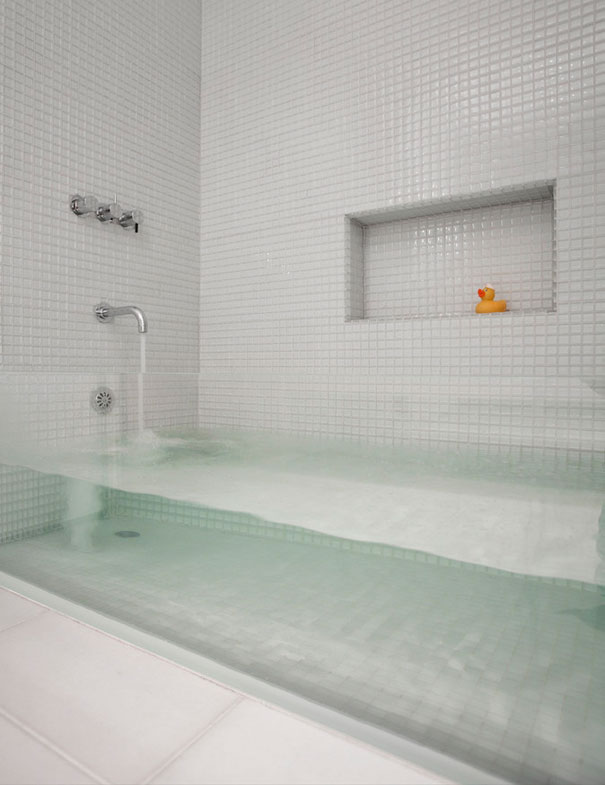 Just for those lazy afternoons where you want to take a nap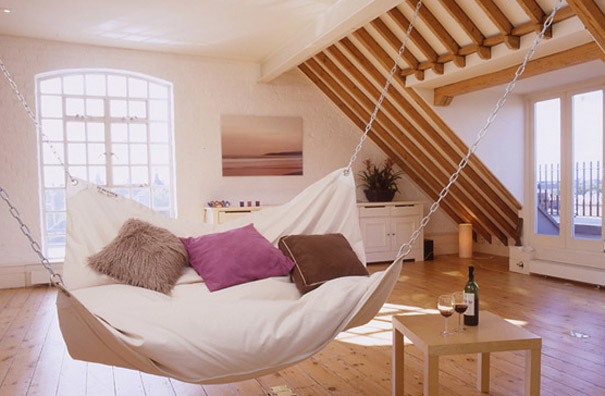 No more need to go to the grocery and spend hundreds on herbs with this (literal) herb rack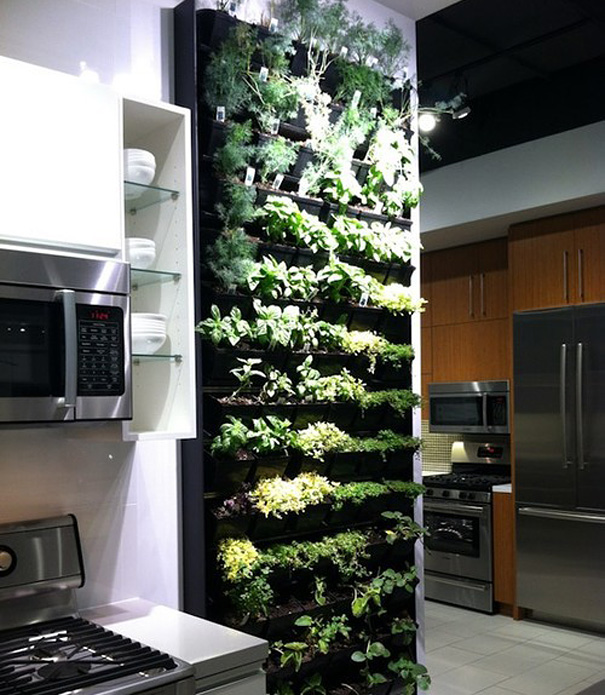 Not only is it a door but you can slide it half way and it becomes a ping pong table!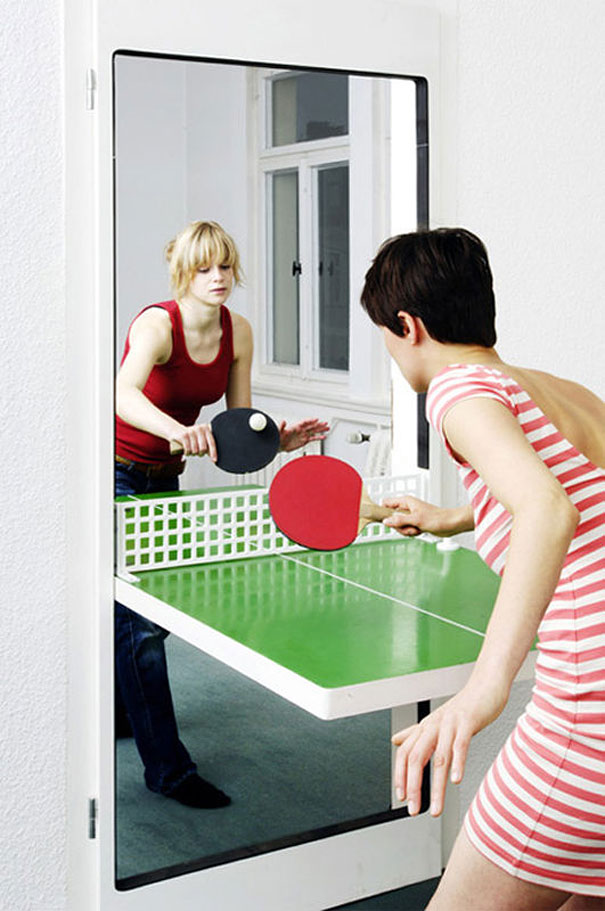 How to get more space in your home!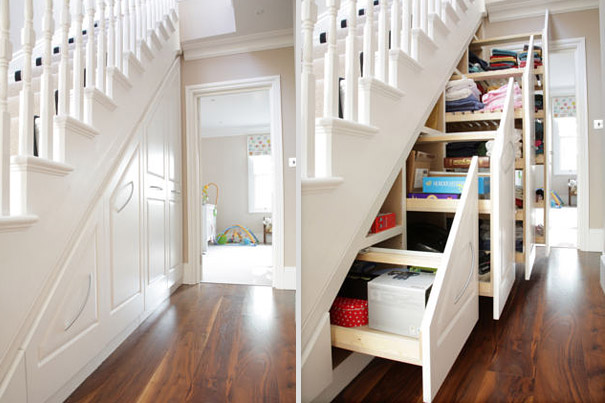 Here's another idea for a pool… You have to love the person who thought of this indoor-outdoor pool!