25 Tiniest Homes That People Live In
This hanging rainforest pod is nice, but it's too bad that it's only one color. The next house has more color than its tiny frame can handle.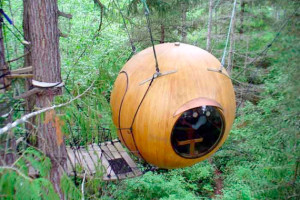 Colorful trailers look great but aren't quite as practical as the next trailer.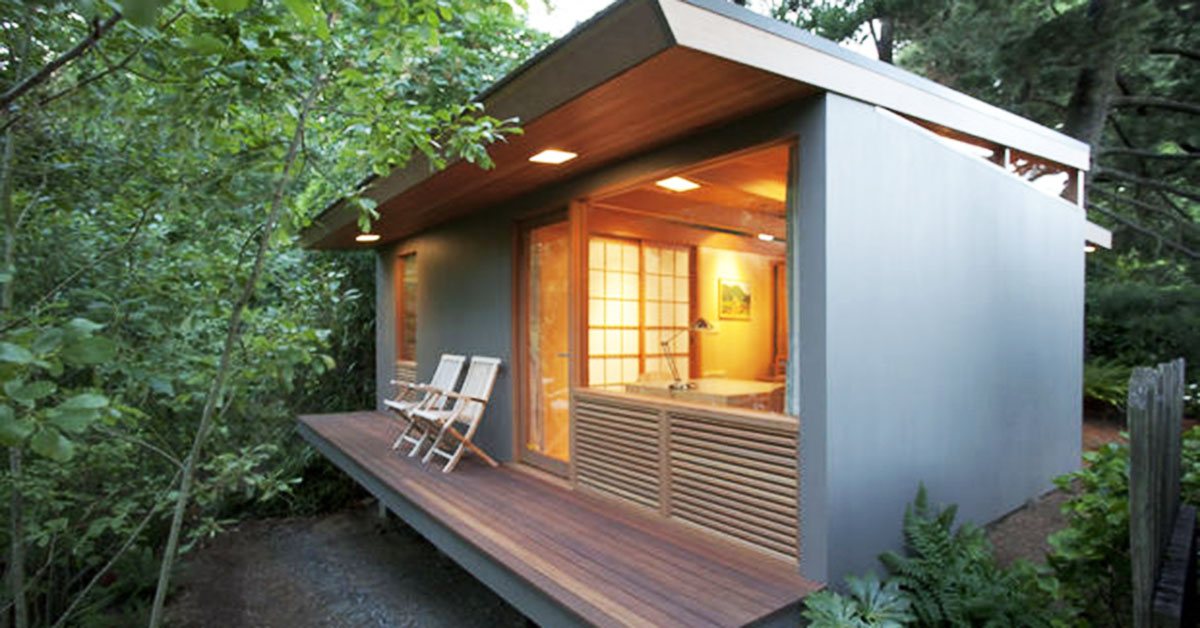 What about a tiny island to go with that tiny house of your's!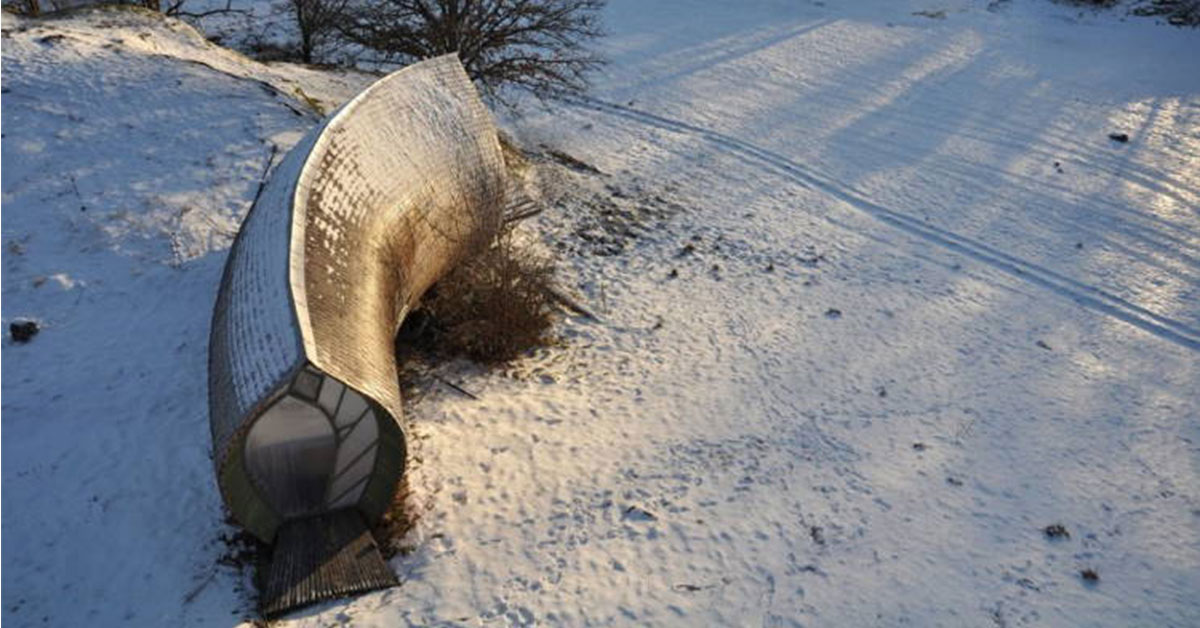 This midevil Castle Villa is one of a kind. The next ones look like an army of tiny houses.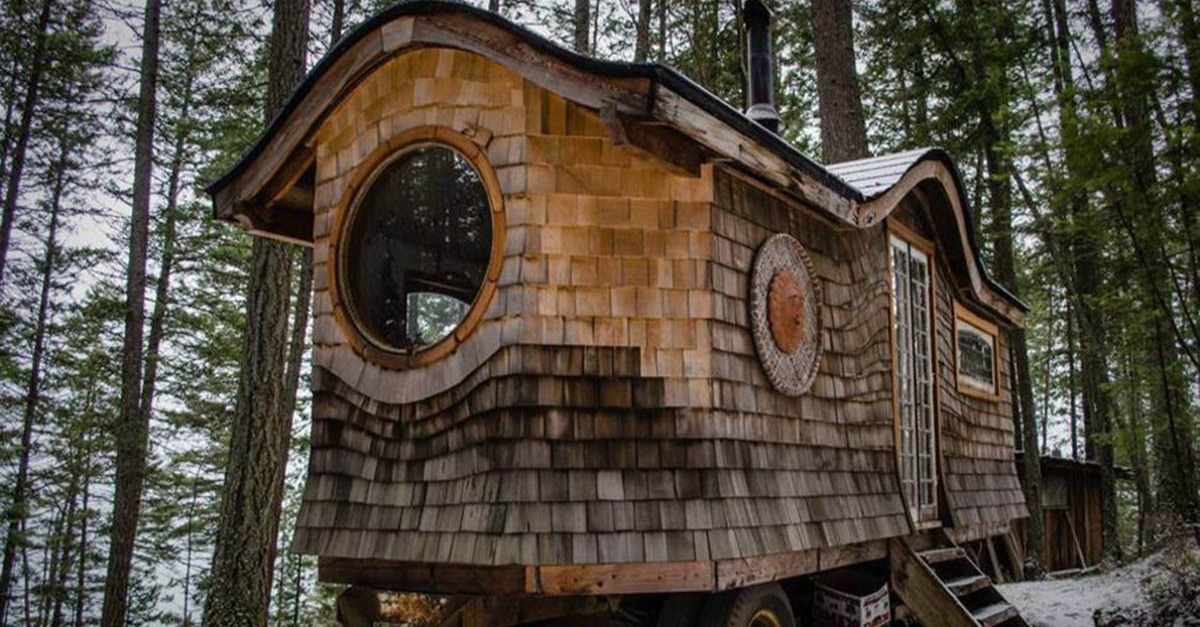 All the essentials — including a hot tub. You think this is immobile? Check out the next one.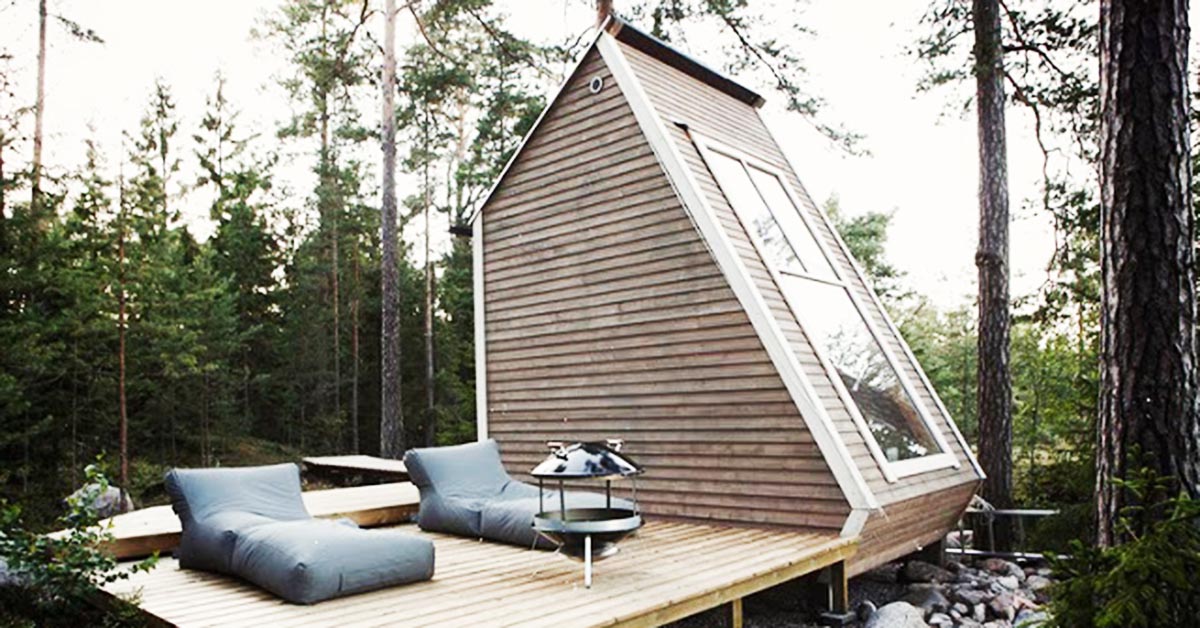 Levittown, USA. Home of the Hobbit. Two bedrooms and a nice porch. Not as nice as the porch in the next slide.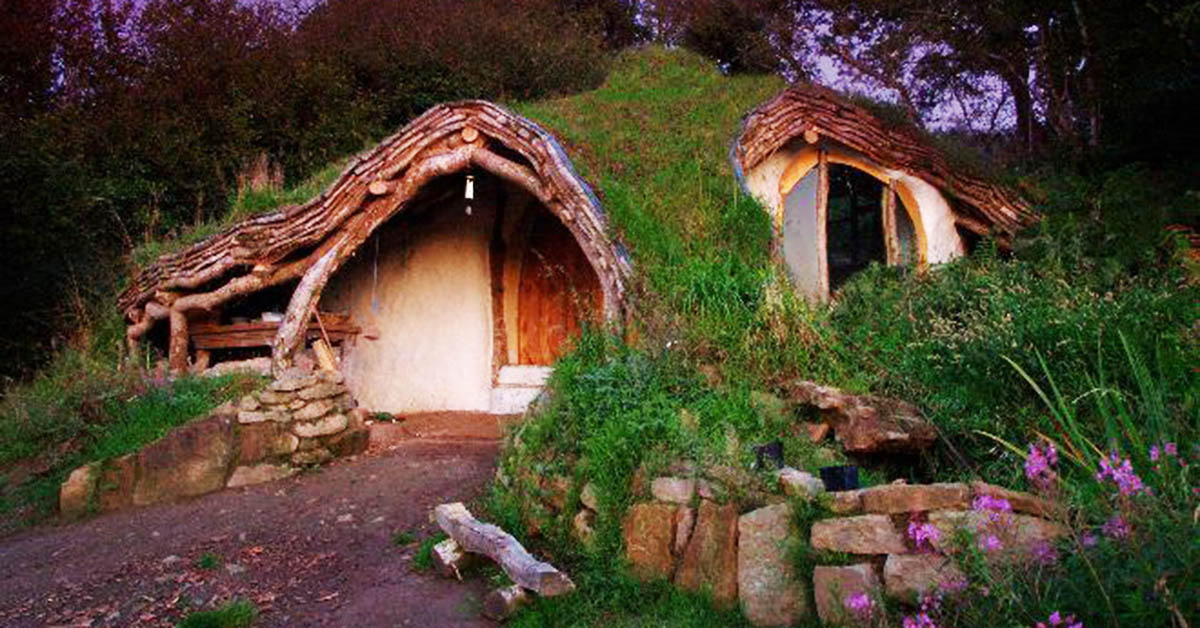 This Arizona Houselet looks a little too dry. The next slide moves up in latitude.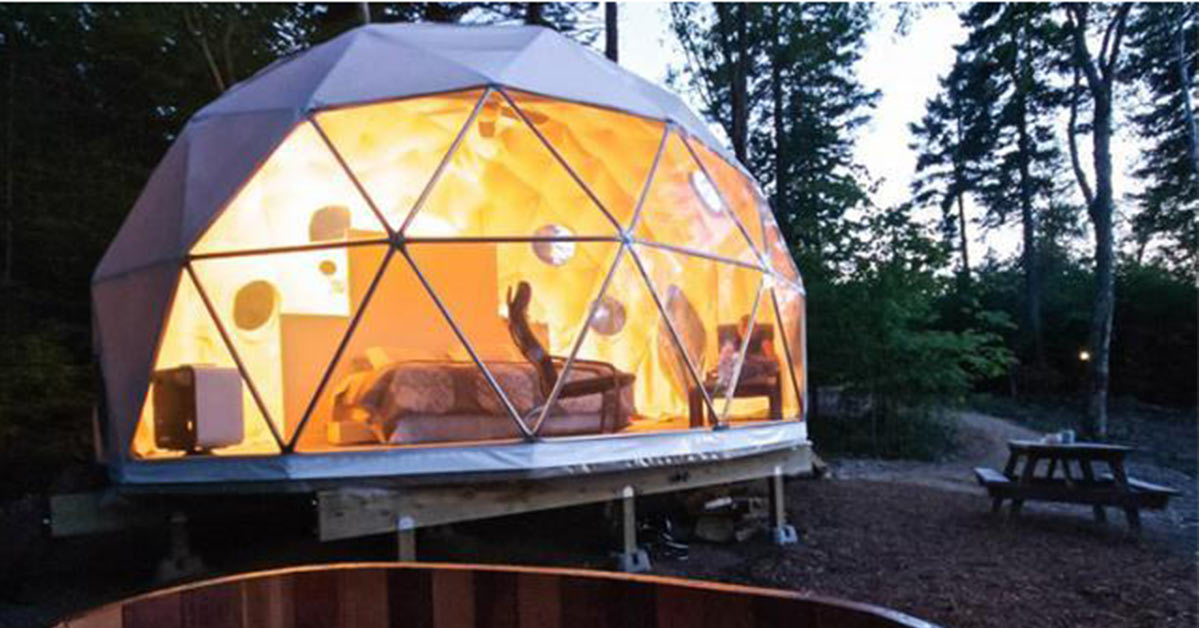 The best way to recycle a schoolbus is to turn it into a moving home. But why move when you can settle down with a view like the next slide?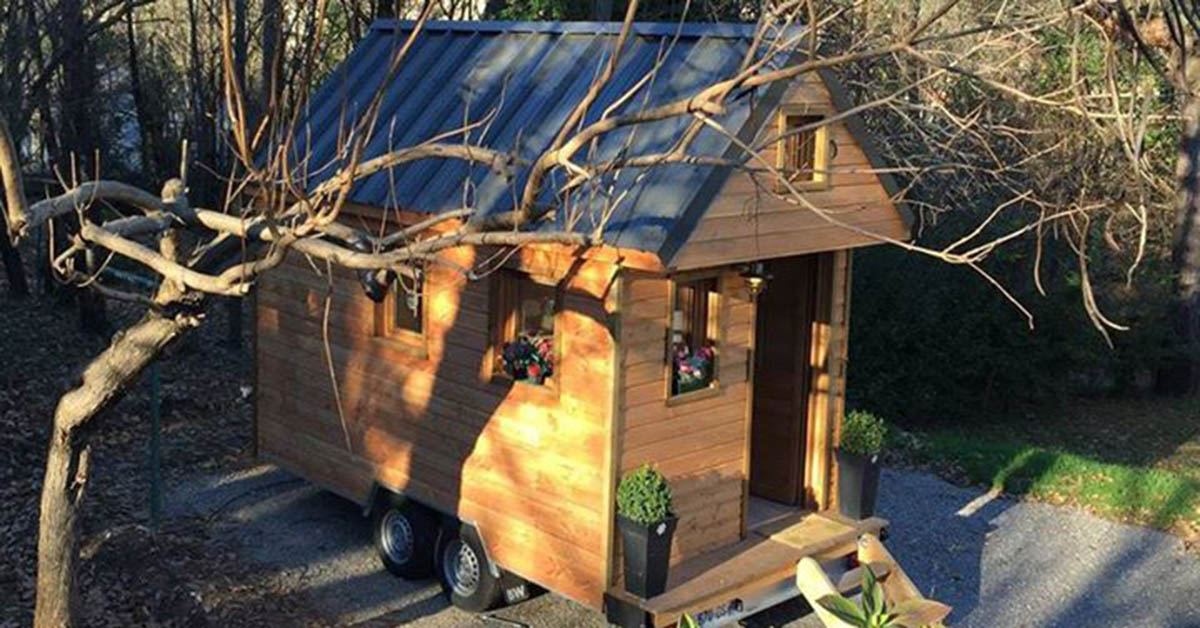 Talk about minimalist. Minimalist doesn't have to be small, though, as our next one shows quite well.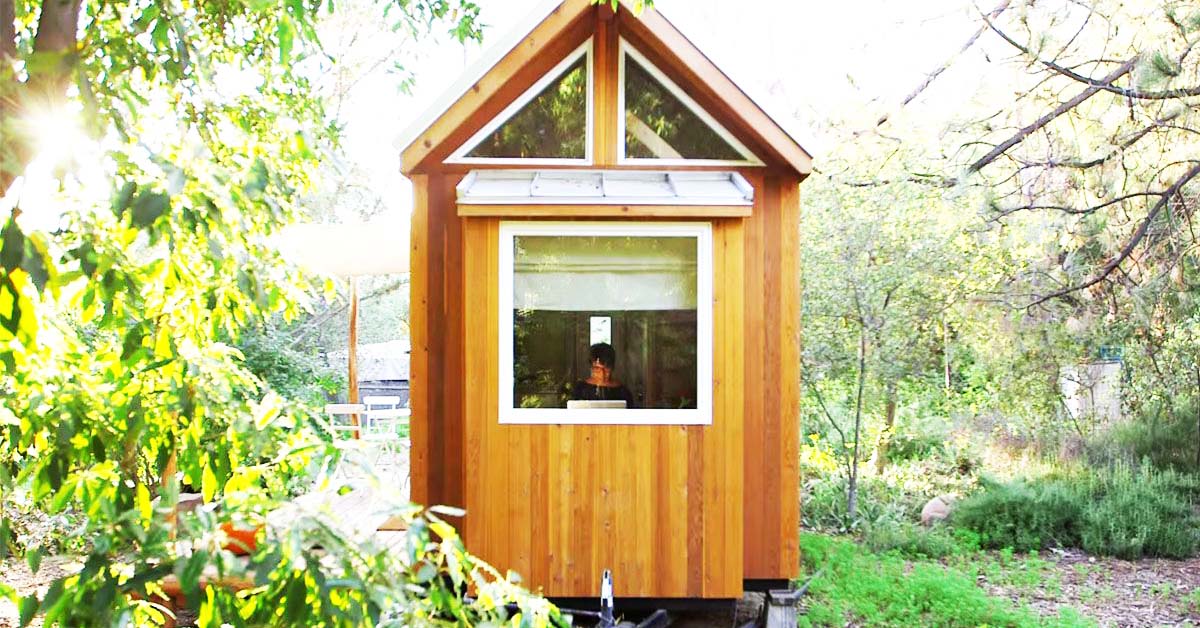 Built by Derek Diedricksen, this was actually featured in The New York Times. Known as the "Gypsy Junker", it's made from kitchen cabinets that were discarded, shipping pallets and storm windows no longer in use. At just a price of $1200, this is a great deal for people who want to live the simple life.
A house isn't complete without a porch. Even the igloos in the next slide have one.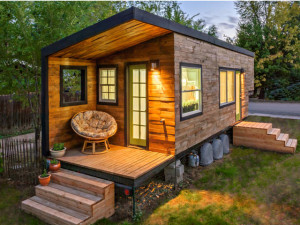 Cabin for two?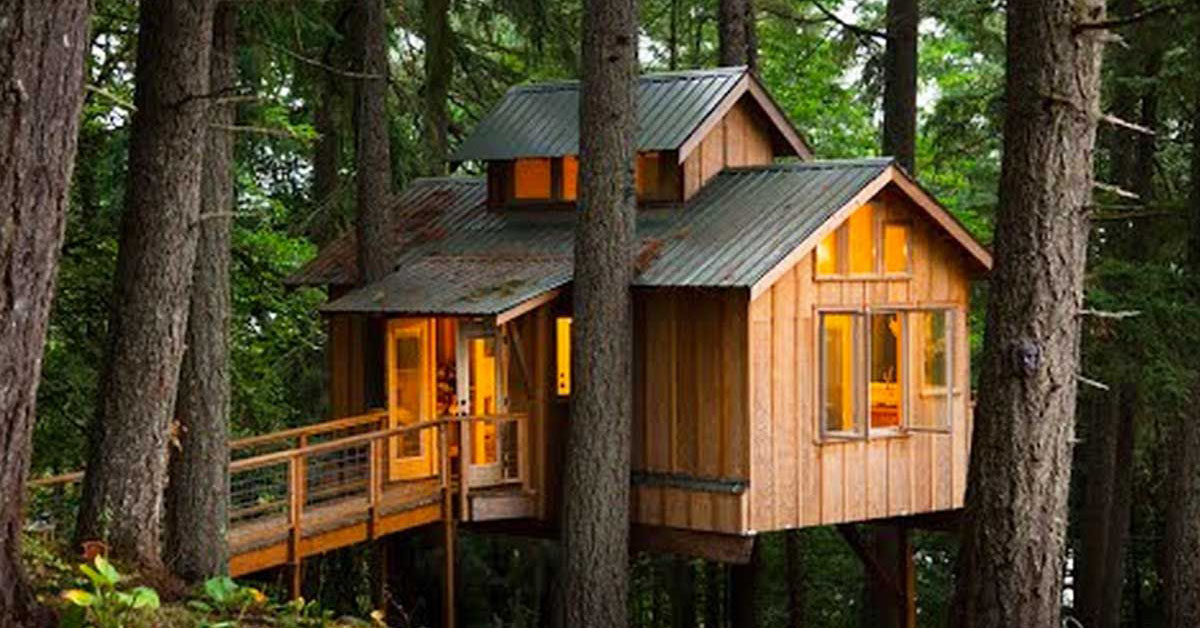 This cozy caravan in Oregon can't compare to the next Texan beauty.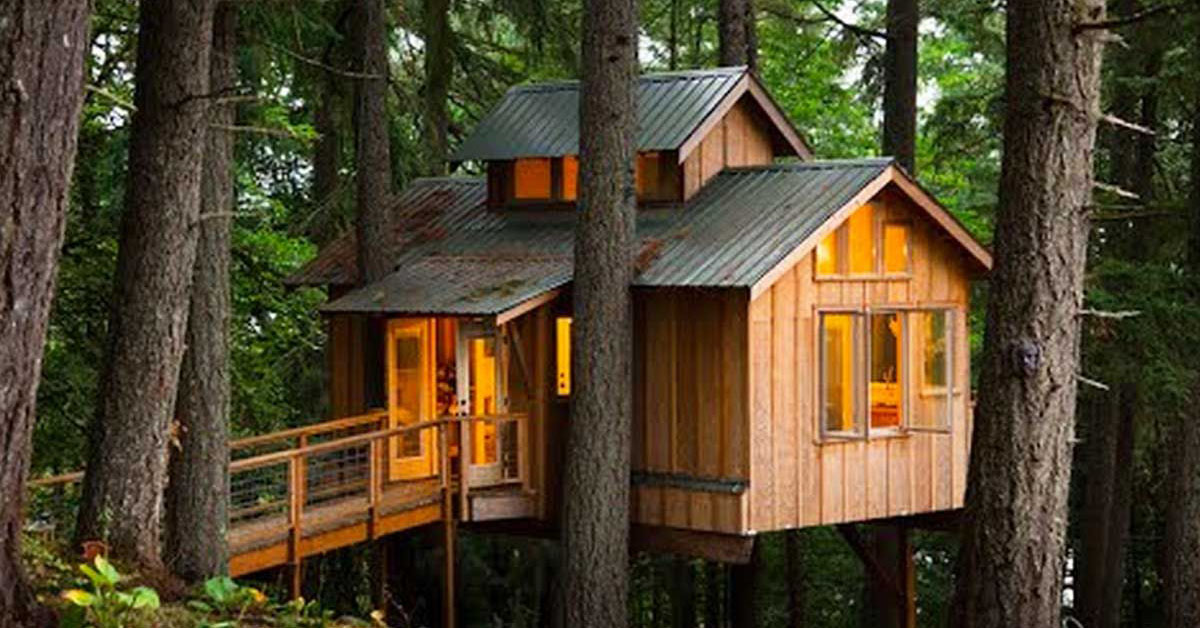 How about that classic San Francisco house… Mini-form!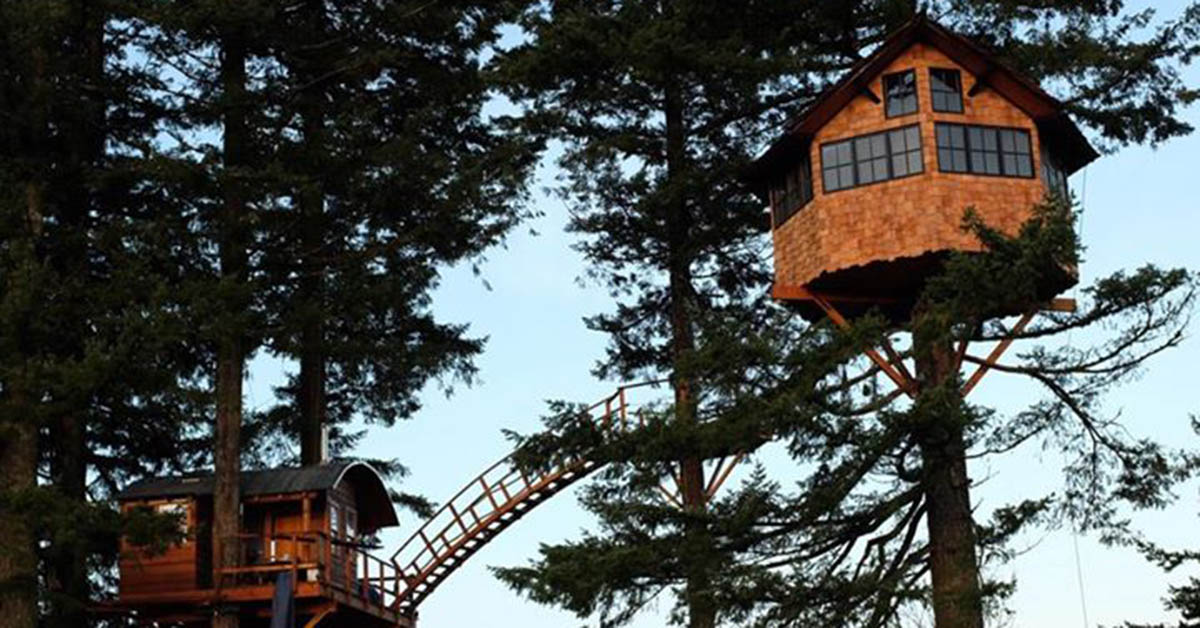 Now this is what I call finding a diamond in the rough.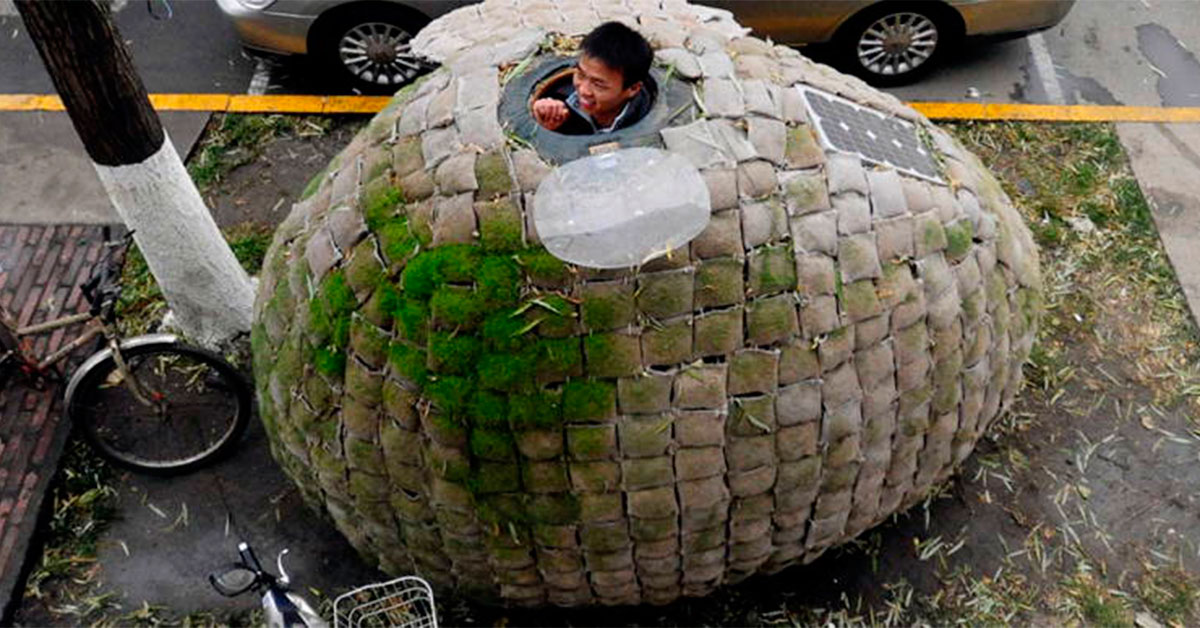 This mini dwelling in Maine doesn't compare to the next midevil castle.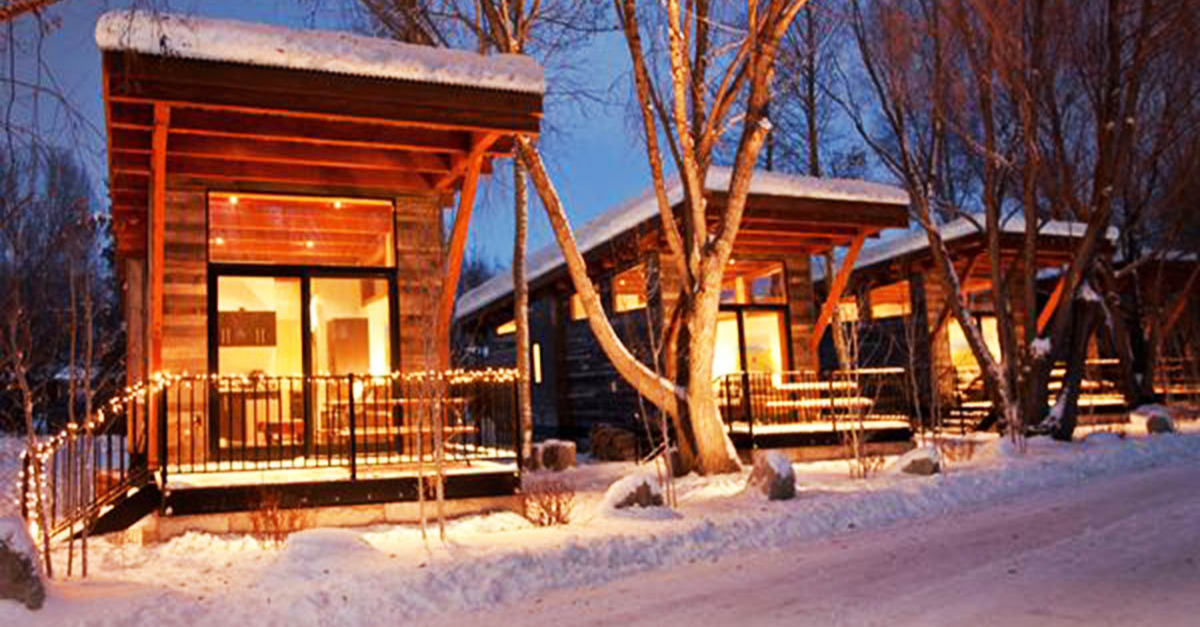 Little house on the prairie? The next home is a bit closer to civilization, whether you like that or not.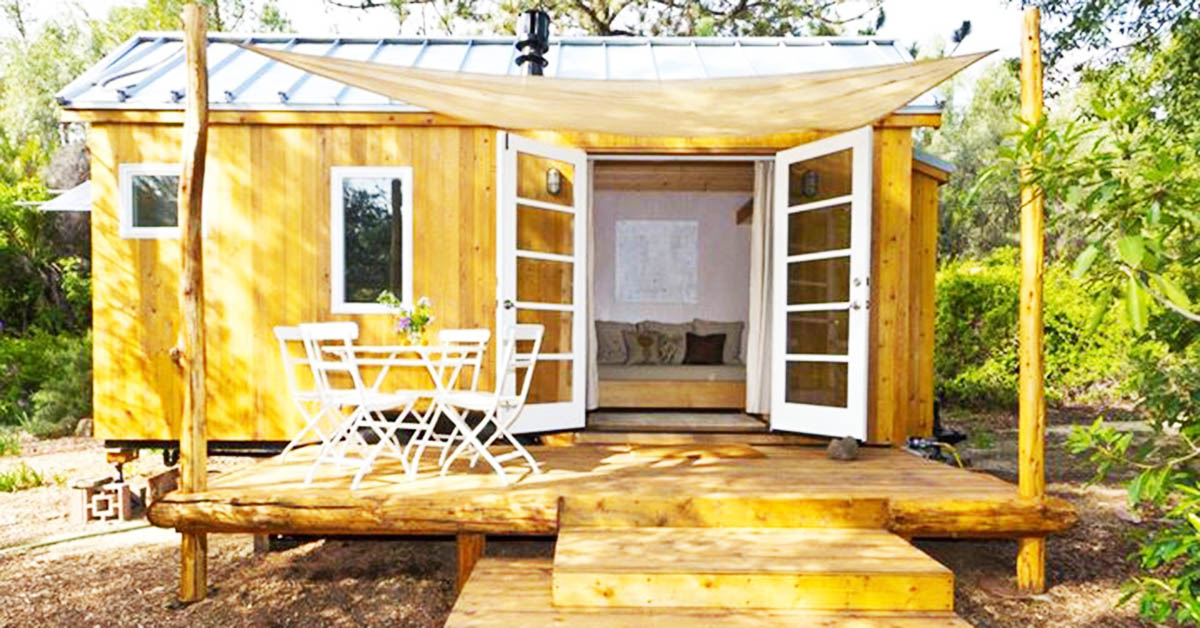 Or how about this for the future of houses… Back to the Future!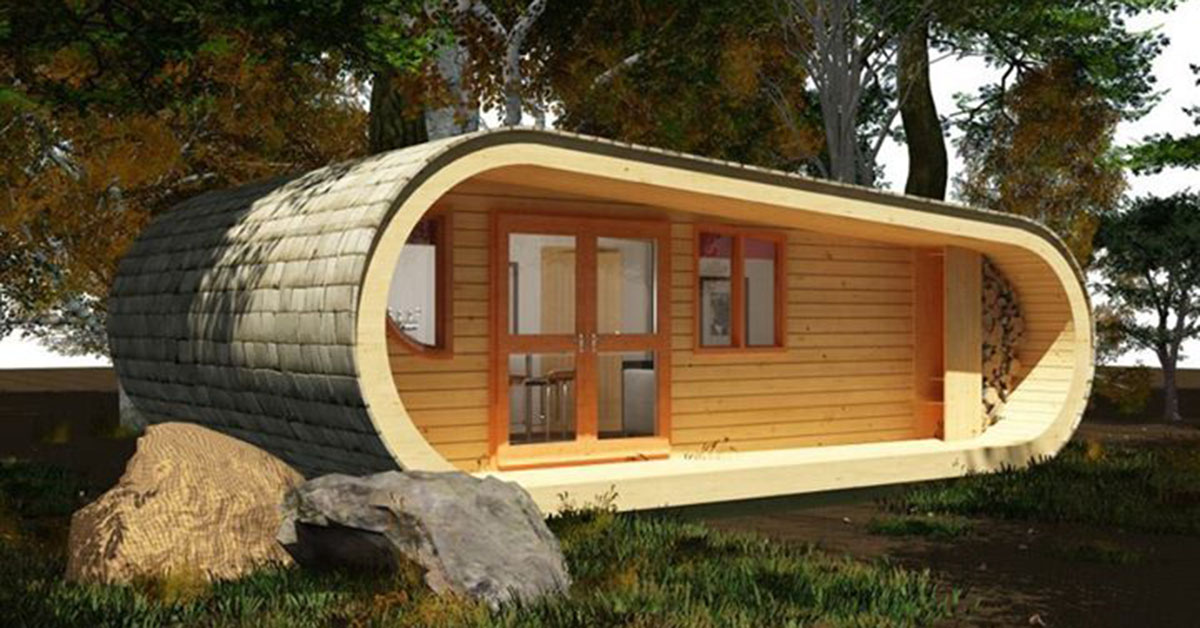 And now we enter the future!