Floating Building Spotted! (Have Your Mind Blown With This!)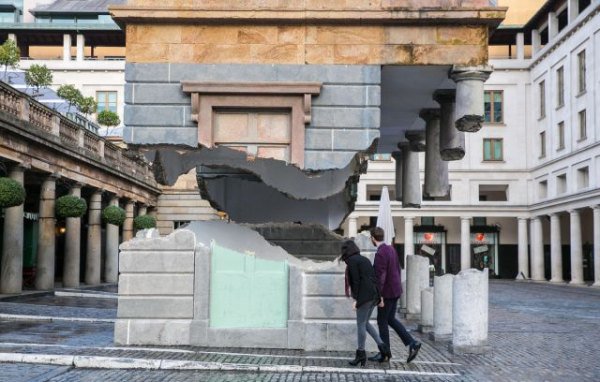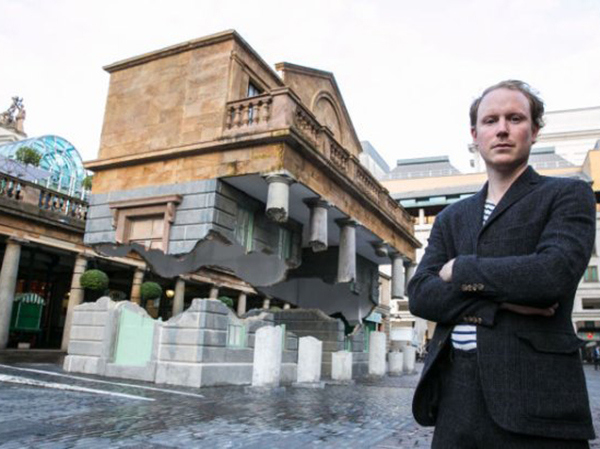 As for why this building was created, it was all from the brainchild of one Alex Chinneck, who with the help of digital carving and a four ton counterweight made this building look the way it does. With those techniques in mind, he has managed to capture the feel and vibe of the 184 year old market that surrounds his rather detached building.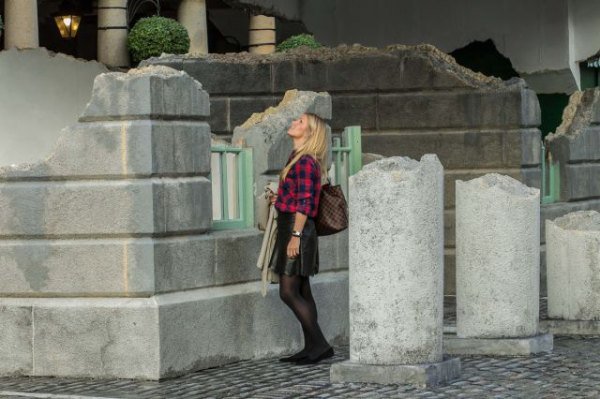 Not sure what you're seeing? Well, maybe another photo of the building should suffice- we're making sure it's a closeup this time!