29 Contractors to Definitely Stay Away From
Another stairway leading to nowhere…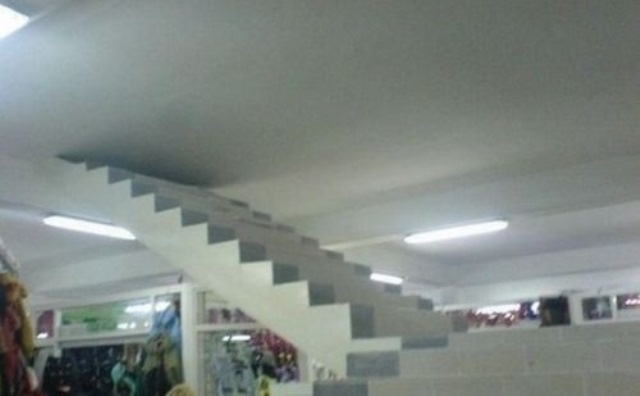 Escrawlators…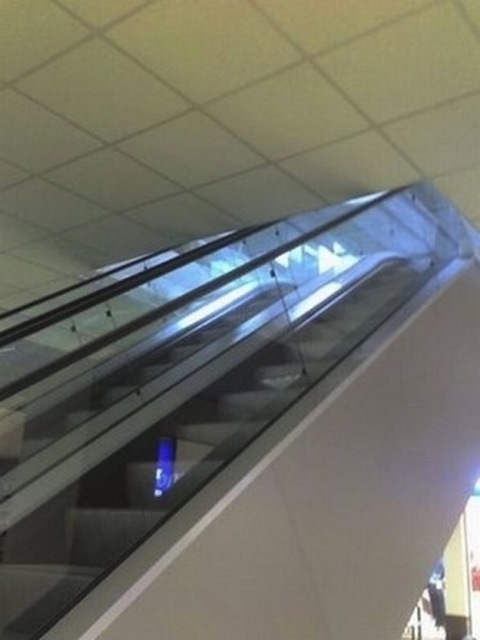 Straight into the depths of hell.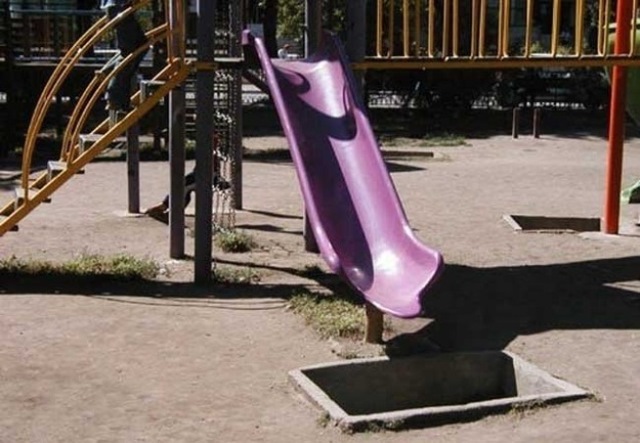 We'd hate to think what a zombie apocalypse looks like with this door.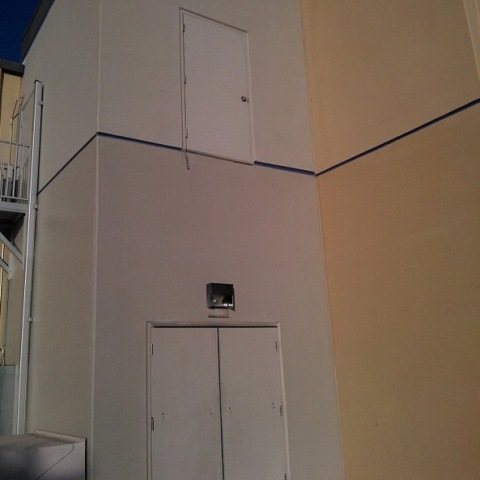 Heard of half baths?  Good, because we don't know what to call this.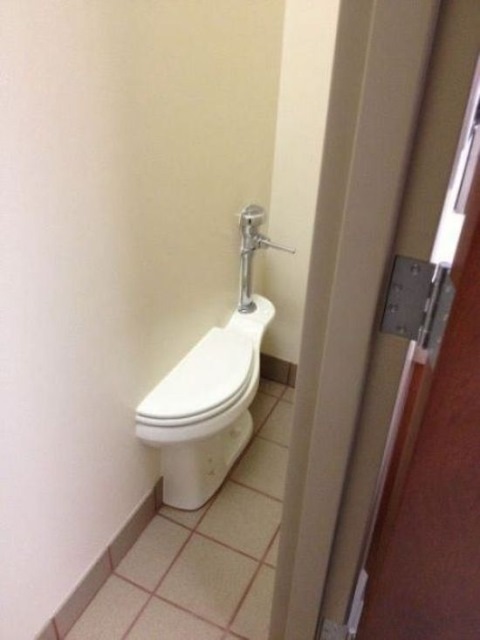 At least the chimney gets a good view of the outside.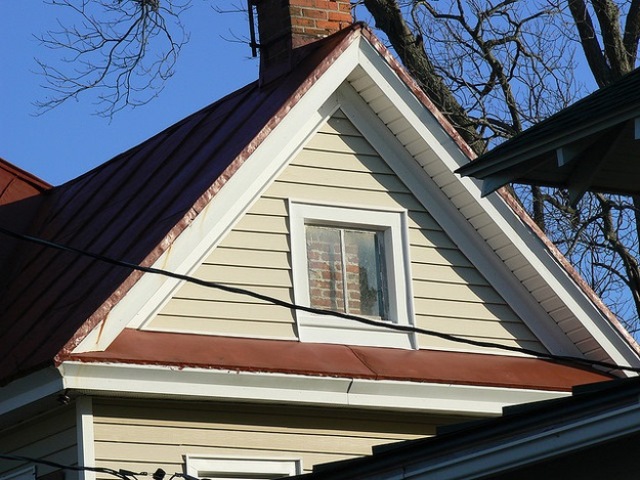 Like Van Halen said, "might as well jump."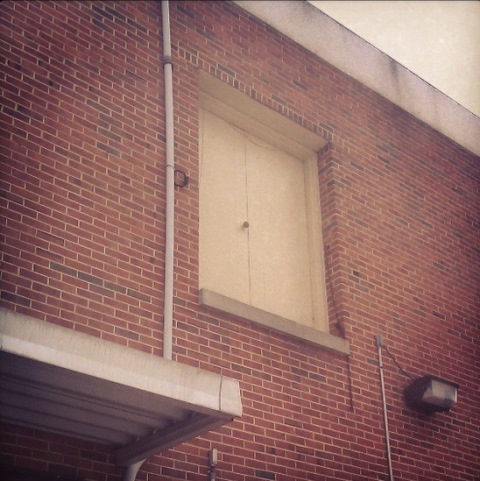 Great for people who can phase through walls.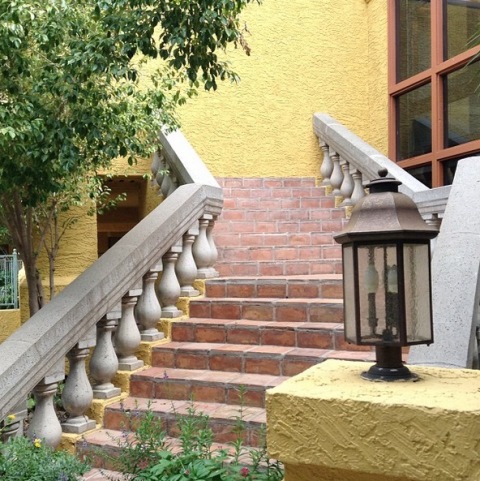 The contractor must've felt an earthquake in his own system.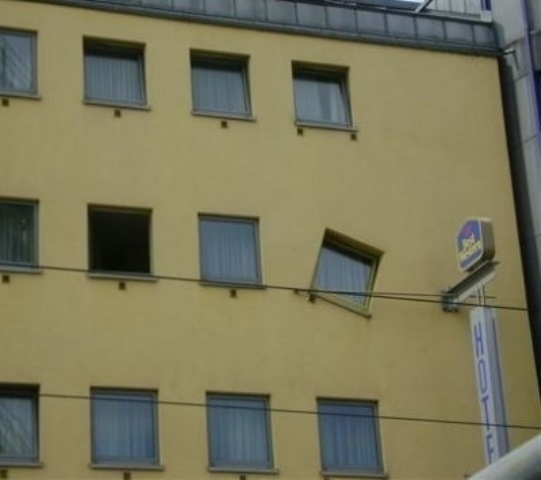 Kid-sized ATMs are all the rage these days.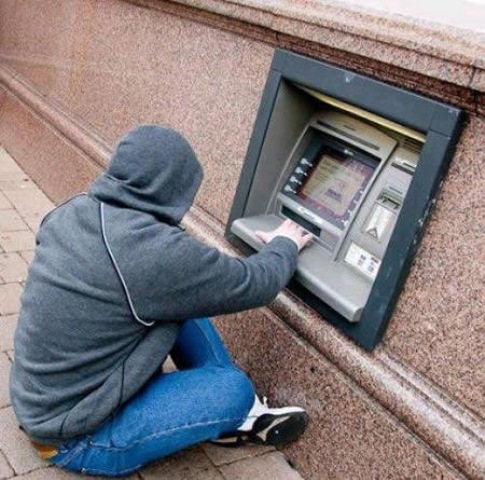 Somebody forgot to put a sliding door.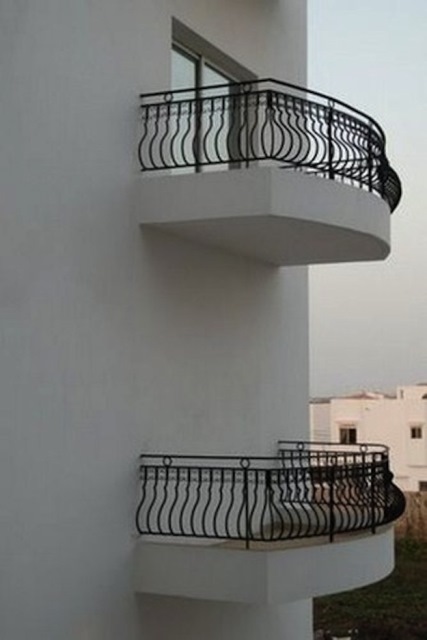 We have no clue.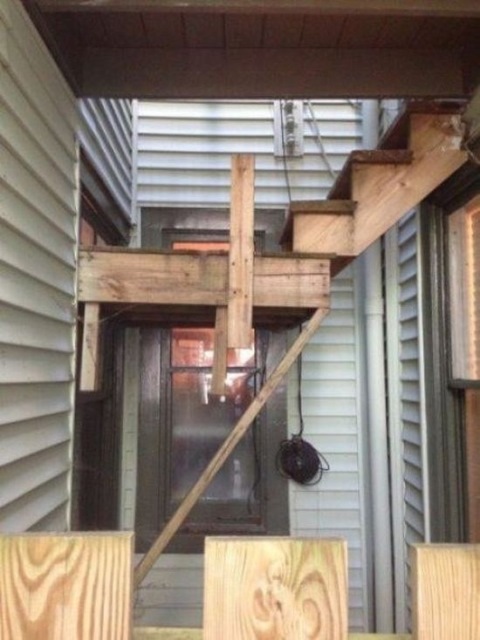 That better be a garage for two motorcycles.
Just when you cut down a tree, another one grows right back.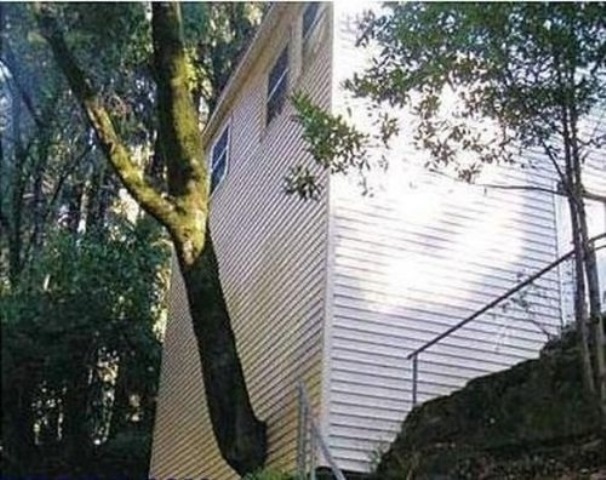 Good luck running into that.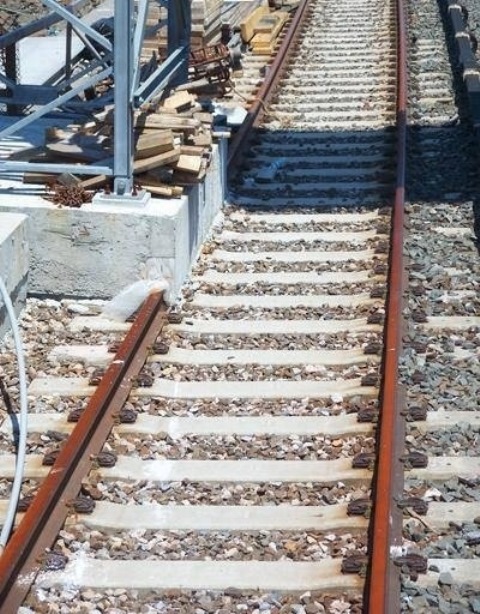 This looks like it belongs in the world of Harry Potter.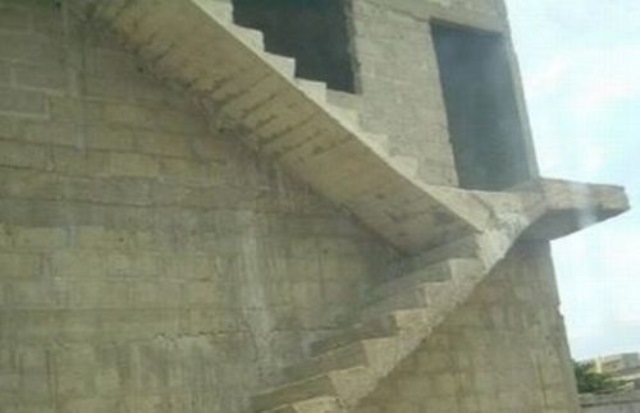 upposedly handicap-friendly.  We think not.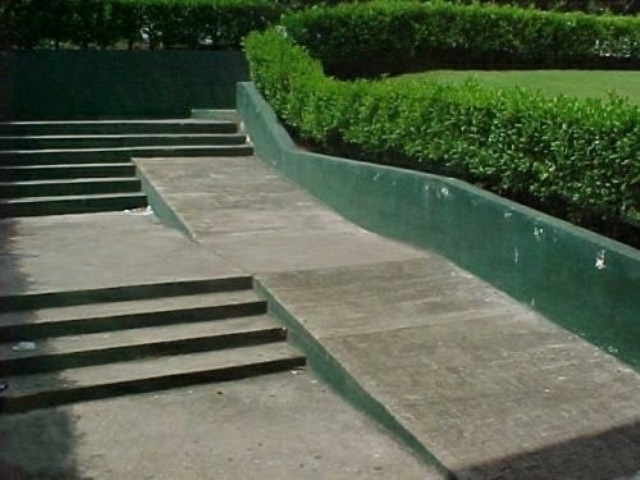 … Or grow through.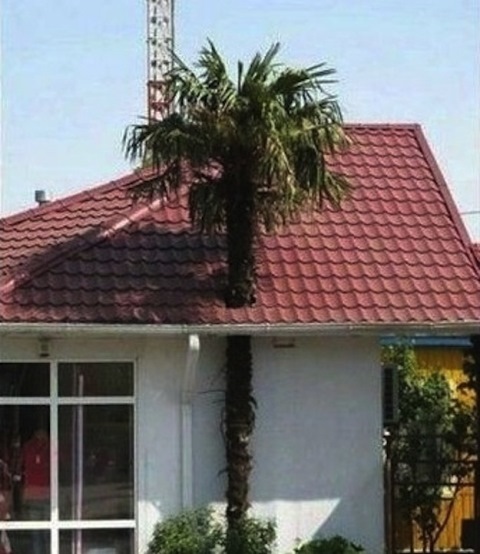 Where does this all lead to then?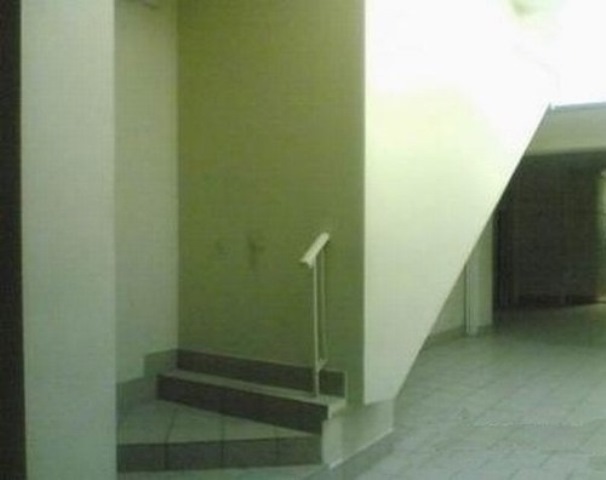 Buildings. The word that comes from the top of our heads is buildings.  They provide shelter as well as accommodations for people, companies, businesses and the like.  There are many buildings in every city all over the world.  Each of these buildings are radically different in interior design yet most of them remain the same in outside appearance.  You know that saying that "what matters is what's inside?"  Well, apparently, it sure does when it comes to… yeah, you know it… buildings.  It doesn't matter though; there's always a chance that what's ugly inside may end up being ugly on the outside too. The point is…  It looks like some contractors got drunk on the job and decided to create memorable works of disaster (or art, depending on how you look at it), and we are here to tell you to stay away from whomever made these.
This design has made Google Maps indirectly racist.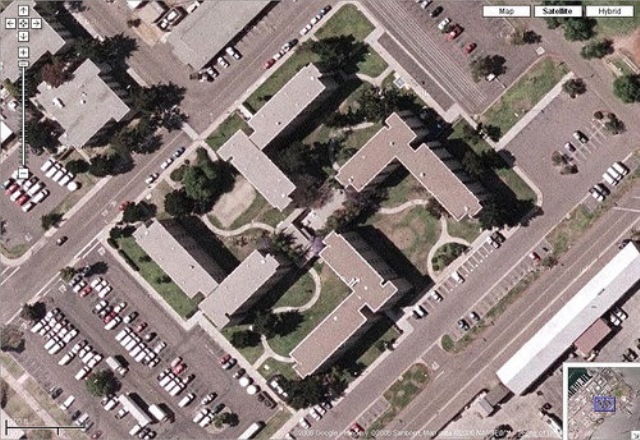 Nobody escapes prison.  Nobody.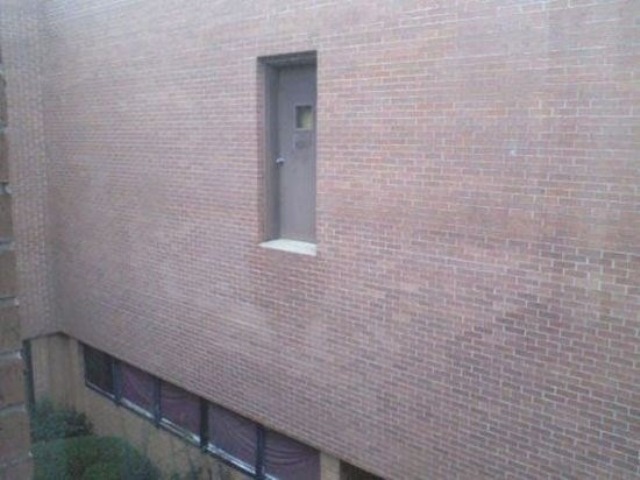 If we had lower legs that were about 4 feet tall, sure.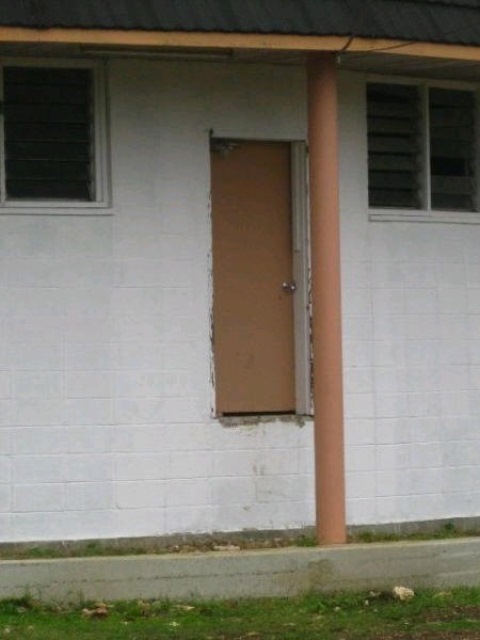 You guys better have a hovercraft for this.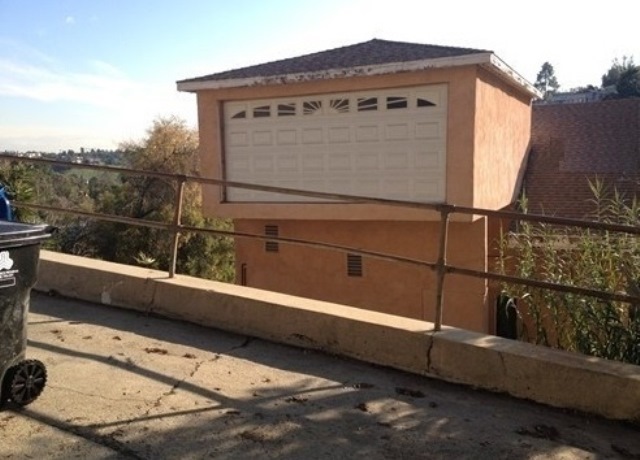 Because nobody needs ventilation, right?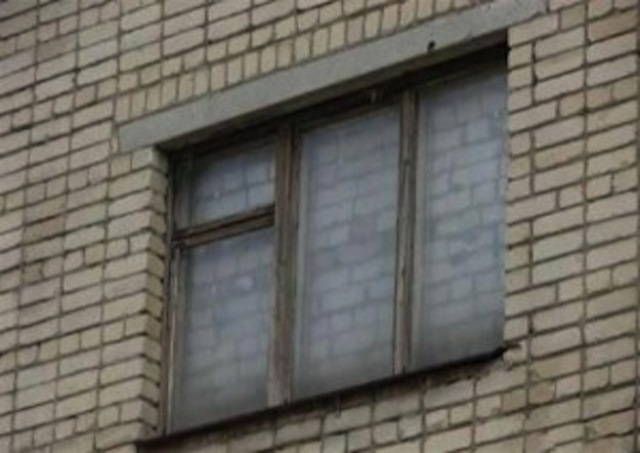 It doesn't matter if you've made reservations, you are definitely not going to be "walk-in" customers here.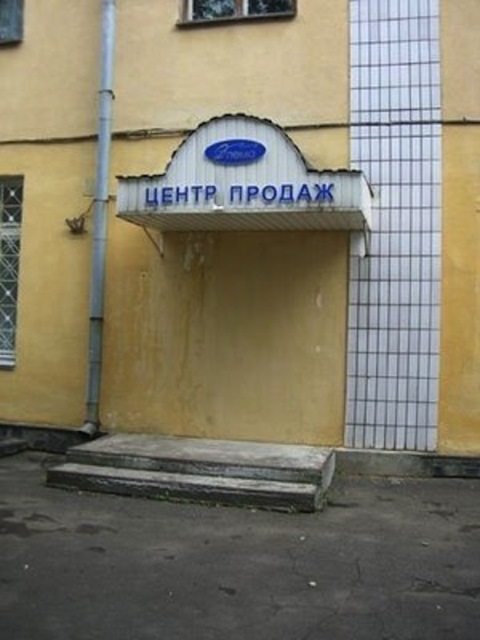 It's no big deal.  We'll just dash, sprint and leap.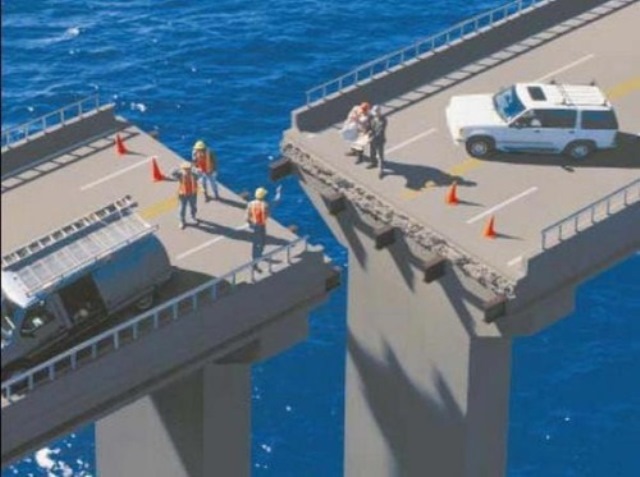 Time to get those parkour skills worked out.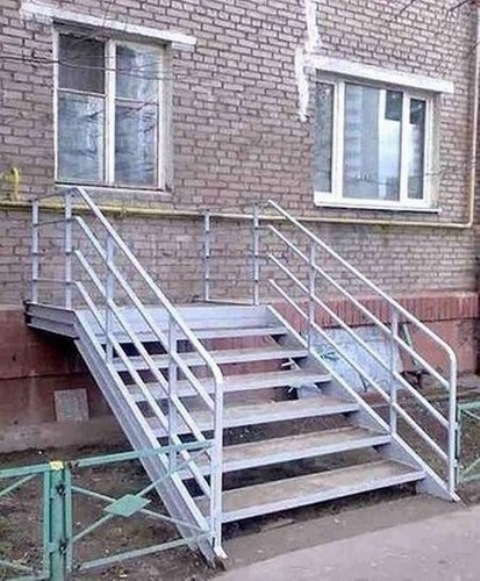 For that frizz you've always wanted.