When Even Architectural Geniuses Fail Big Time
While certainly worth several looks, the  Rem Koolhaas' Milstein Hall was hailed as a complete disaster by architecture professors everywhere.  Problems include cracks, fire safety worries and a disregard for the updated Building Code in New York state.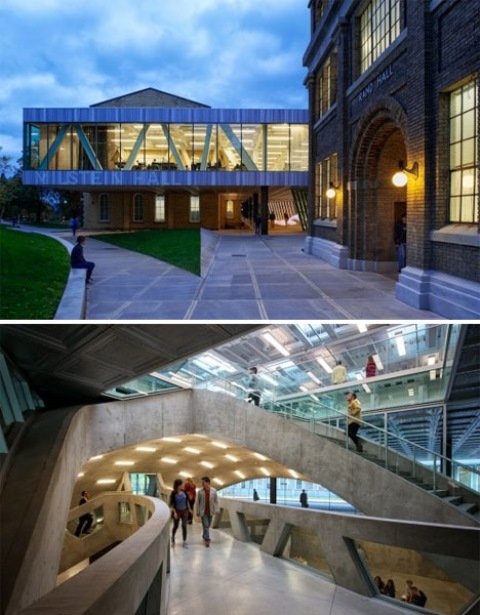 Calatrava's Palau de les Arts Reina Sofia Opera House in Valencia, Spain has a avian look to it, or even that of an anime-inspired robot head.  Santiago Calatrava sure knew how to make them dazzling…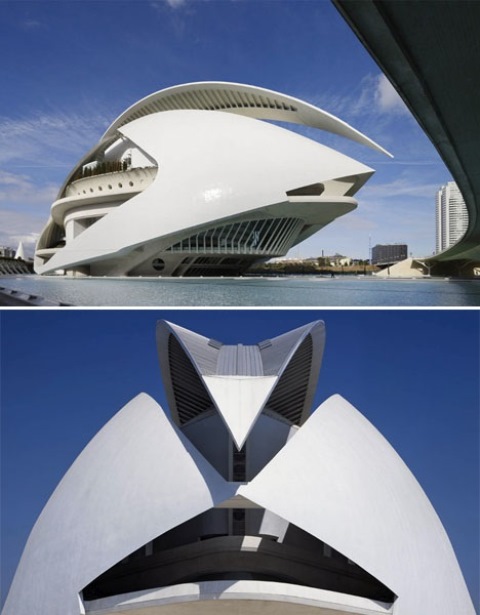 he fantasy home known as Fallingwater by Frank Lloyd Wright was destined to be one of many people's dream homes.  Built atop a flowing stream of water and surrounded by lush green trees, this seemed like a perfect contrast of concrete beauty, until cracks formed and fungal growth became evident.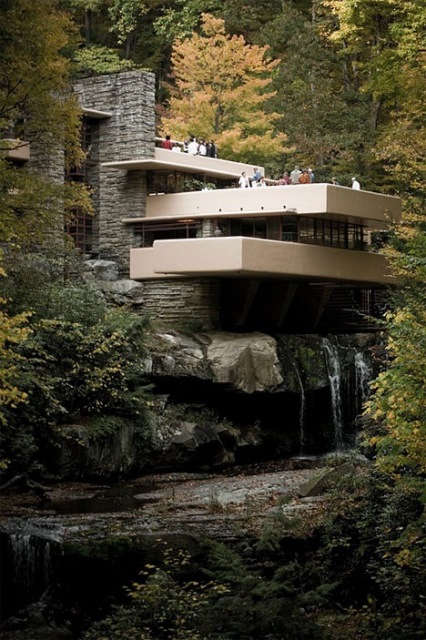 … however, the winery's roof ended up leaking, the main stage's platforms collapsing, sections of the roof ended up flying away during strong winds and many more problems made this a disaster, even for the well-known architect Calatrava himself.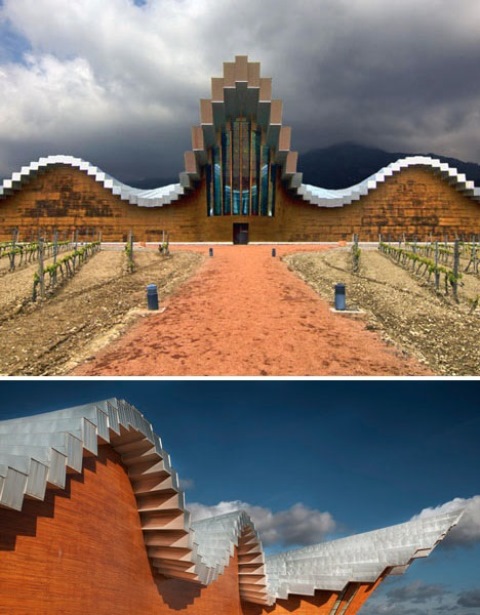 … in such cases, the rushing deadlines for many of buildings in China would only be a huge detriment to the safety of the people.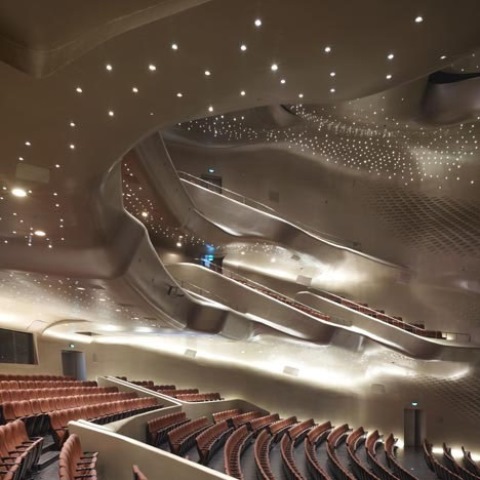 Architect Norman Foster had this tragedy of a building under his name.  The Harmon Tower in Las Vegas was reportedly a misfire from the very beginning, with stories of going beyond budget and construction anomalies.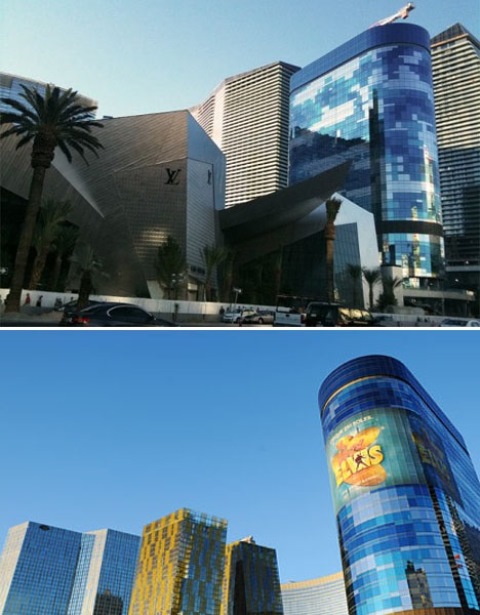 In any line of work, an individual can have good days and bad days.  On a good day, they will be commended for a job well done and be recognized for their efforts, thus leading them to better opportunities.  In the world of architecture, however, having a bad day means that your designs will forever be remembered as failures on your part.  Every single time you look up, you will be remembered for creating something so horrendous or terrible in execution that it will take you forever to rebuild your credibility in the industry.
Libeskind's Westside Center, Bern, Switzerland was thought to be a visually striking structure by many, until problems arose…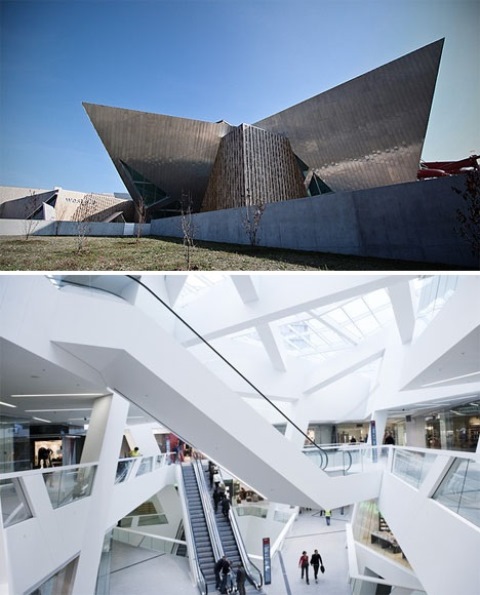 … leading to two incidents in which the building collapsed and left many people injured.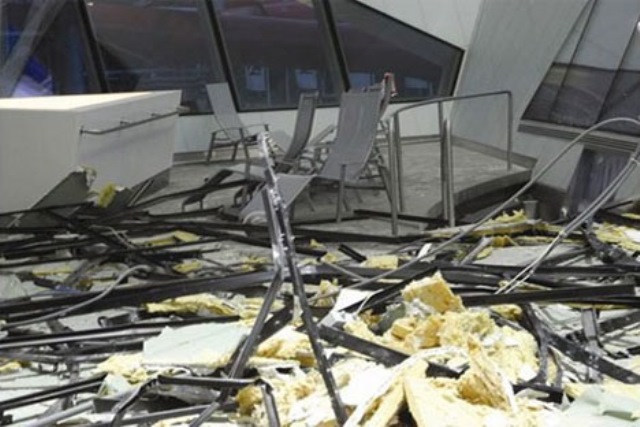 … and that is simply because of many problems arising, such as the development of mold on the surfaces, cracks, leaks and poor drainage, which led to a lawsuit back in 2007.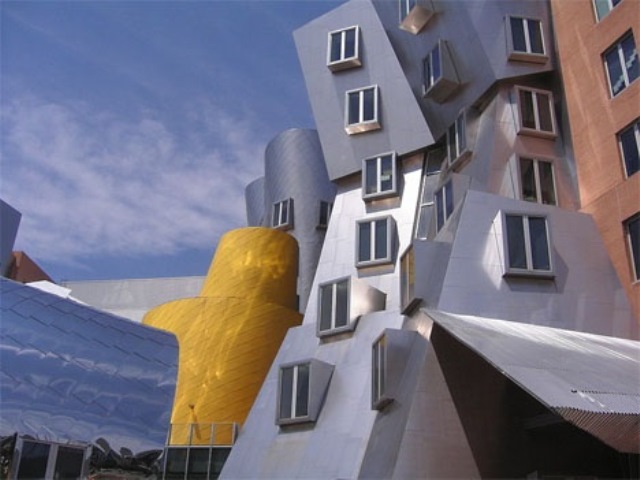 Measuring a massive total area of 720,000 square feet, the  Ray and Maria Stata Center was made by Frank Gehry.  However, it is certainly not one that he's proud of…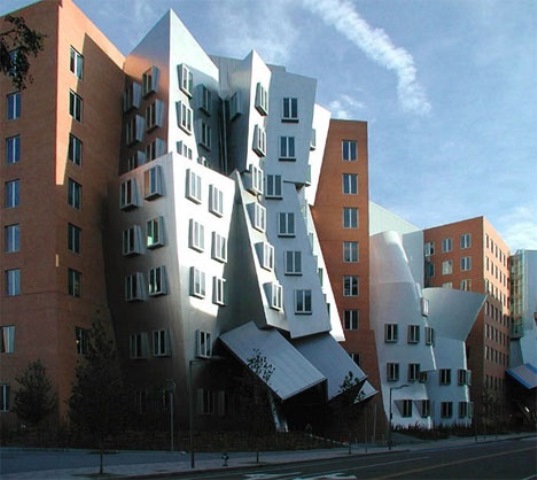 While the Zaha Hadid's Guangzhou Opera Center has been given several words of praise for its outstanding aesthetic, poor craftsmanship has led to numerous problems, including glass roofs falling and cracks that have led to leaks…