18 Model Cities For Innovation
London, EnglandAccording to PricewaterhouseCoopers, London is on top against all cities around the world with regards to economic opportunity of any city in the world.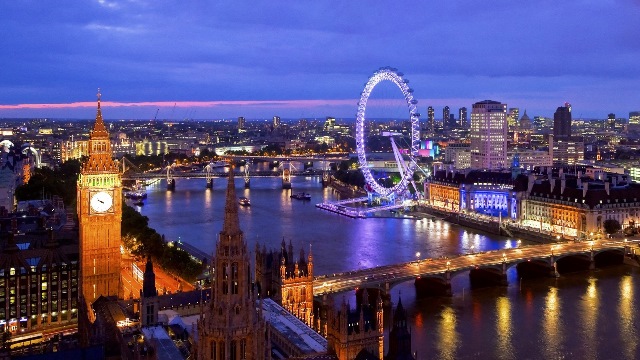 San Jose, CaliforniaRecently reached a staggering 5,066 patents per million residents making it probably on of the most forward-thinking cities in the world.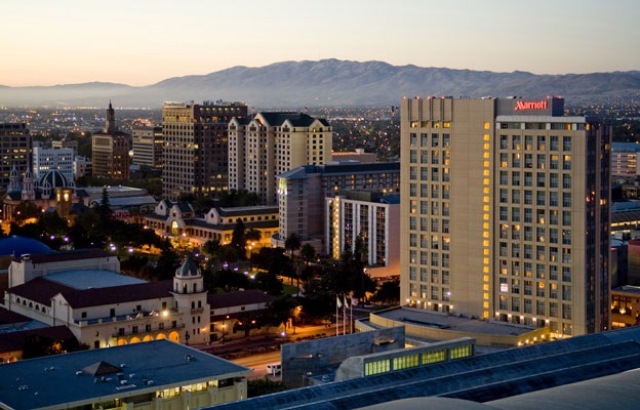 Tokyo, JapanAside from being a fairly high technology city, in 2010 they had launched the world's first cap and trade system which now has 1,100 participating facilities.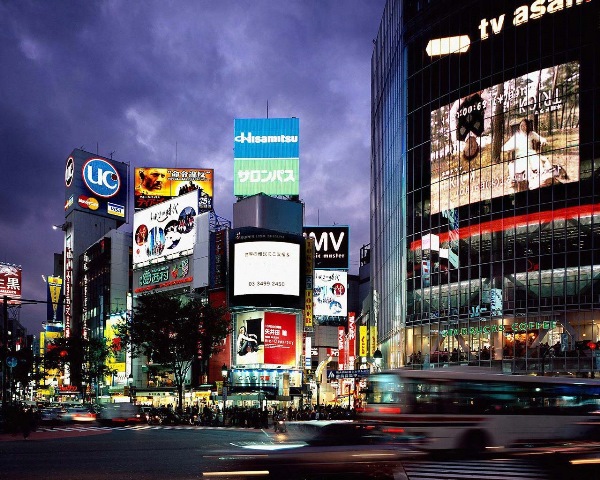 Amsterdam One of the most bike friendly places on earth by having roughly 38% of all trips in the city made by bicycle.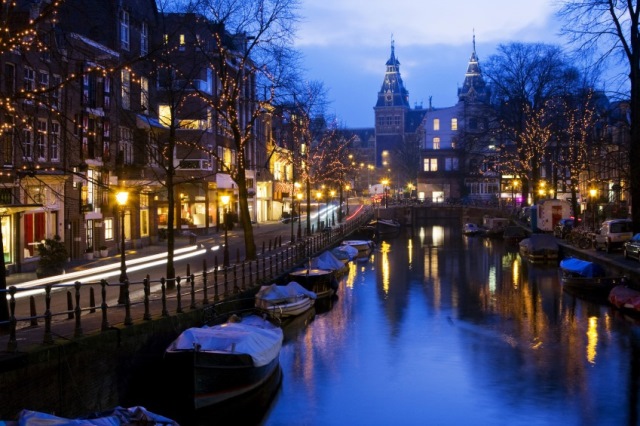 Seoul, South KoreaMake huge leaps towards becoming the smartest city on the planet in terms of technology to daily living fusion. One project provided GPS to the city's 25,000 taxi cabs which provided extra safety and a heads traffic stricken streets and roads.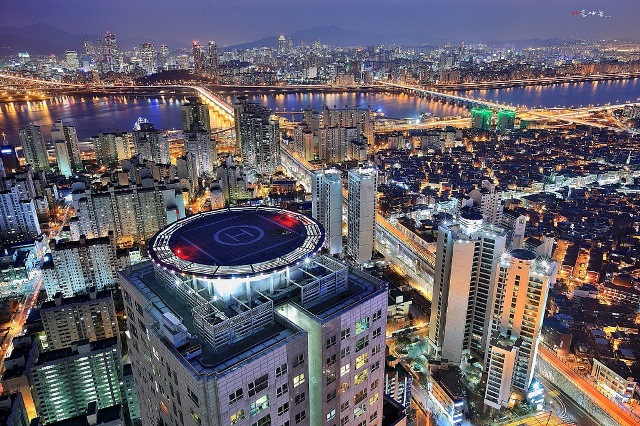 Hong KongWhat the city lacks in horizontal development, they REALLY make up with vertical developments with 1,268 skyscrapers, having more than twice that that of any other city around the globe.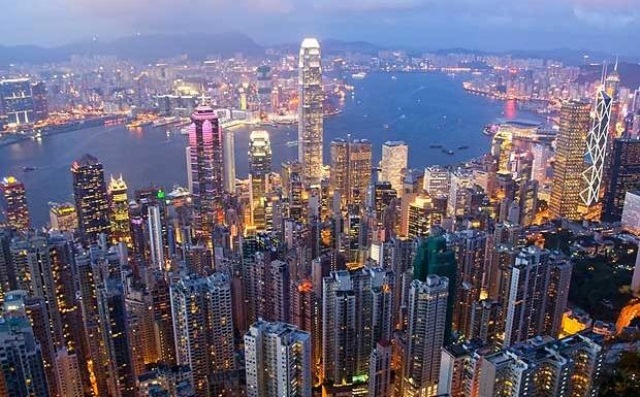 SingaporeHouses the best infrastructure in the world.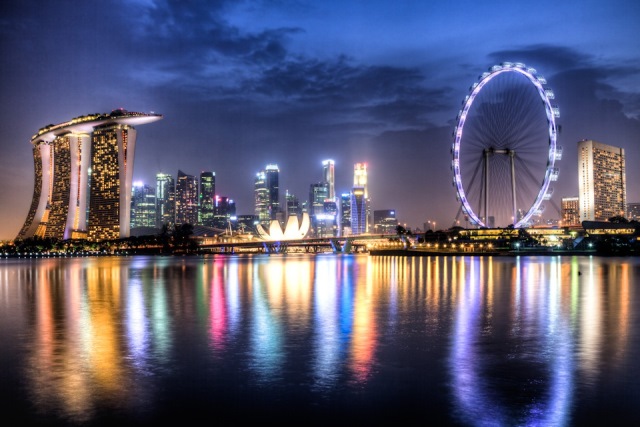 Santiago, ChileIs on the lower end of the spectrum in terms of corruption in South America, making it one of the most entrepreneur-friendly cities in the world with supporting projects and iniatives like Startup Chile.

Copenhagen, DenmarkOne of the most efficient nationalized healthcare systems in the world.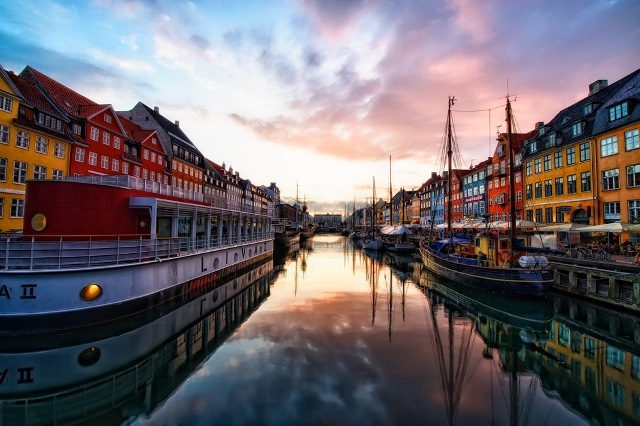 Vienna, AustriaVienna has reached the highest quality of life in the world countless times in the past decade. There are simply too many wonderful things about this city that we leave that up to you to discover. Enough said.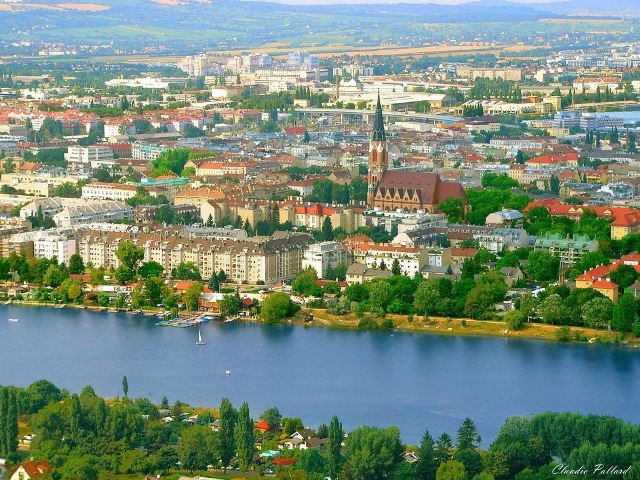 Cape Town, South Africa Has started introducing programs that veer its citizens away from using fossil fuels by steering them towards sustainable energy like solar power and solar water heaters.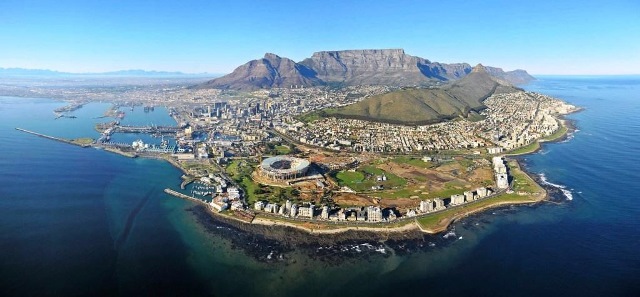 Vancouver, CanadaWith a 20% decrease in water consumption and having 41% of people walk or bike to get around being introduced through programs by the government, Vancouver is on en route towards becoming the greenest city in the world by 2020.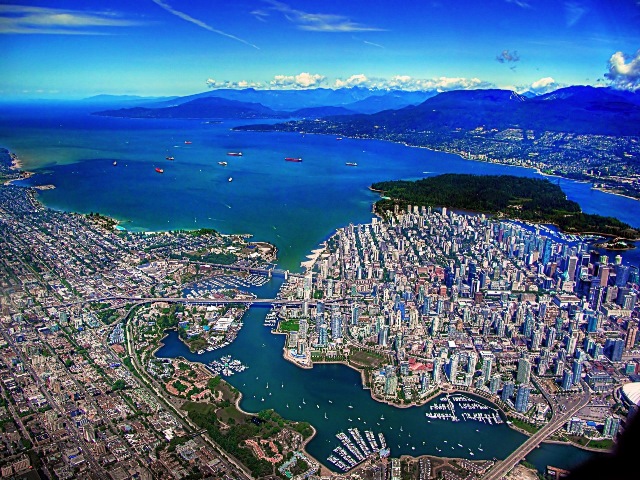 Bangalore, IndiaDubbed as the Silicon Valley of India,  due to its high yielding tech sector ($17 billion annually). It has become a hot bed for venture capitalists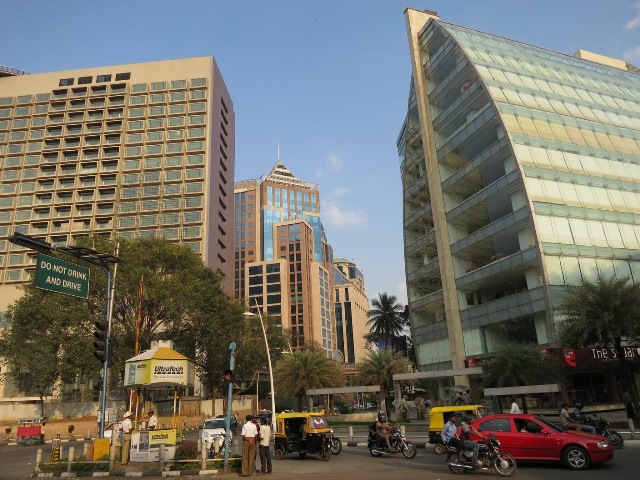 Helsinki, FinlandProbably has the most innovative transit system.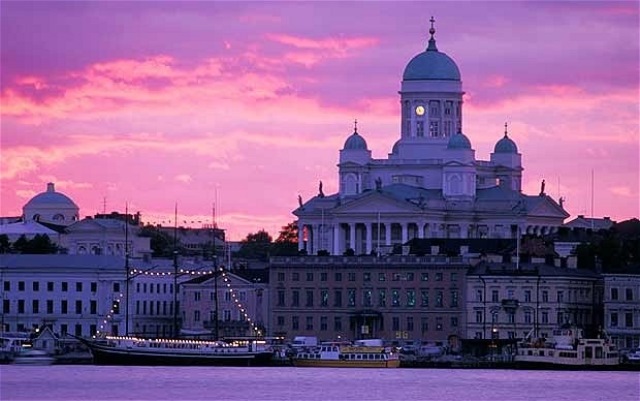 Munich, GermanyIs 37% on the process of achieving total energy sustainability by 2025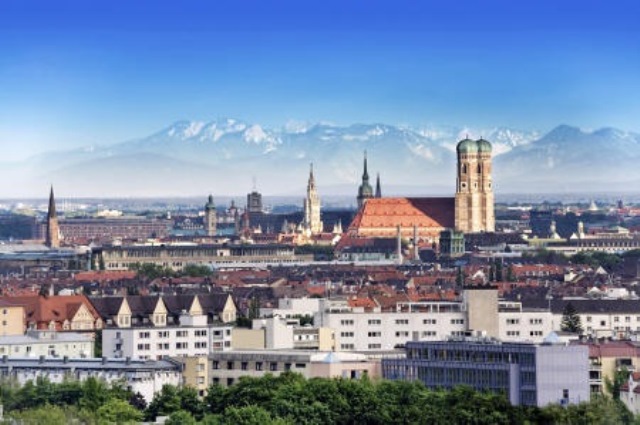 Throughout the infinite number of mans innovations and creations, cities might actually be Man's single most greatest invention, according to Harvard Economist and author of "Triumph of the City", Ed Glaeser. According to him, "So much of what humankind has achieved over the past three millennial has come out of the remarkable collaborative creations that come out of cities". And there is actually no denying this. Man would not have been able to collaborate minds through direct interaction within a society or community or through regional influence and trade routes. None of these would have been able to have developed without a bordered collective of man and his quarters.
Rio de Janeiro, BrazilIs also inching away to becoming a smart city. One project introduced by the local governments allowing residents to communicate infrastructure issues directly towards them using smart phones.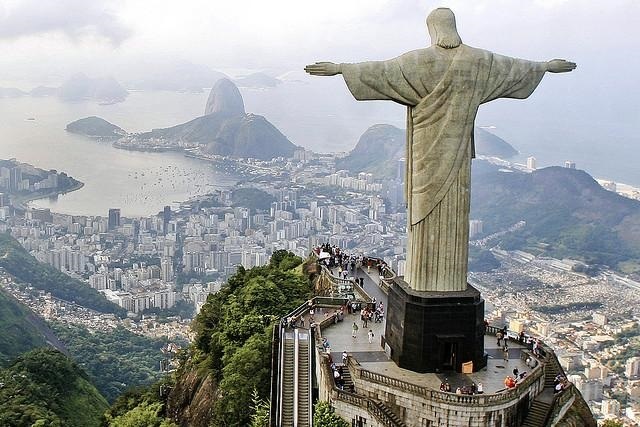 Medellin, Colombia This city has become an economic model for urban revival, being one of the most violent places on earth only a few years ago.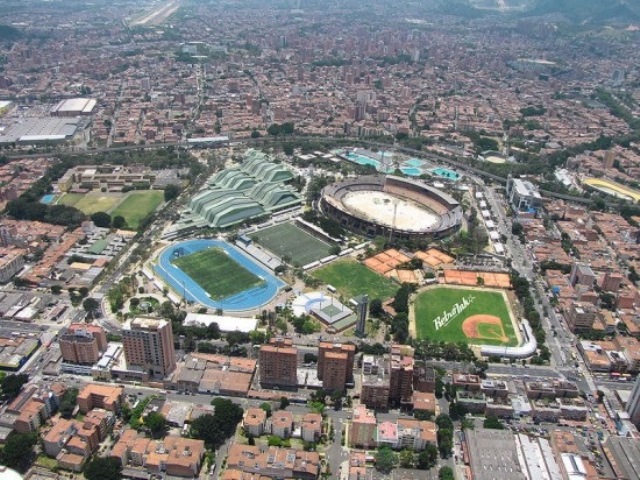 Dubai, UAENo doubt that they have been widely innovating and investing towards ground breaking techniques in architecture and engineering.