The Masters Of Knock-offs Have Set Their Eyes On World Famous Architecture
Chinese MANHATTAN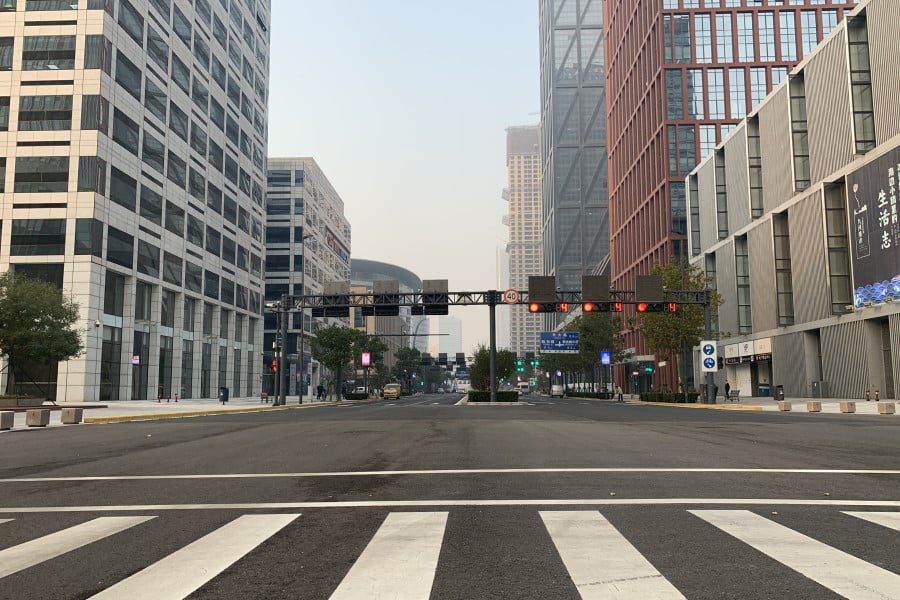 Even going as far as entire cities. If you haven't noticed how Chinese companies are excellent at cloning almost every single product known to mankind, you must be living in another universe. They have copied everything from smartphones, sneakers, designer bags, toys and even food. Over the last few years, Chinese architecture firms have slowly started to copy a few iconic buildings, monuments and even entire cities! We've collected some of the most bizarre architectural knock-offs that they have created. The Chinese Manhattan is complete with it's very own version of the Hudson River. They are estimating that construction will be completed and the city will be 100% liveable by the year 2019. I sure hope the rent is cheaper!
Le Corbusier's Ronchamp Chapel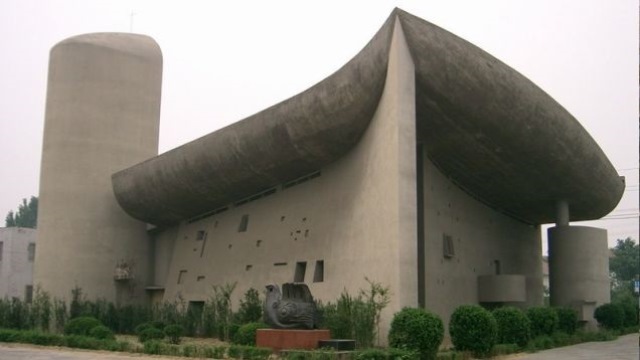 This knock-off in Zhengzhou was built in 1994 but only stood for 6 years thanks to the Fondation Le Corbusier.
French Villas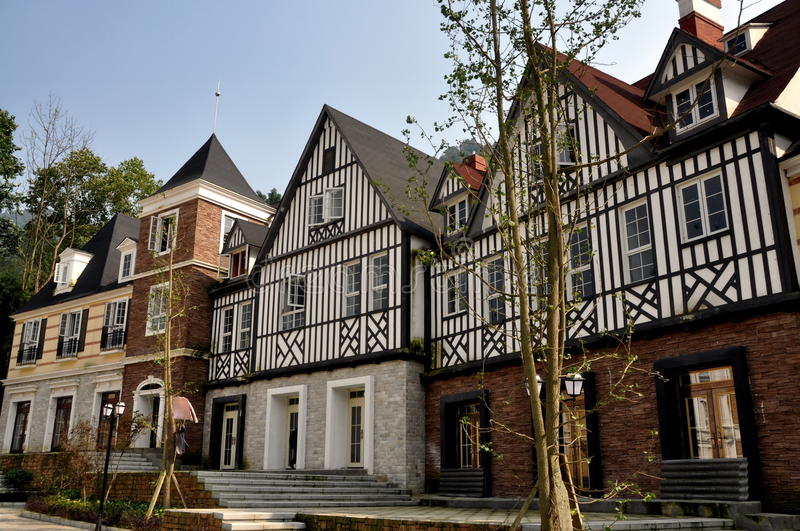 Another inspiration by the French, Chinese architects have begun to copy small French villas in order to give the Chinese suburbs a taste of the French countryside. These villas are not named after any specific city or town in France, nor are they named after specific villas. They are named after popular french attractions such as the Lourve and Versailles.
Little Venice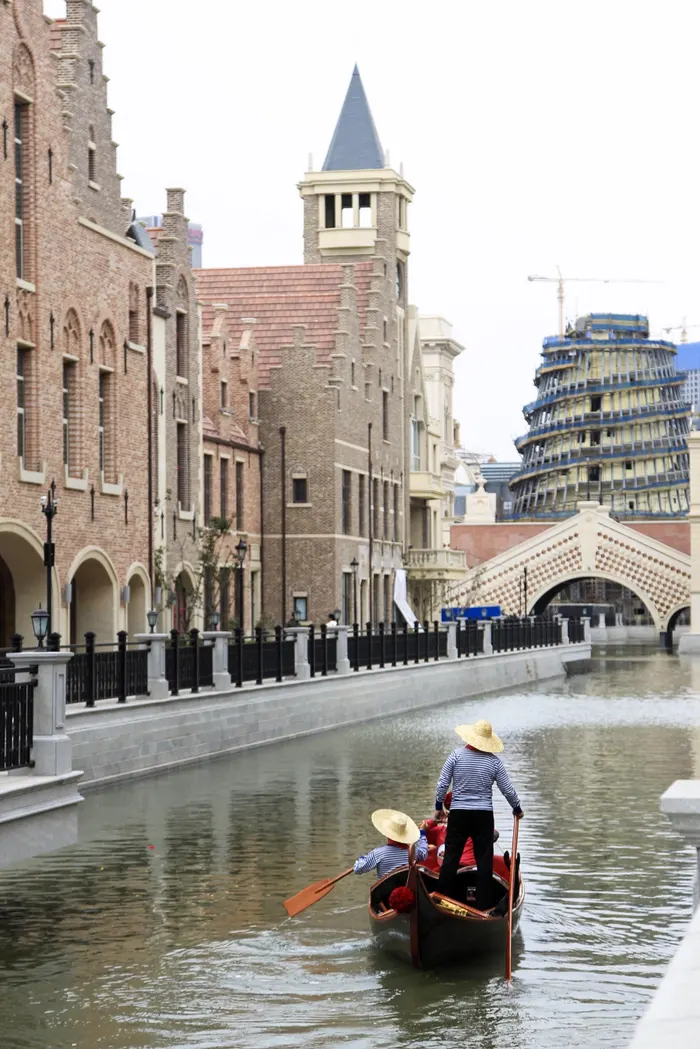 Venice did not manage to escape the copycat architects and has popped up as its own city in China as well. The details of the city have been copied down, all the way from St. Mark's Basilica, to the canals that define the European city. These canals are functional and man made and allow Chinese residents to take their Chinese gondolas down the canals of Chinese Venice.
Little London or Thames Town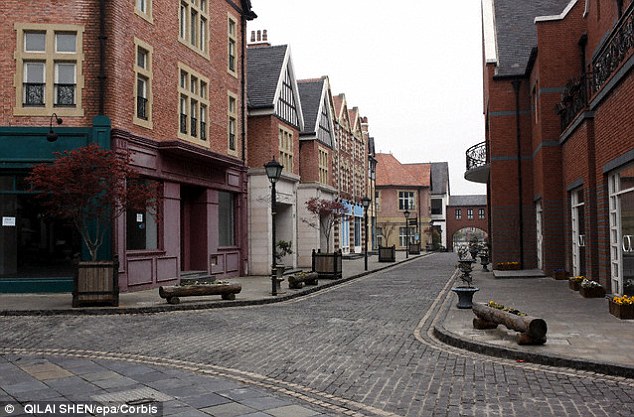 Another European town? Yes. And just like the actual Little Paris, this place is a gated community that opened last 2006. It replicated Tudor-ish styled houses, a slightly Gothic church and even a fake Thames. Apparently, owning a place here was too expensive – for anyone – so it remains a ghost town until now.
Hallstatt, Austria in Huizhou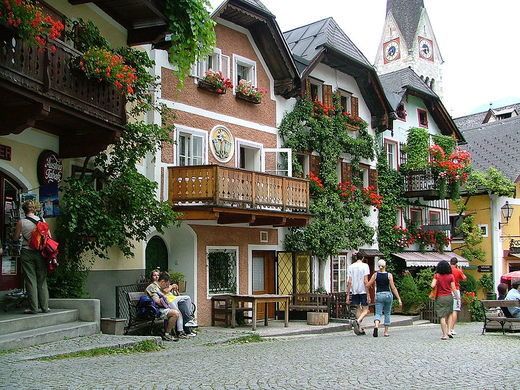 The project costing upwards of $940 million dollars was made by a gigantic Chinese mining company. The world famous UNESCO-listed Upper Austrian Village was replicated without permission and may now be found in China. Hopefully people actually seek out to find the original and boost the tourism of the actual village.
Wangjing Soho Building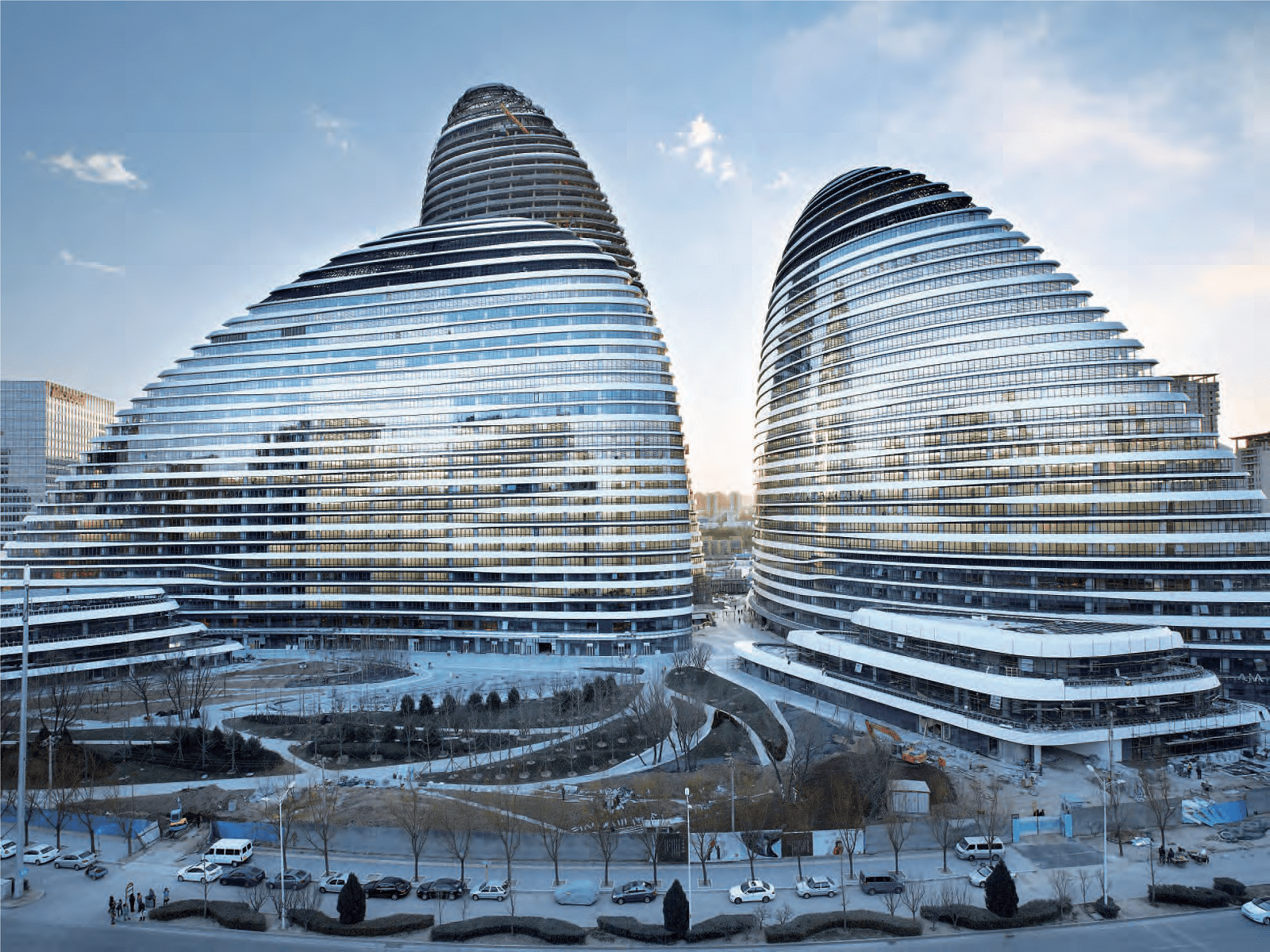 Wangjing Soho Building was designed by the architect Zaha Hadid, winner of many awards and the architect responsible for some of our most futuristic architecture. Her original building was designed for Wanjing, but an uncanny resemblance has popped up in the city of Chongqing, China. The British architect says she plans on taking legal action for the theft of her intellectual property.
US Mansions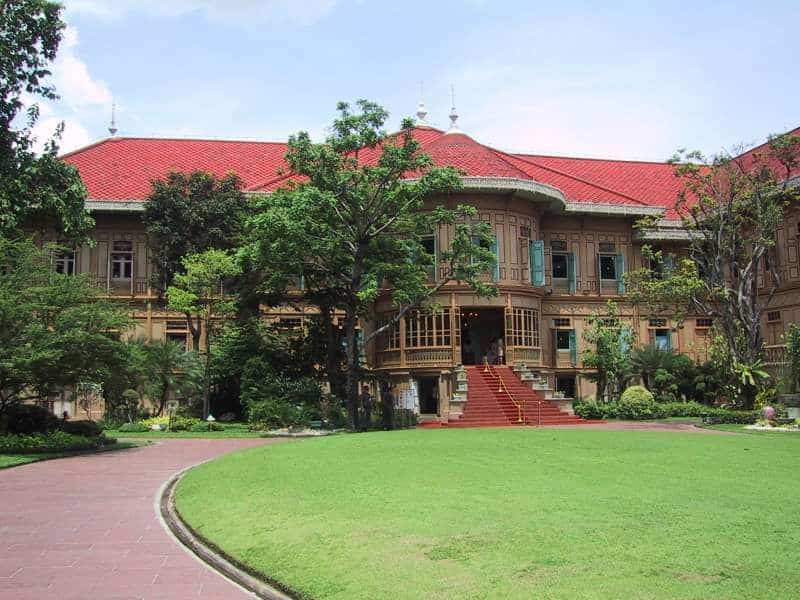 American looking mansions are starting to become a popular model that many wealthy Chinese are interested in. A particularly foreign-inspired development is Rose Garden development, outside Shanghai. This particular mansion is 9,600 square feet and went on the market for $13 million.
Window of the World – Shenzhen, China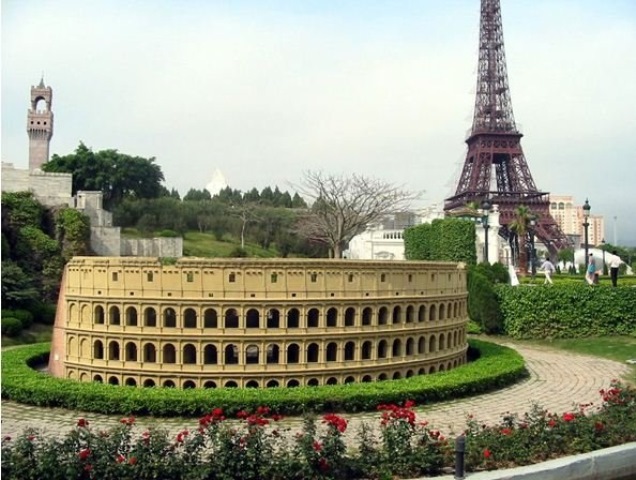 With over 100 reproductions of the worlds most famous and iconic architectural structures, they took their name quiet seriously.
Capitol Hill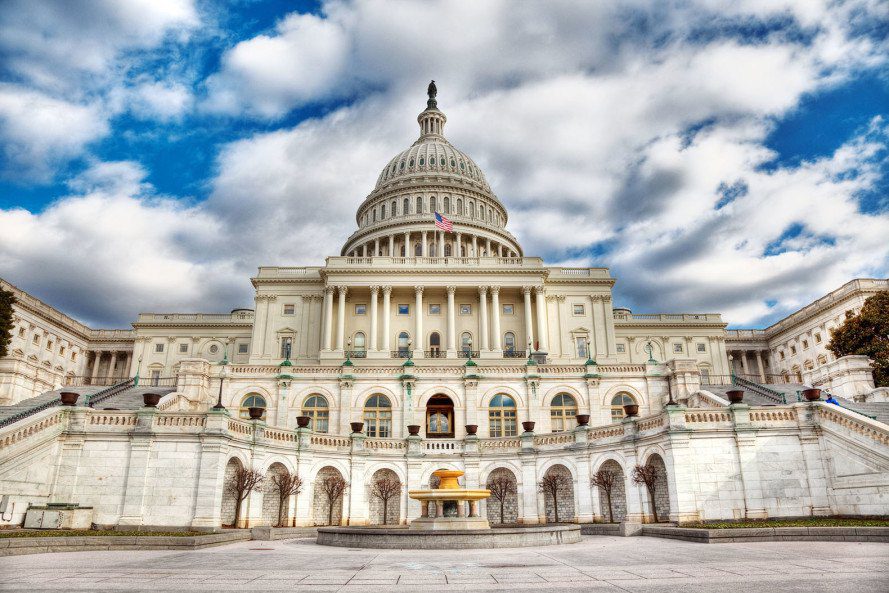 Another DC landmark can be found in China. Is it really copying if the original Capitol Hill was another architect copying a German structure? The Leinster House in Dublin contains strong traces of Greek and Roman Architecture, which has been carried over via the American structure, and finally appears in China.
Little Paris or Tianducheng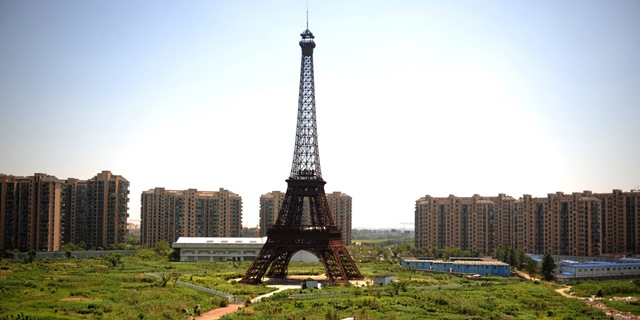 They seem to admire the Eiffel Tower a lot in Chine. Situated in a gated community that boasts a capacity of almost 100,000 people but with a mere 2,000 inhabitants, we bet this place feels a little lonely and might actually be a little far off from the romantic vibe that the actual tower provides.
The White House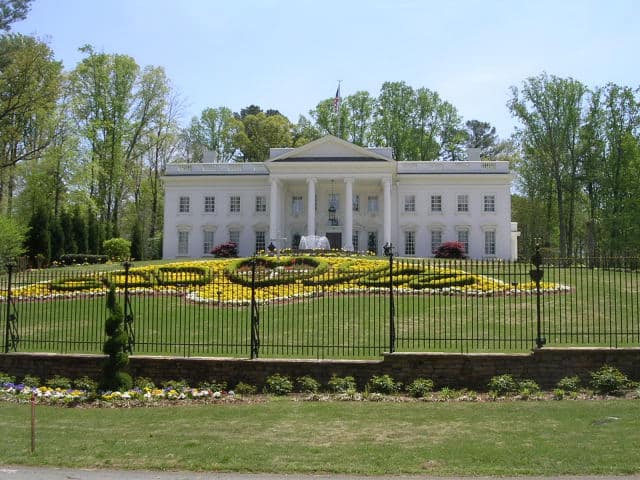 The home of the President of the United States has been successfully bootlegged, though the Chinese architects responsible did manage to add their own Chinese flair to the building. This seems to be one of those structures where the architect can claim "inspiration" instead of downright "copying", but nevertheless, the resemblance to Obama's crib is uncanny.
Tower Bridge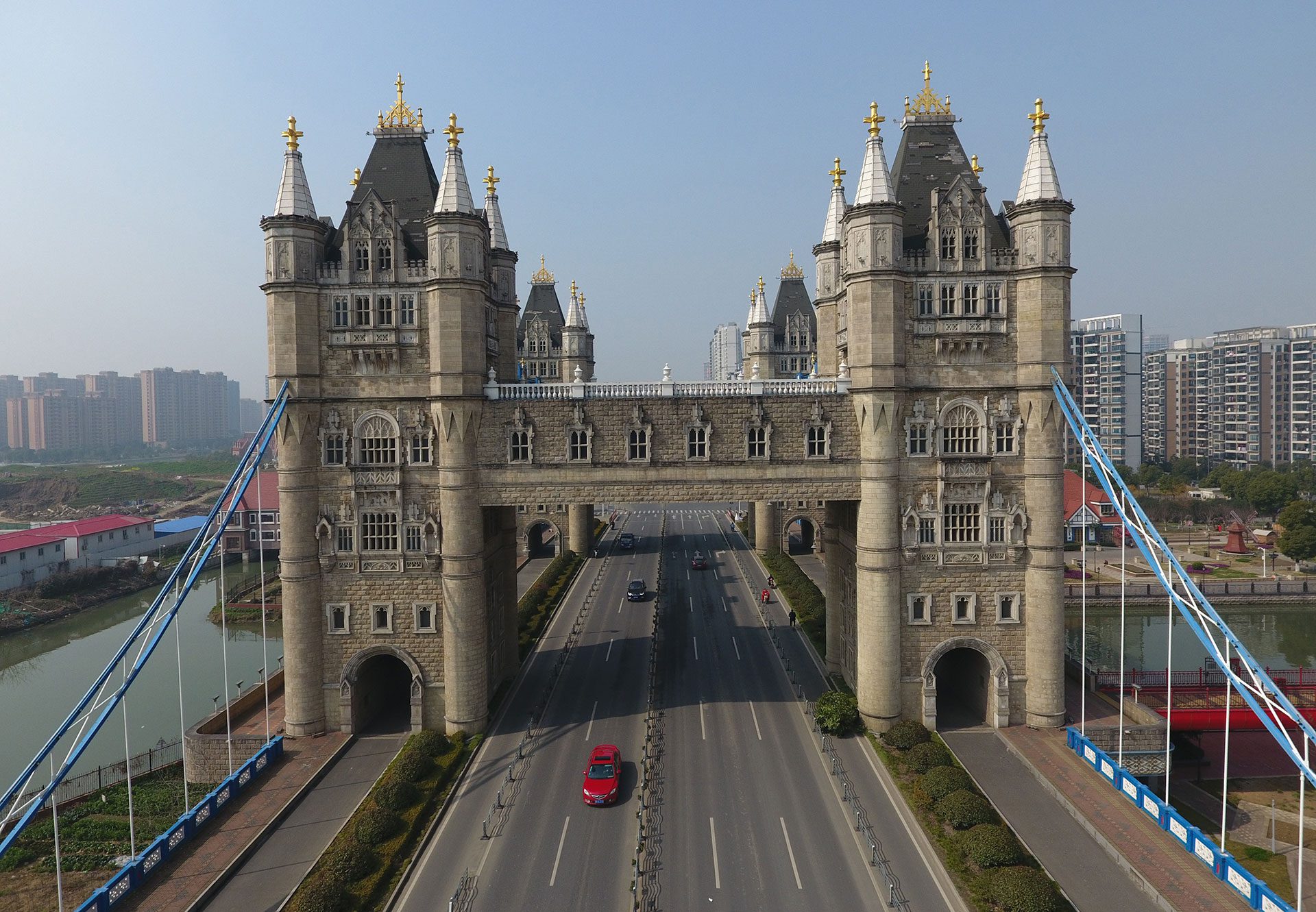 An icon of London, the Tower Bridge stretches across the Thames and stands the only one of its kind. Until, that is, a copy of the Tower Bridge popped up in the city of Suzhou in eastern China. All except for the raising mechanism, that is. Looks like larger ships won't be getting into Suzhou's ports anytime soon.
Huaxi – The Village of Knock-offs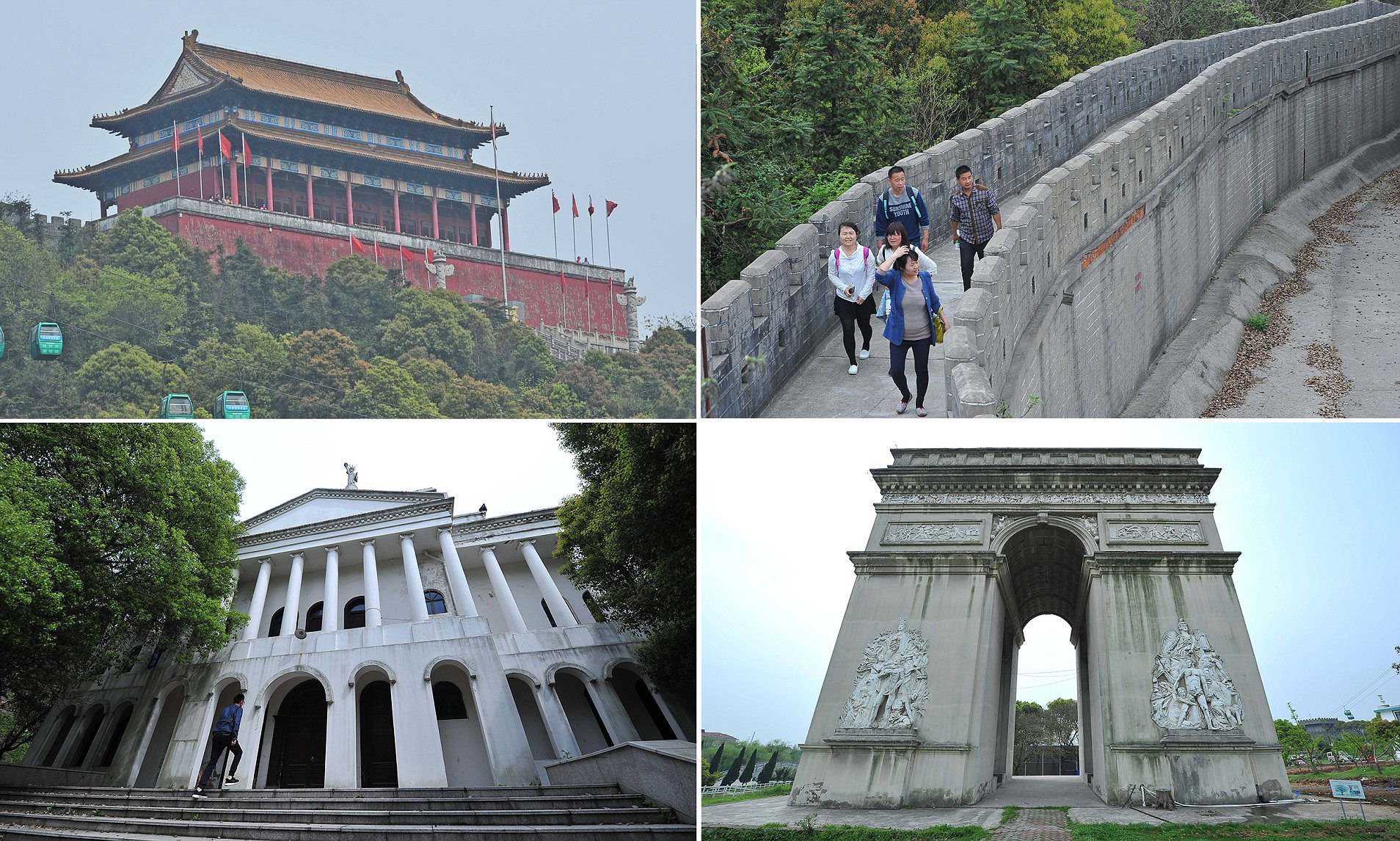 Dubbed as the richest city in China, the people living within the city are so busy that it is impossible for them to find time to travel. And with their almost infinite amount of cash, they figured out a way to experience the world right at their own backyard by recreating the Arc de Triomphe, Great Wall and the Sydney Opera House to name a few.