The Dubai Mall: What It's Like Inside the Planet's Biggest Mall
The Dubai Mall: What's inside ?
Even on the outside, the place is jam packed with people.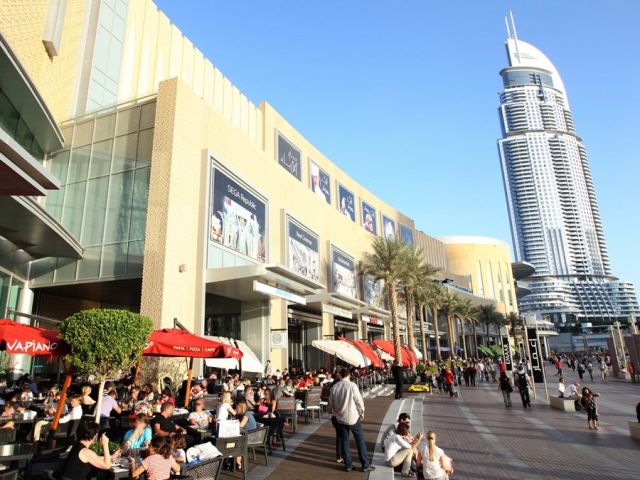 If you ever decide to go on a vacation you might want to consider heading off to Dubai.  Not only is it a prime spot for many tourists all over the world with it various attractions, it also happens to be home to what is considered as the largest shopping mall in the entire world, the Dubai Mall.  If you're rather curious as to what it can offer you, look no further for we have provided you with some neat info and the pictures to prove its sheer awesomeness.
The Star Atrium is just one of the finest sections of the mall.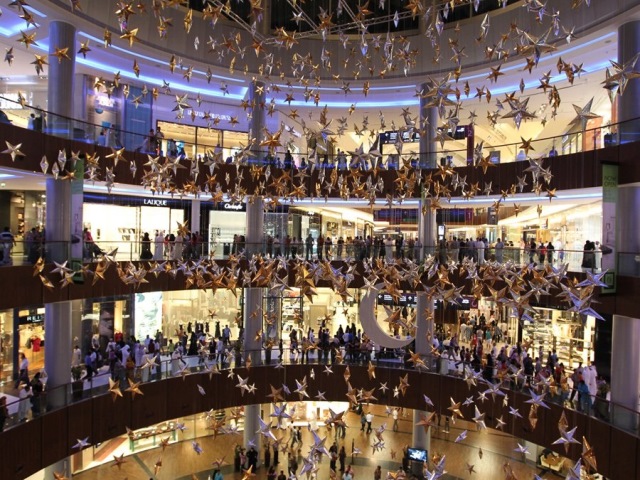 You can even walk inside a shark tunnel too.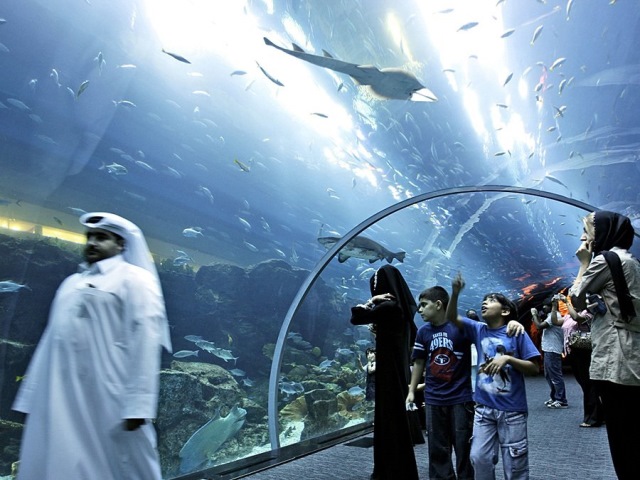 Found at the 12th floor of the Burj Khalifa, At The Top allows tourists to gasp n the amazing views of the whole of Dubai with the largest public observation terrace around.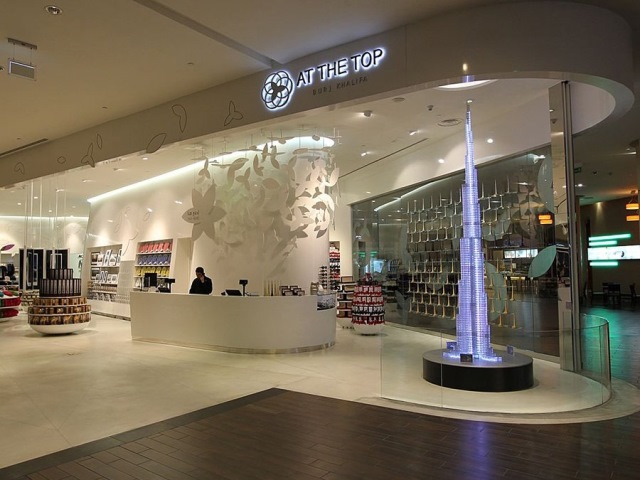 … which is the Fountain Show!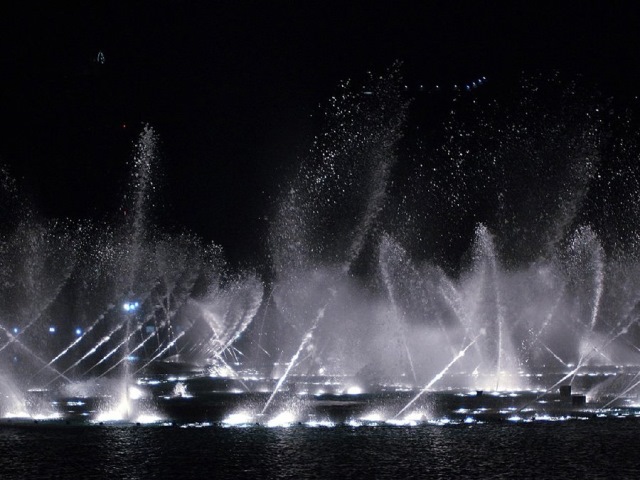 A mall with a waterfall and fiberglass divers? Count us in!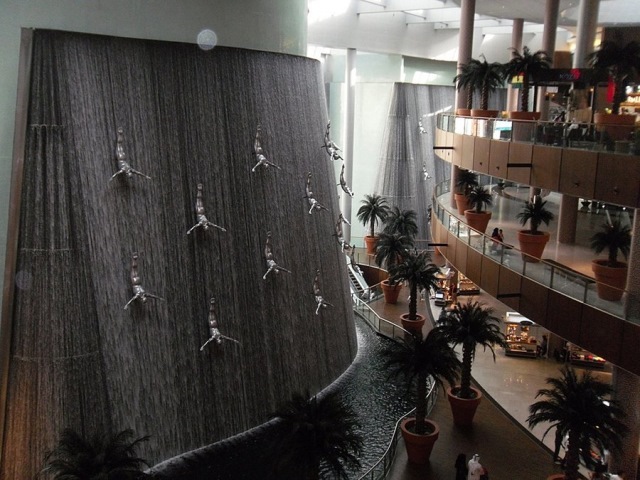 If you're looking for some tasty food from all around the world, the avenue known as the Grove will surely satisfy your gastronomic needs.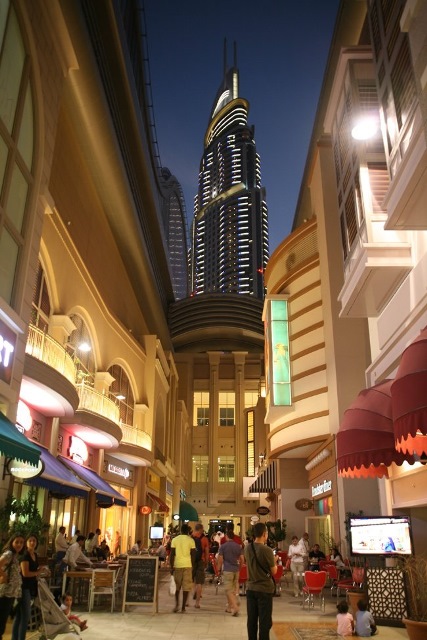 It offers this ice skating rink, which will surely give you lots of time to kill as you practice your gracefulness without any embarrassment.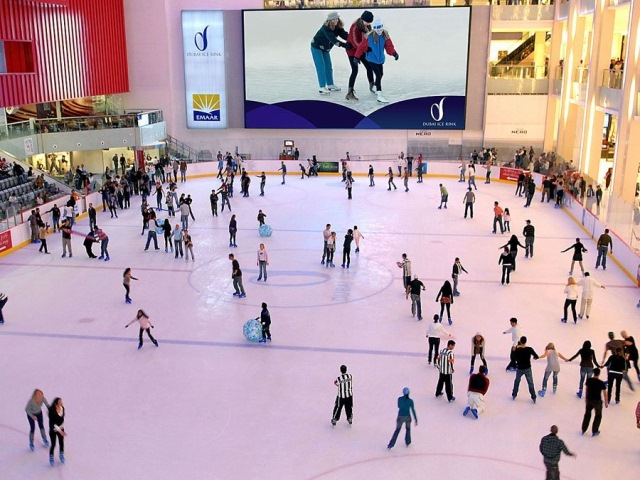 However, everything else has got such beautiful decorations too.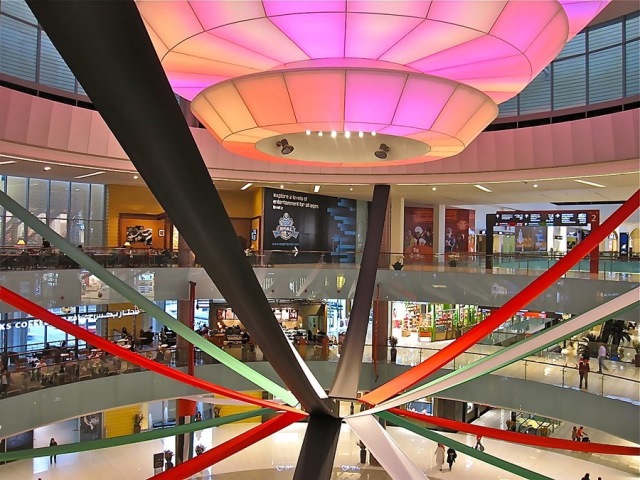 It's got an aquarium that hosts more than 30,000 marine animals.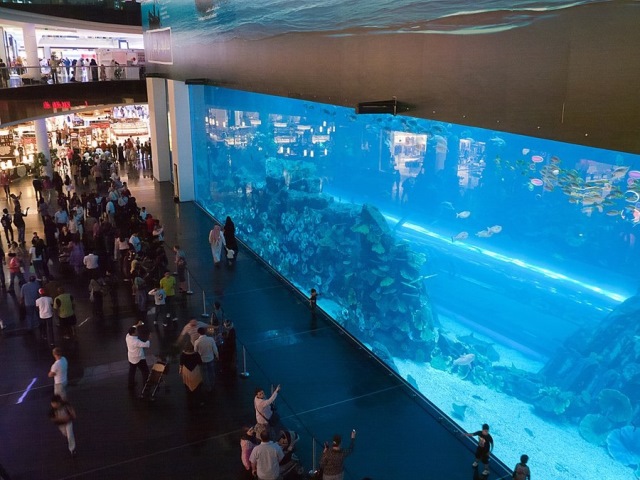 The Reel Cinema is perfect for those of you wanting to catch up with the latest movies.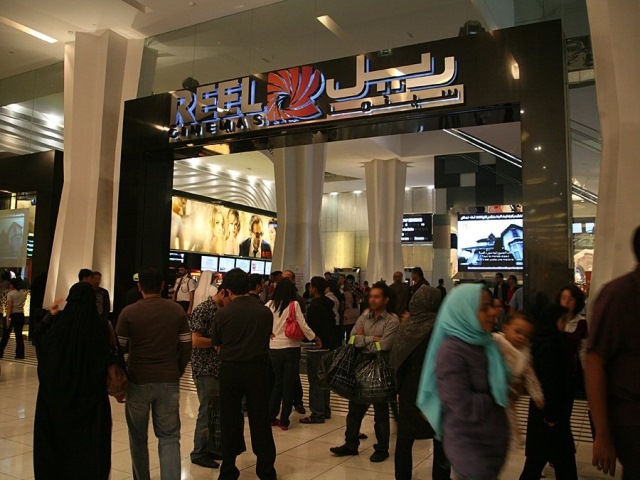 When the sun's down, you can expect the mall to light things up with its neon colors.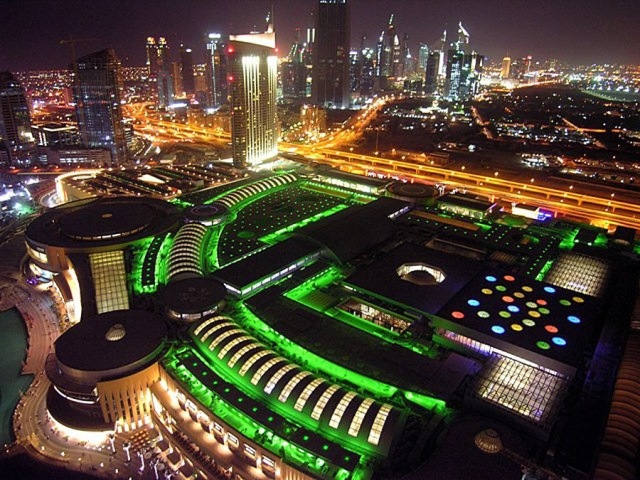 The Gold Souk is definitely a spot for all of you tourists to check out.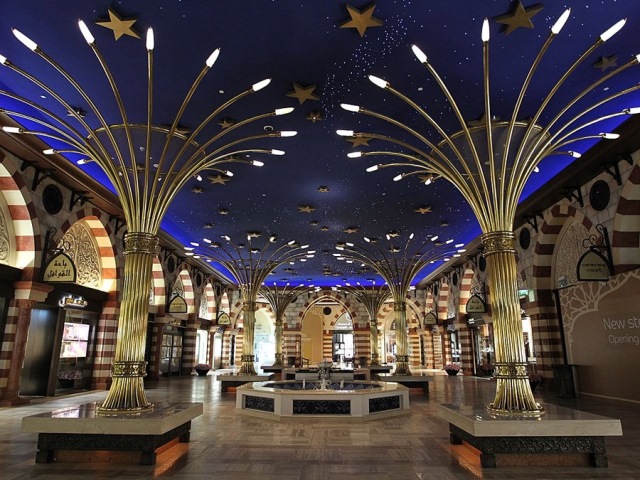 It has an activity center which features lots of events and activities, such as a fashion show.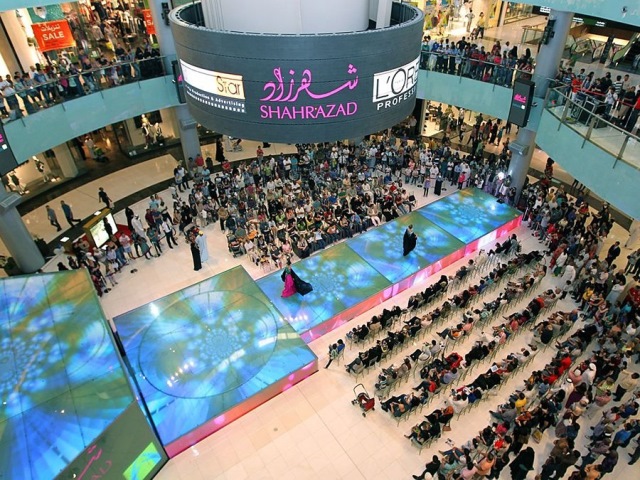 Stay around at night for an awesome spectacle…