The Beauty and Wonder of Spiral Architecture
Wonder of Spiral Architecture
The Mangal City Pod is a spiraling skyscraper made of individual pods which people can observe the view as well as reside in.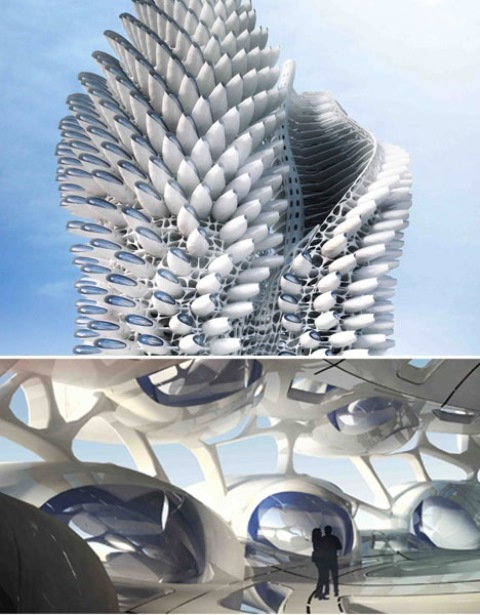 The Mozhao Studio Car Park Tower is a design that aims to provide access to all citizens in Hong Kong, especially with the lifts that offers convenience for those traveling by foot.  It is meant to head straight to the City Hall.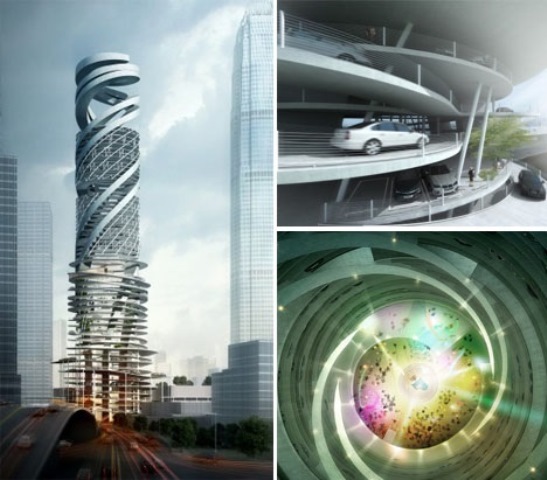 Located in the River Mur of Austria, this Observation Tower was created by terrain:loenhart:mayr.  It derives inspiration from the Graz Castle, while also serving as both a fully functional tower and a sculpture.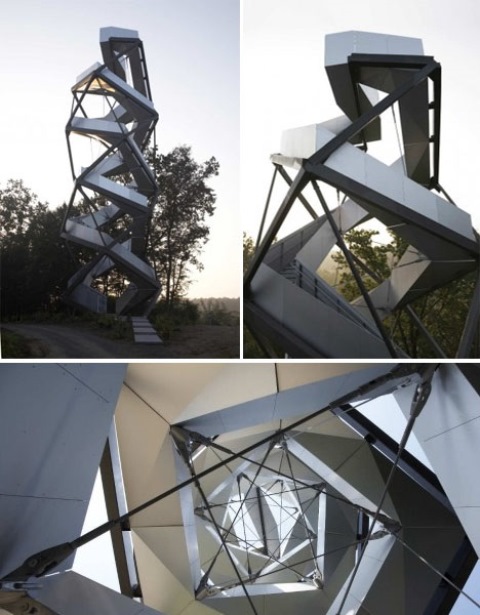 The Cocoon Building in Zurich is one that looks like a lot of many stylishly designed buildings nowadays, but wait until you see the interiors…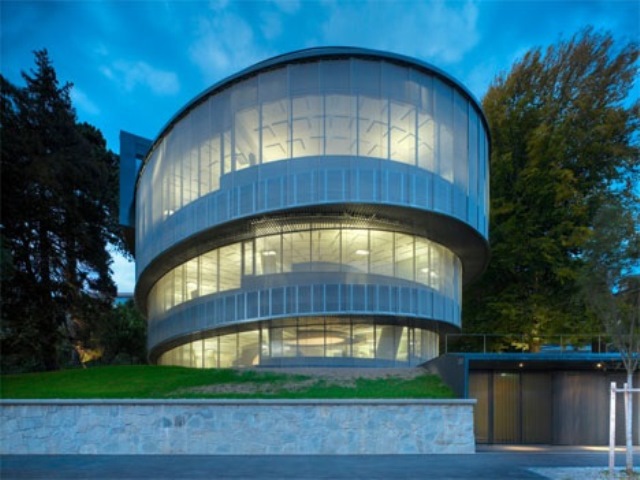 Alice Studio's Evolver platform is one that offers a magnificent panoramic view of the Switzerland landscape.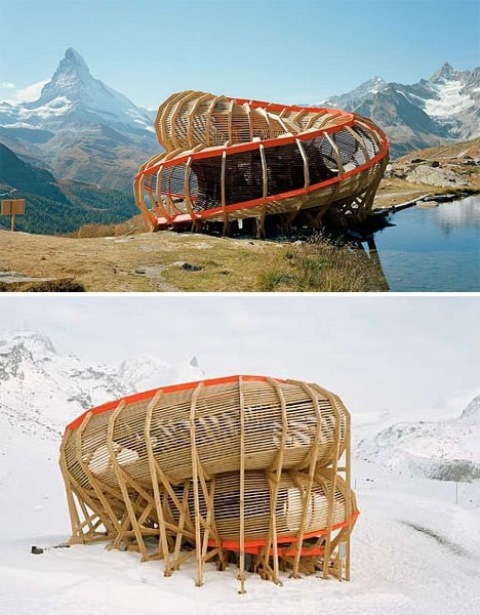 However, the rooms are all rather streamlined and provide you with the basic necessities.  What's even better is that the hotel itself makes for some pretty easy loading up, and you get to swap it around or even add some more stacks to create a larger structure.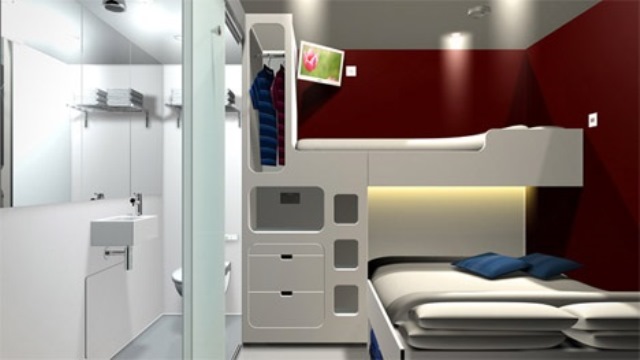 he Mode-Gakuen Spiral Towers in Japan accommodates medical support, fashion design and computer programming departments.  The diversity of the programs it offers only speaks of how complex this shimmering structure really is.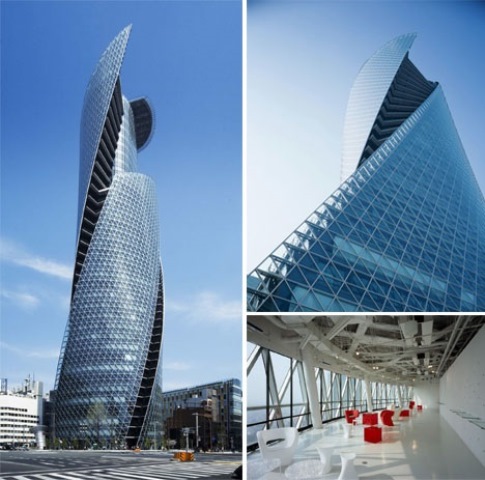 Designed by Iwamoto Scott, the Edgar Street Towers offers a stark yet beautiful contrast to the Manhattan skyline.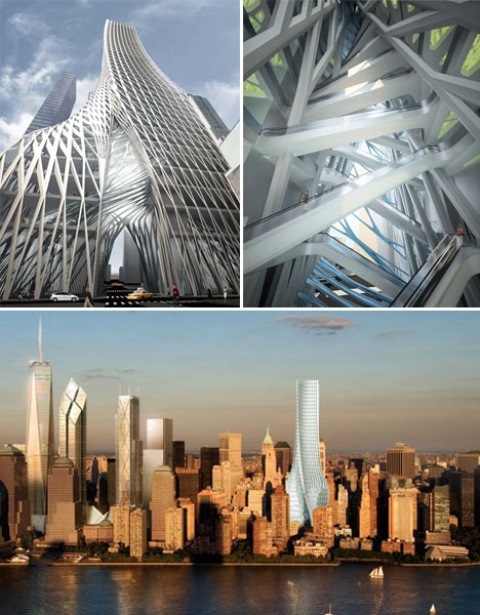 There is no doubt that spiral shapes are quite attractive and visually striking to the human eye, which is why many architects go for such a design when coming up with concepts for structures and living spaces.  These are usually applied to looming towers which serve as center pieces to cities, dazzling onlookers with their beauty and splendor.  Even the interiors prove to be rather creative in look, which only goes to show how much innovation can be applied to what could've normally been a bland and boring frame.
The Cocoon Building's insides are where the spiral design is most evident.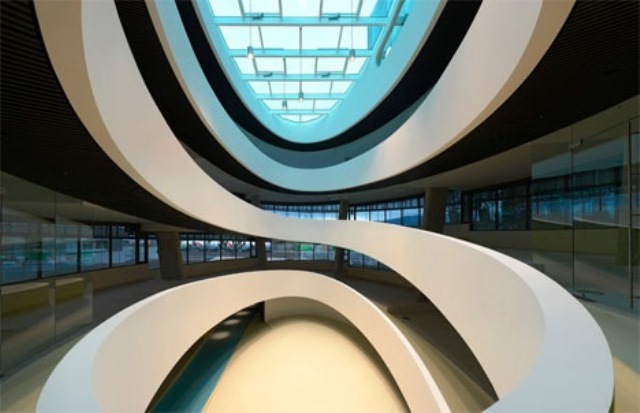 The Arganzuela Footbridge in Madrid, courtesy of Dominique Perrault Architecture, serves as a link that bridges neighborhoods to each other for cyclists and pedestrians to travel on.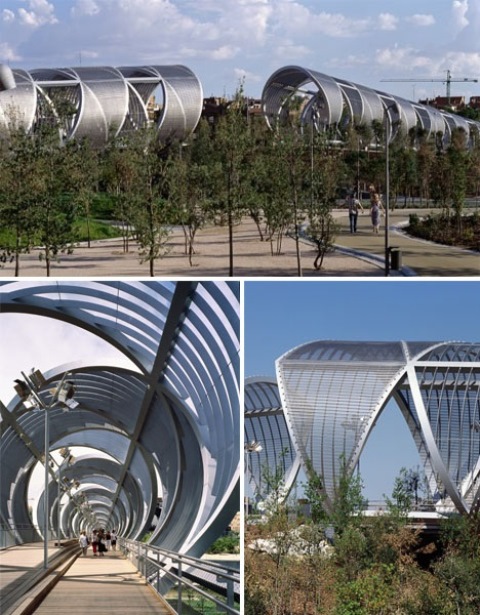 The Mobius Buddhist Temple is found in Taiching, China.  Created by Miliy Design, this simply integrates the ideas of reincarnation and finding one's path through the intertwining spirals.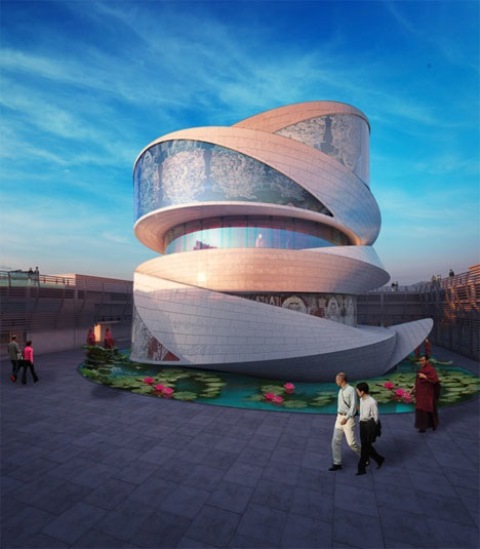 Concept art for the Modular MicroHotel.  Made up entirely of "slices" which can be assembled together to create a house shape, this hotel idea makes for infinite possibilities with regard to expansion.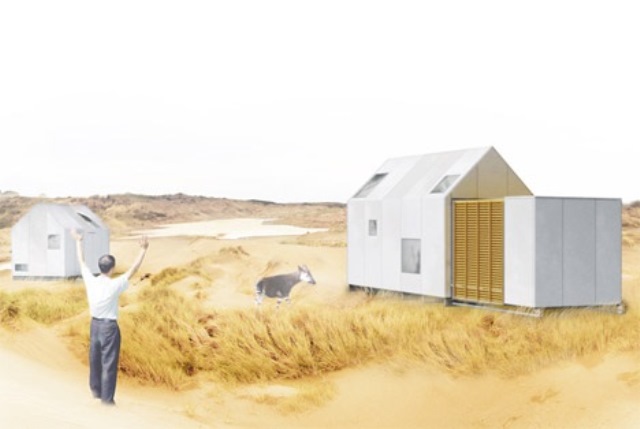 Sonik Module created this concept for Spiraling Shanghai.  Aside from being visually striking, it is also resistant to shock, thus making patrons as safe as possible in the event  earthquakes hit.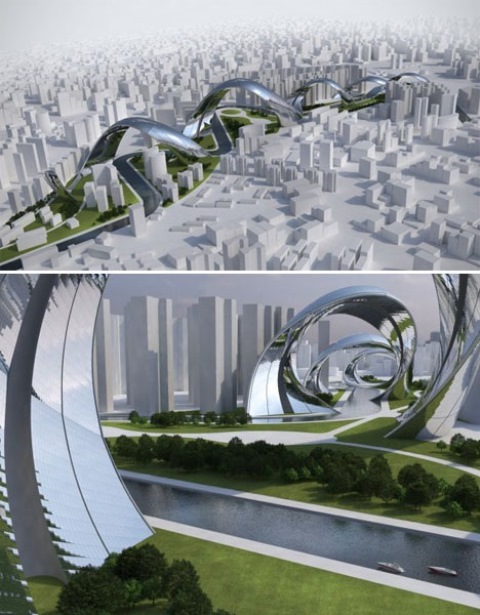 The Paviljoen Puur is the design of Emma Architecturen, a Dutch firm.  The whole point of this spiral anomaly was to keep people guessing whether they saw a relic of the past or a structure of the future.
The Spiral Tower in the heart of Berlin was designed by Philipp Von Bock.  It is meant to be a housing complex with some outdoor space for people to appreciate the view.