15 Of The Most Amazing Space-Saving Furniture Designs This 2015
Most Amazing Space-Saving Furniture
The bumble bee of sofas and beds.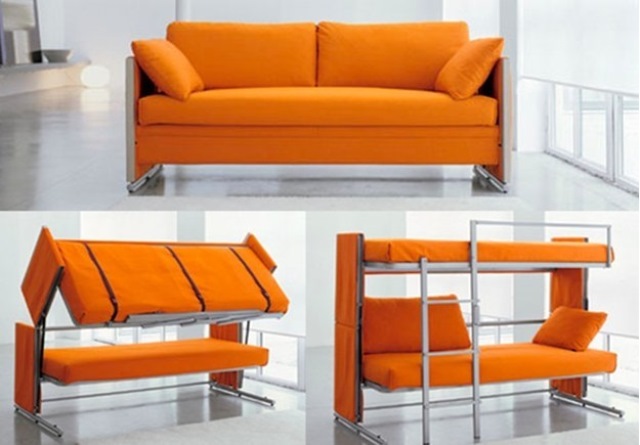 WOAH!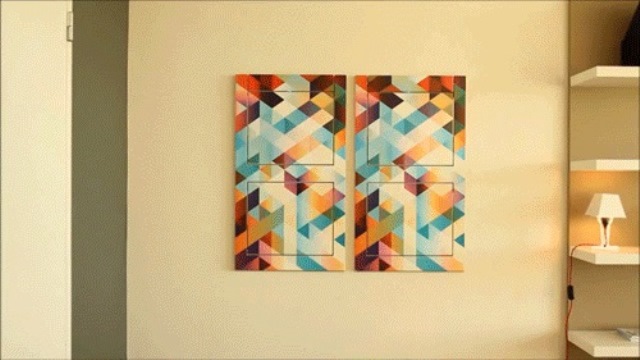 Multifunctional arm chair with a bed attached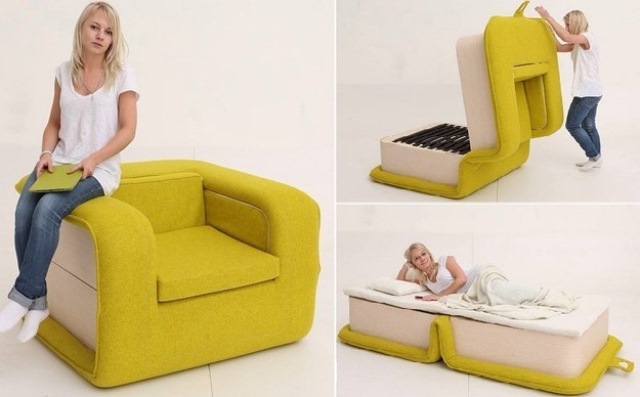 Amazing!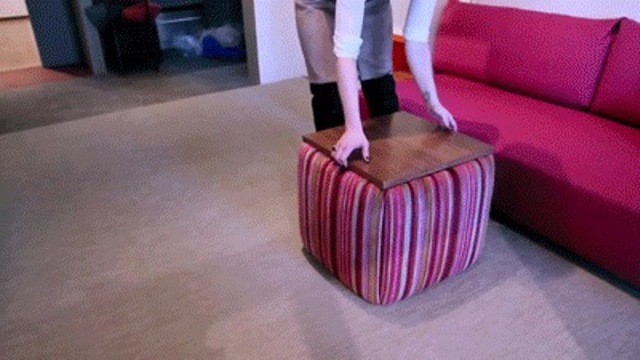 A shelf that doubles as a chair and table set.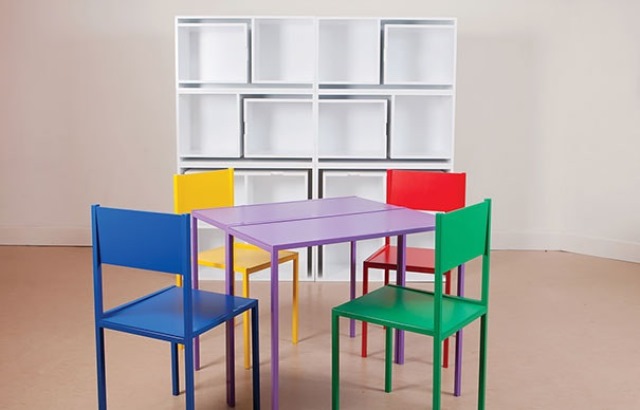 8. Indoor Stoop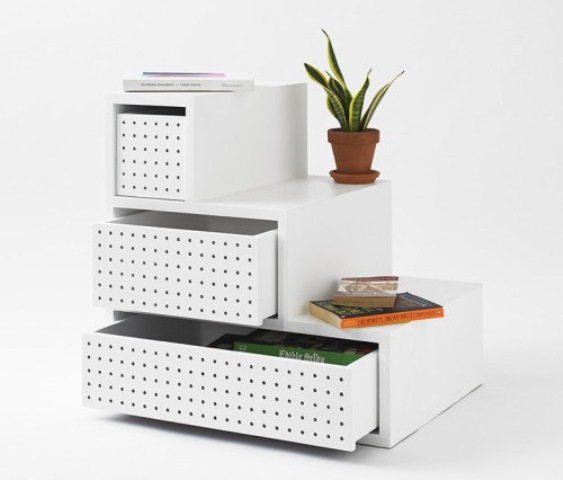 This just prove how far space-saving furniture design has come.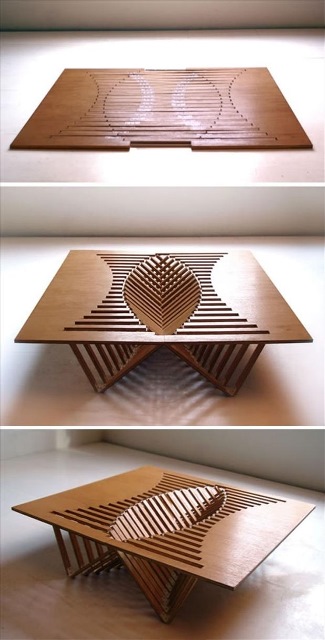 Bet you didn't expect this.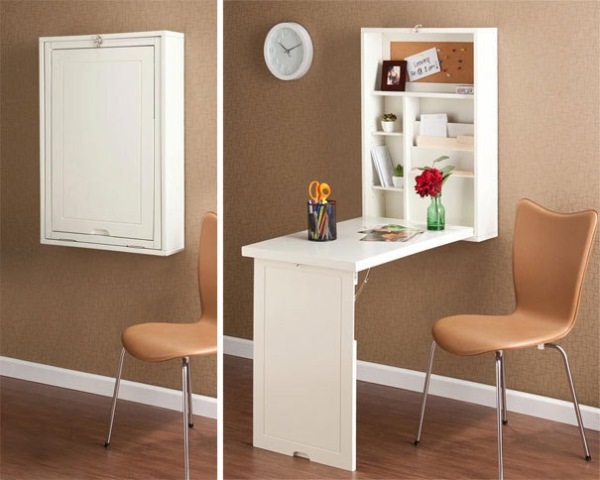 6. WOW.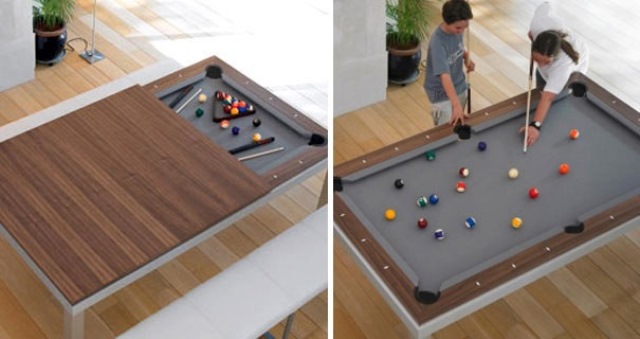 Door that transforms into a pingpong table.