The 21-Step Formula to be a Successful Architect
Formula to be a Successful Architect
Make connections as you get started on networking yourself to people in the industry.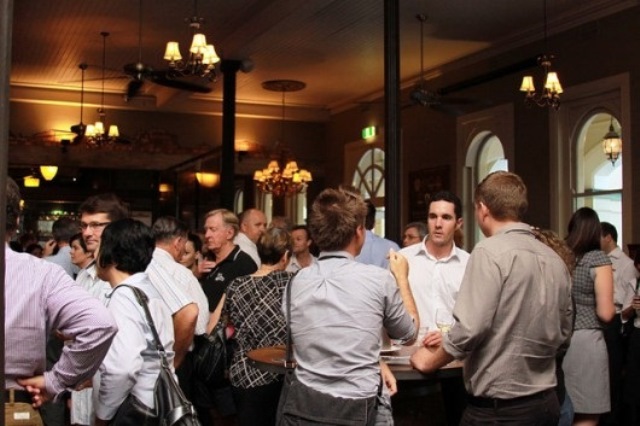 reate your own path in the world of architecture.  Make important career decisions.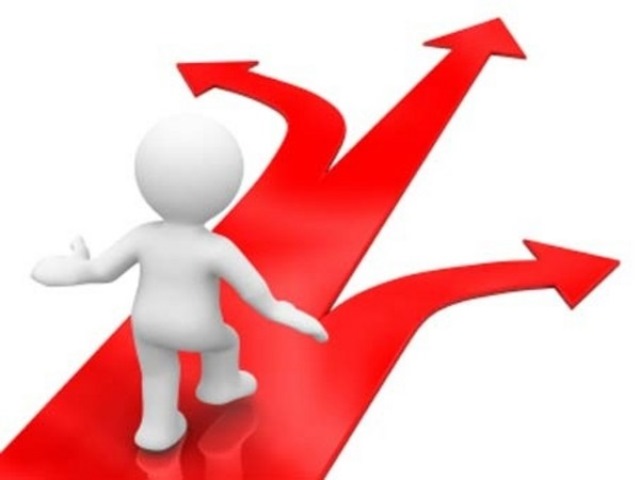 Build bridges and keep them intact.  You need all the help you can get.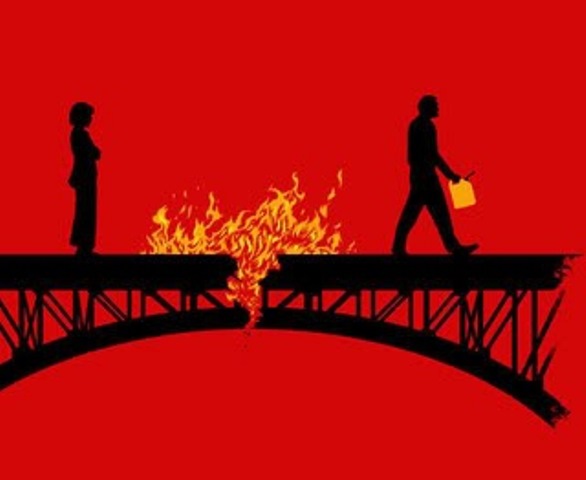 Educate others on how important sustainability is to longevity in the industry.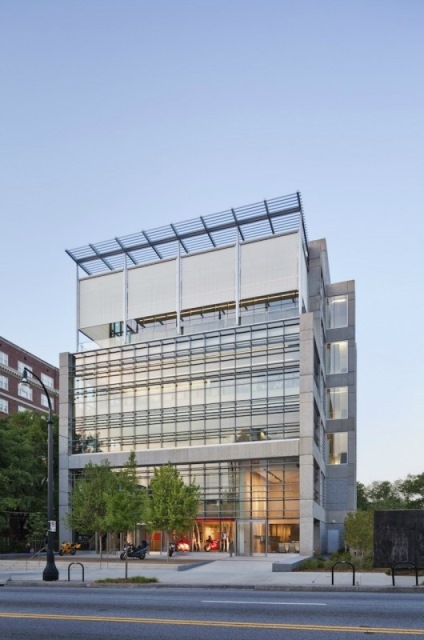 If you got some ideas that you are confident will work, don't hesitate to voice them out.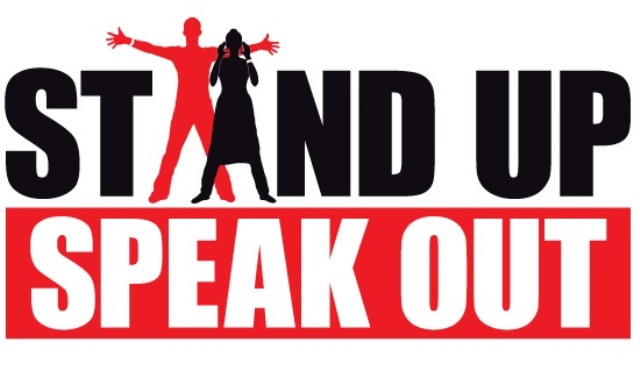 Seek out firms that are highly welcoming to the ideas of fresh graduates and are looking to break out of the norm.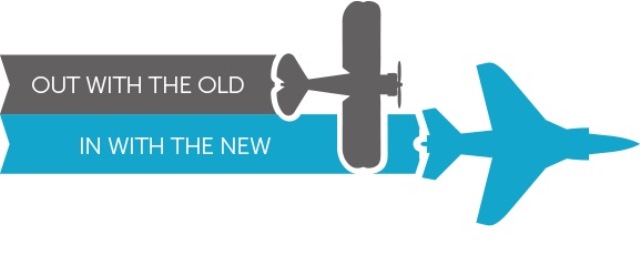 Look out for yourself and do everything possible to keep a good name in the industry.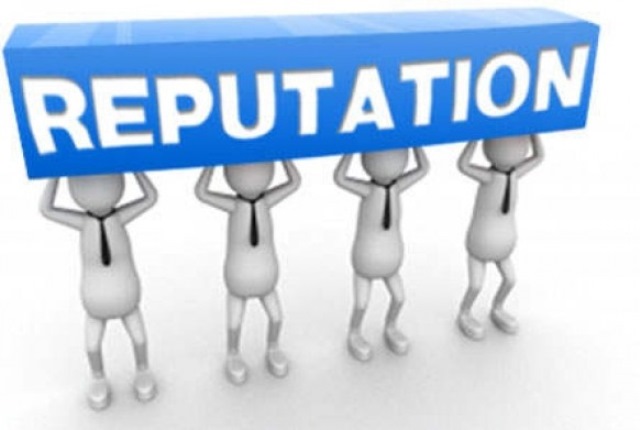 Upon reaching a huge level of success, share that success with others through mentoring.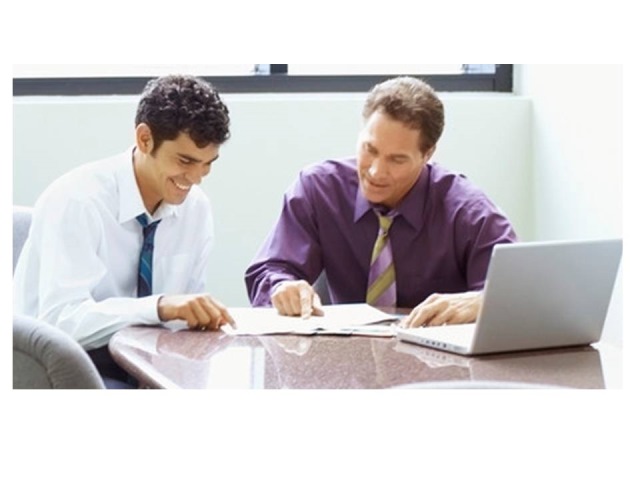 Never take your eyes off the prize.  Remain focused and live up to your title of Architect as you innovate and bring in new ideas continuously.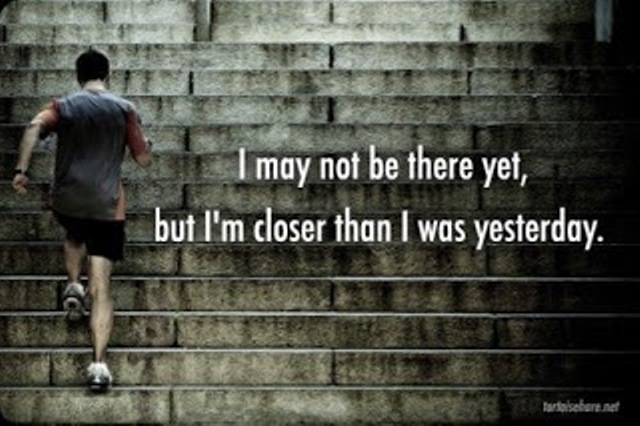 Get the architectural community involved.  You will eventually be seen as a leader.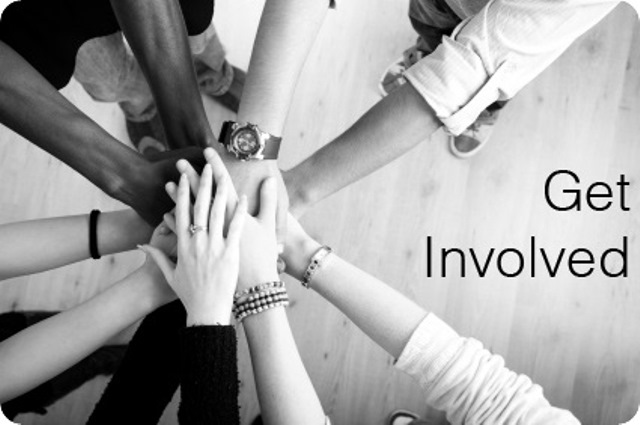 There is a huge opportunity in knowing all about sustainability.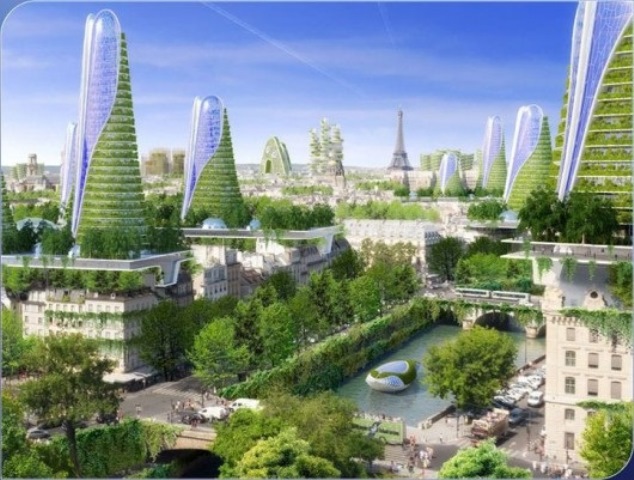 Remain updated on your education.  Brand new ideas keep coming in so it's your job to make sure you know them all.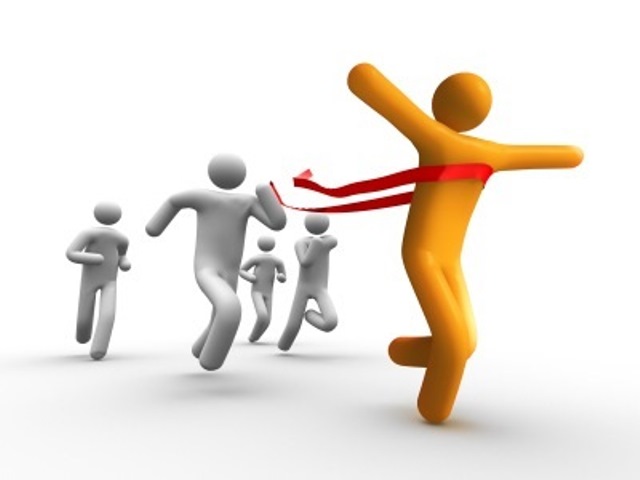 Be on top of the world; don't ever let it pass you by.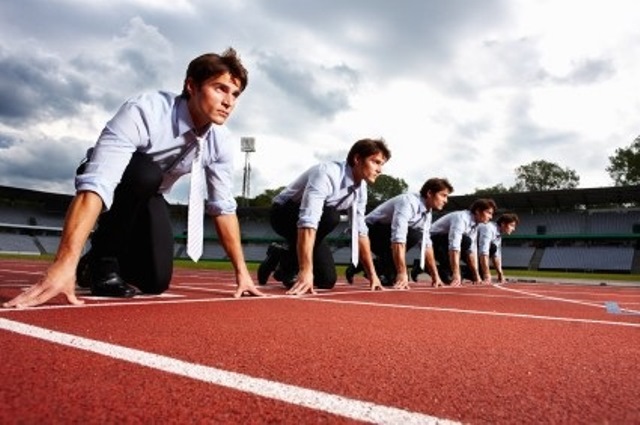 Remember that an internship and a full time job are two different things.  Get ready to be stressed out if you're working on a full time basis.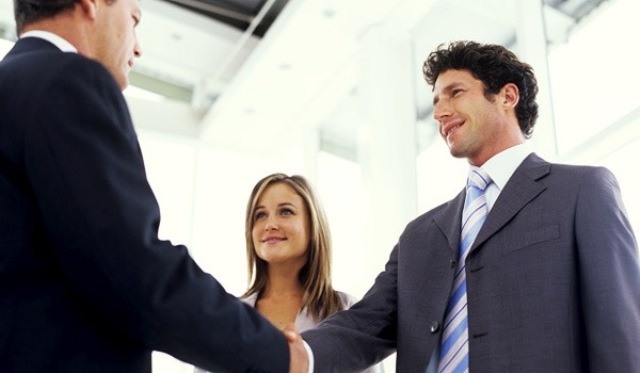 et yourself apart from the rest.  Use your unique skills to develop into a power player.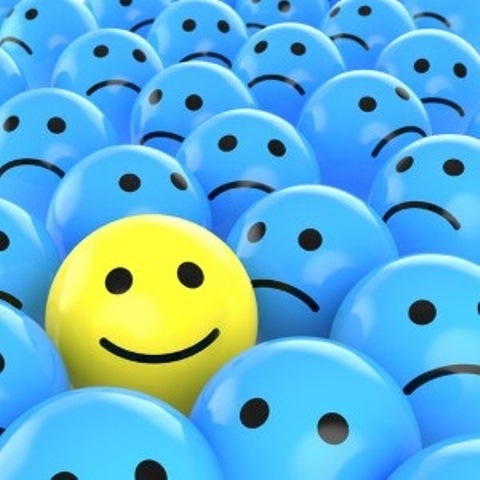 Slowly fix problems that are in your paths and that of others on their way to success.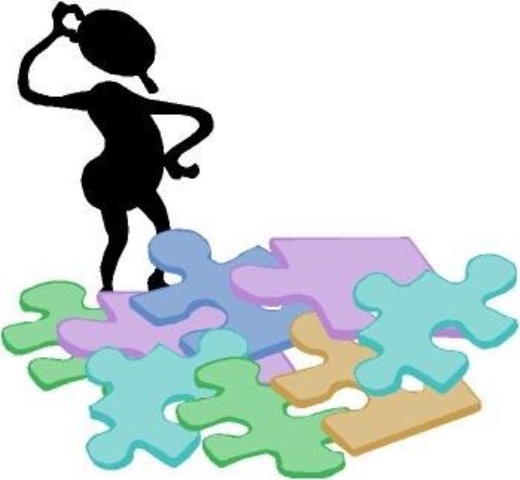 Learn to accept that there will always be clients who think they know everything there is to know about your job and will push for their own ideas rather than your own.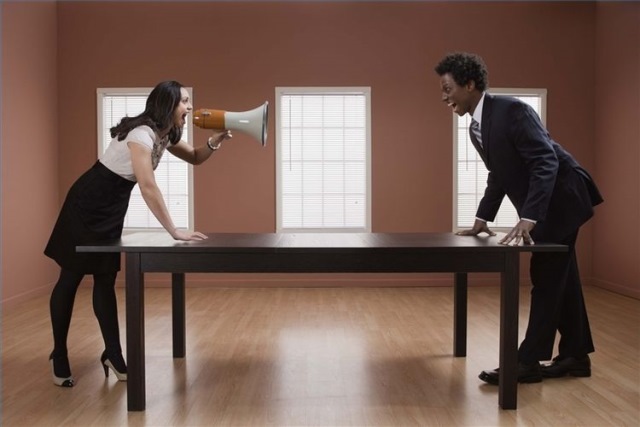 Always stay updated on technology.  Learn all the latest software and get good at them.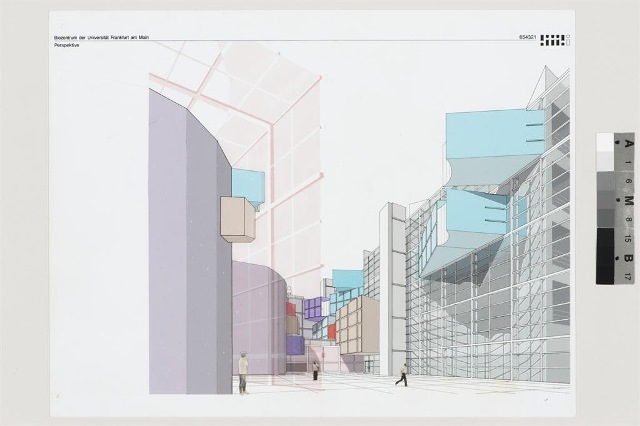 Get right to earning some IDP right after graduating for a good start.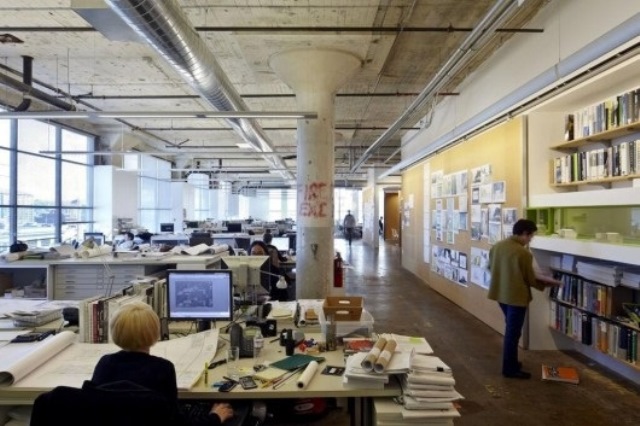 In the world of architecture, success definitely does not come easy.  There's a whole lot of competition to be found, all of whom are quite hungry in seeking opportunities to come up with the most awe-inspiring designs and styles in order to create a huge name for themselves in the industry.  However, success does not come easily, as one has to go through the grind furiously, especially considering just how many future architects are out there.  To truly stand out and get yourself employed in such well established and highly regarded firms, you would need to have an effective formula for attaining success.  Thankfully, we are here to provide you with such a guide.
Show what you're worth and teach others how much help you are to the community.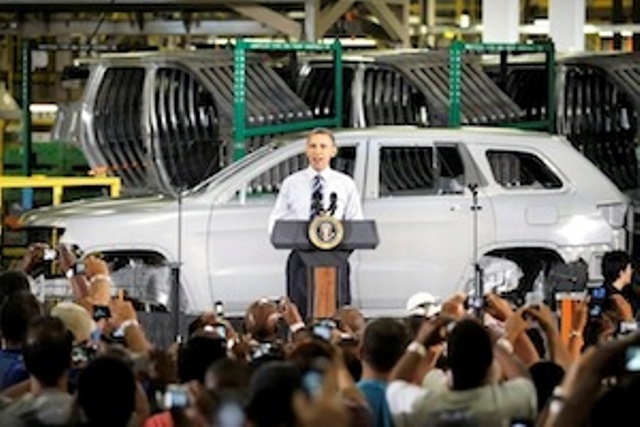 Always remain positive.  Don't succumb to stress and be grumpy all the time.  It will affect how you work.