17 Most Amazing Bars To Grab A Few Rounds
Wilson & Wilson – San Francisco, CA The bar is password protected. Plus 125 to coolness already.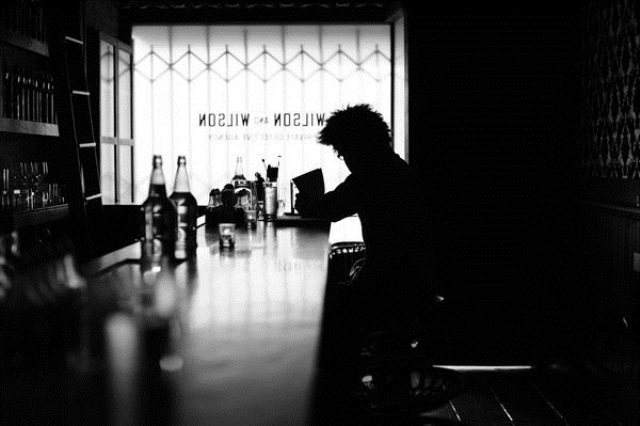 Heinold's First and Last Chance Saloon – Oakland, CA Yup, it is an actual wild west saloon.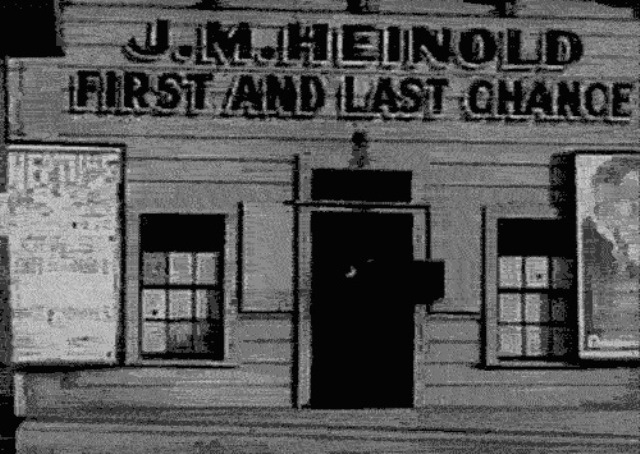 Donny Dirk's Zombie Den – Minneapolis, MN Well, zombies.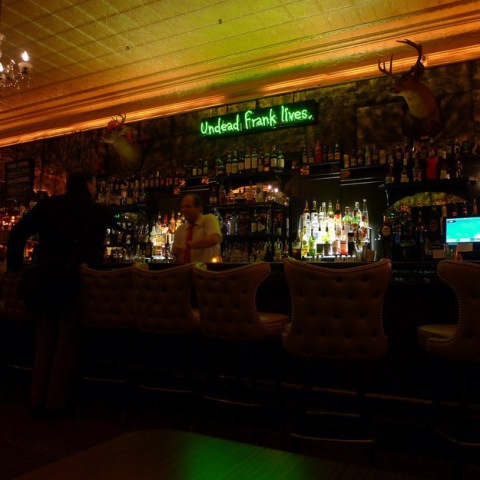 The Lebowski Bar – Reykjavik, Iceland The name says it all.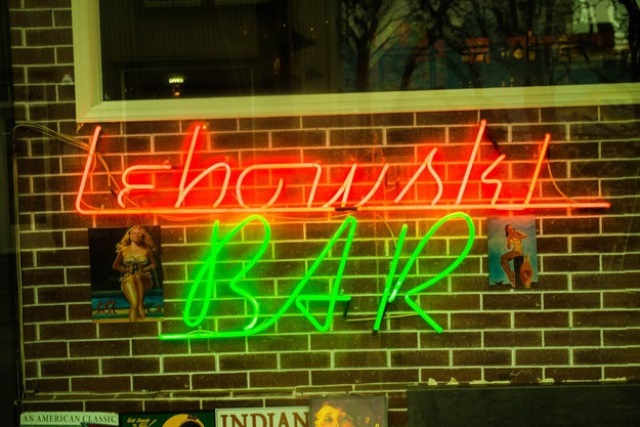 Rolf's Restaurant and Bar – New York, NY For all the festive fans!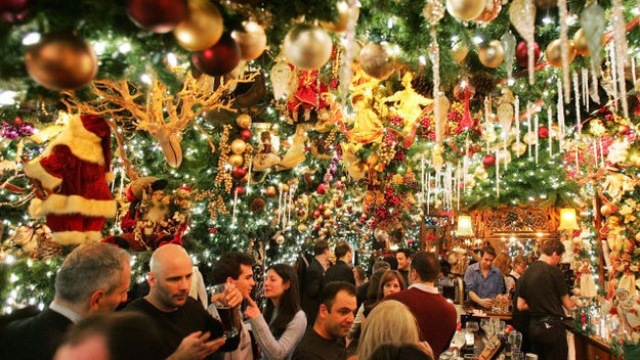 Handlebar – Austin, TX Moustaches! Moustaches everywhere!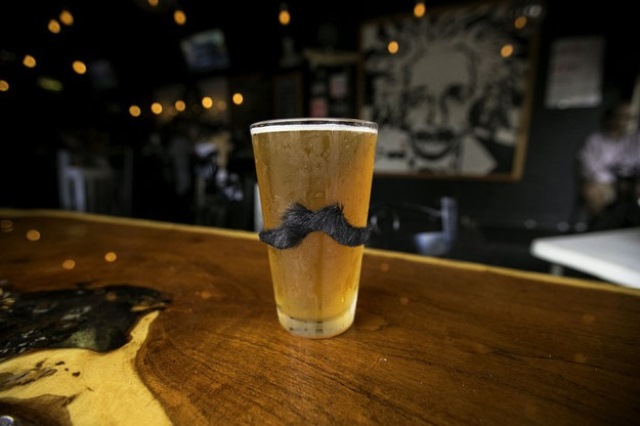 Stredoveka Krcma, The Medieval Tavern – Prague, Czech RepublicExpect to see Peter Piper in this medieval themed bar.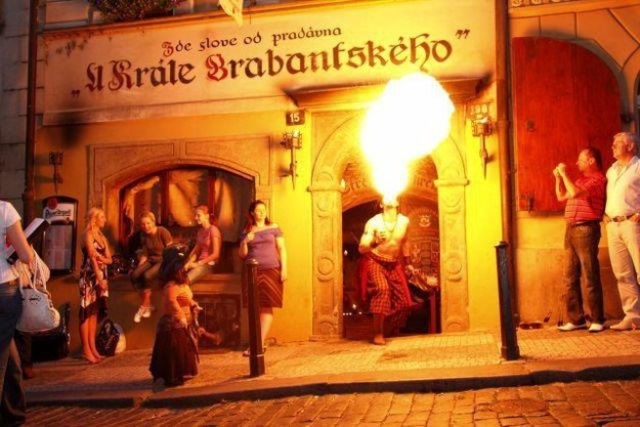 Absolut Icebar – Jukkasjärvi, SwedenEnter the only bar that actually brings your body to a vodka drinking mood.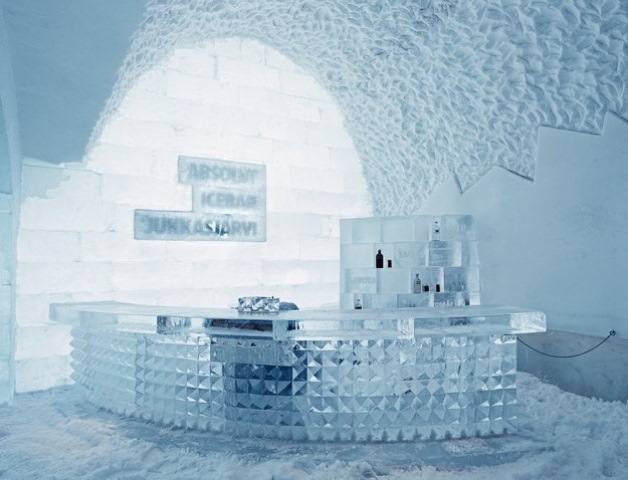 The Lovecraft Bar – Portland, Oregon A restaurant dedicated to fiction writer H.P. Lovecraft. So you know what to expect.