31 Campers That Changed Roadtrips Forever
A camper with an auto cover to keep the bugs out.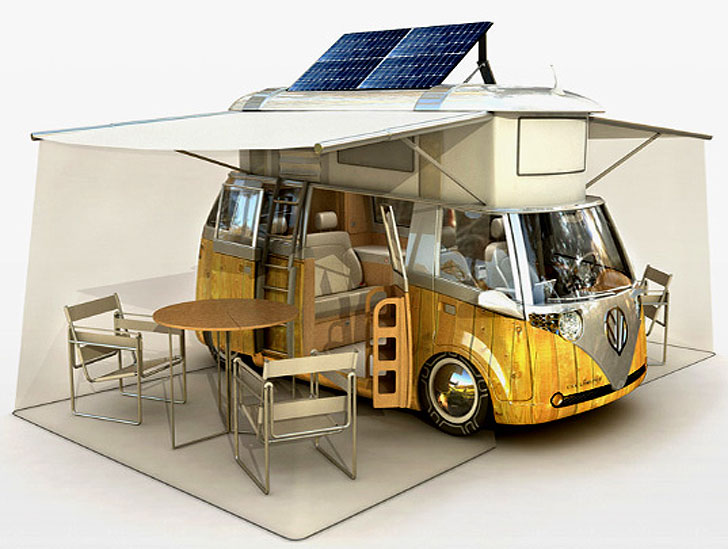 See the next camper that you can hook on any car or truckA camper set up like this gives such warm summer vibes. There is absolutely nothing dreadful about this, so to speak. The colors, the atmosphere, it just reeks of serenity, calm and worry-free living. We'd like one like this, please.You alone can choose which state you identify with. Love the beaches of California? You can decide to live there for as long as you want. Now in the mood for some a more seasonal location? Drive across the country and pop into the New England area to spend springtime. Just make sure you get that license plate renewed.
A Tent for Grown Ups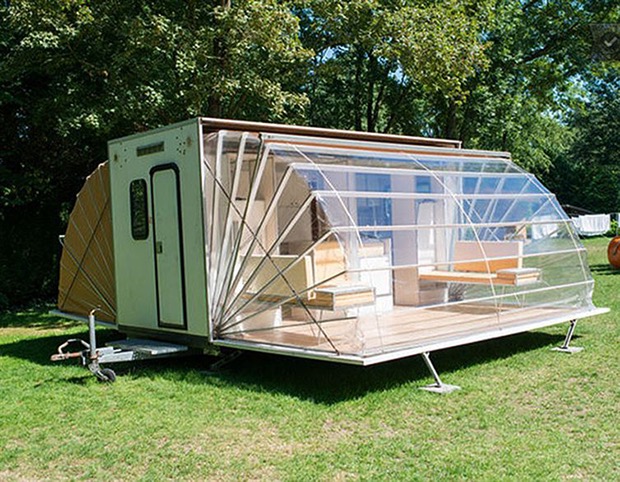 Never grew out of camping out in the backyard in a tent? Don't worry, campers are kind of like tents for grown ups. We graduate from flimsy tarp and canvas and rope to a full fledged metal and wooden engine with the power to move places. Some people, it seems, can't let go of that certain feeling they get from tents and have decided to keep their campers looking a little like their childhood memories.
Essential living only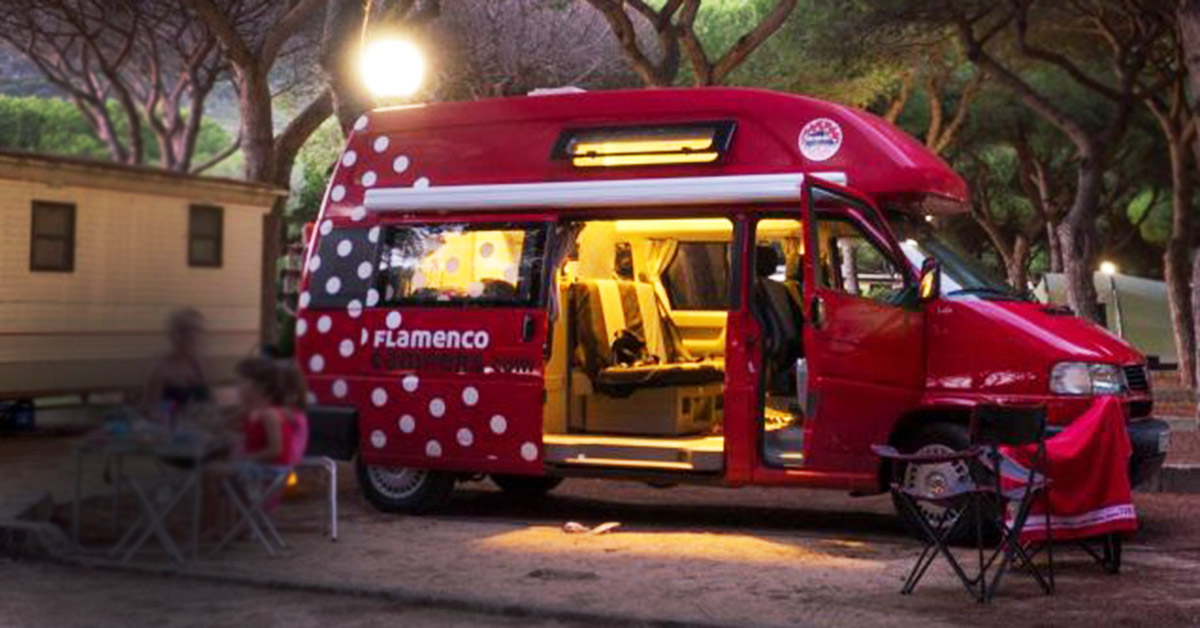 Ahh…the bare necessities. There's something truly freeing about not having to worry about the stuff you need to buy — there just won't be enough room in your home. Just focus on the important things, carry them with you at all times, and get gratifying experiences rather than material possessions.
All of life's simple pleasures in a single spot.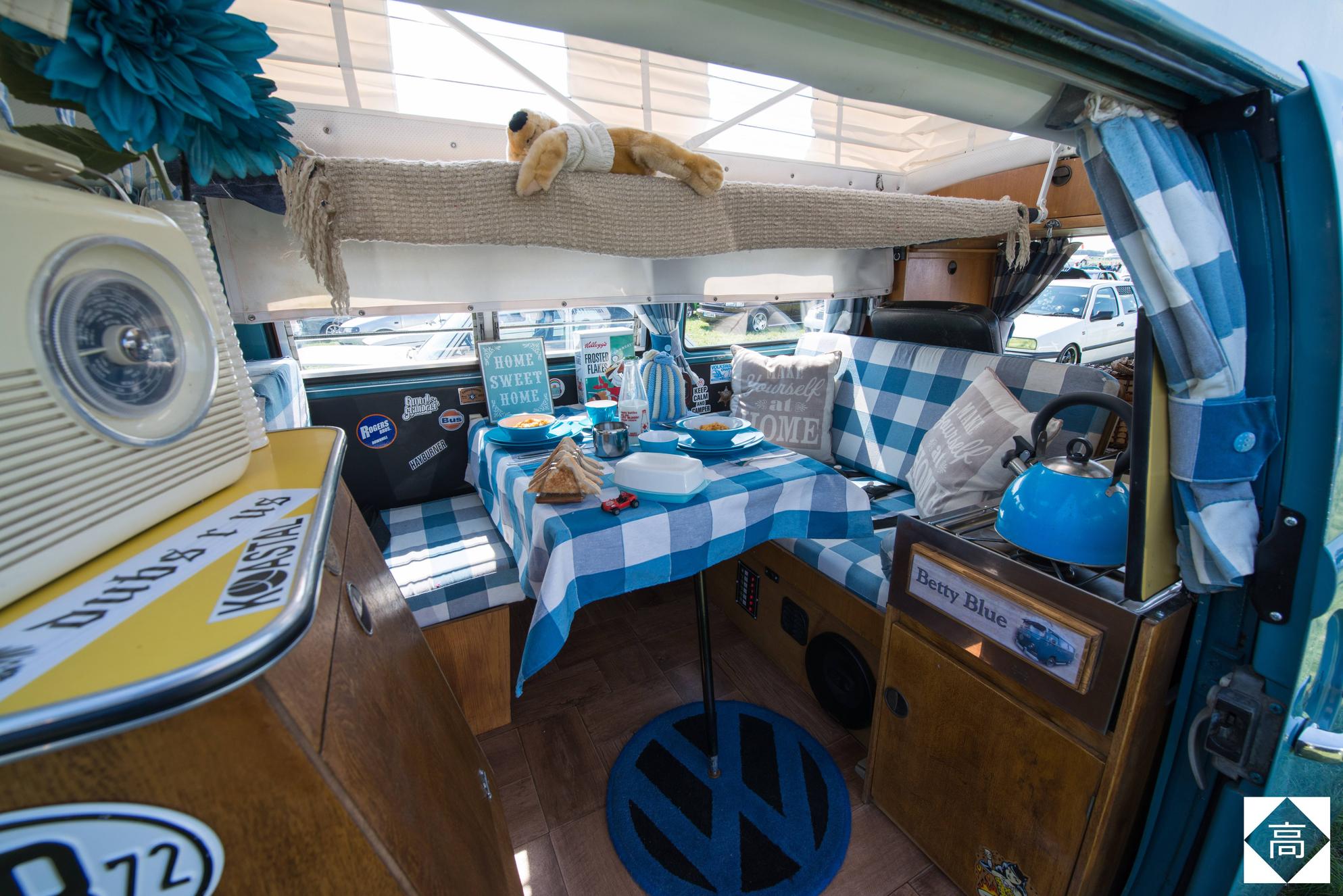 This camper certainly has a lot to offer. All the vivid colors of the furniture lends to a very happy and optimistic outlook. You can definitely enjoy staying here for as long as possible without ever thinking about the concrete jungle.
The View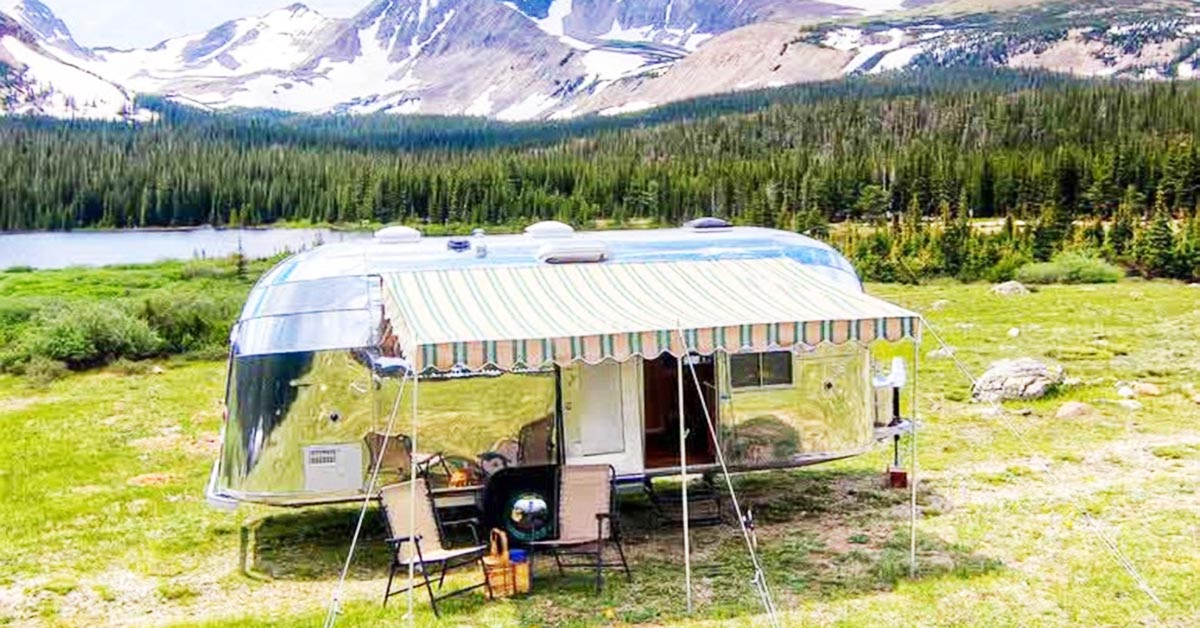 Hard to build a house with a better view than a camper. Living in a camper is like living in those sci-fi movies where the window changes based on the person's preference. Depending on how you feel when you wake up in the morning, you choose what you see when you look out the window. All you have to do is drive there.
Name Your Home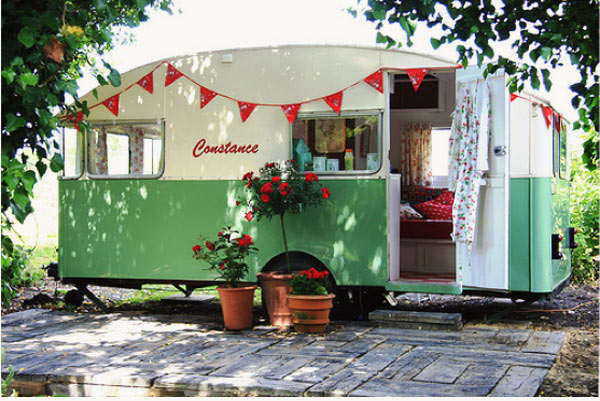 How many people get to name their home and be able to live judgement free? Well, that would either be someone with no neighbors, or someone who lives in a camper. It looks like this camper's owner has both of those boxes ticked, and has decided to proudly emblazon the name of the camper on its side in a beautiful popping red that works well with the rest of the aesthetic.
Dog Friendly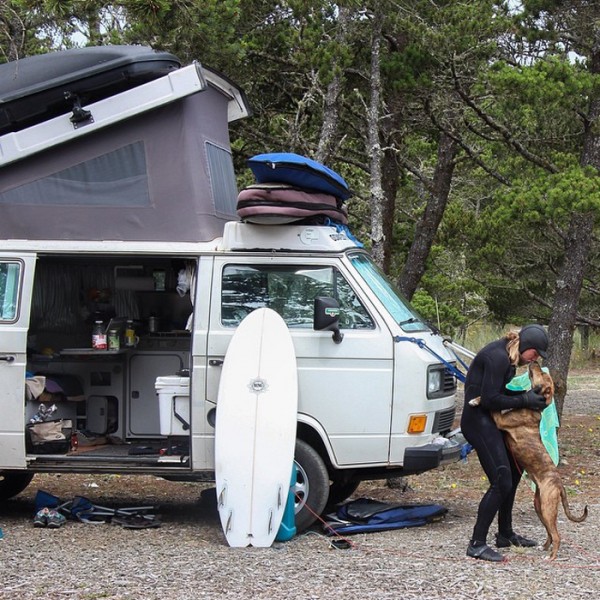 Because you don't have a landlord, it's up to you to decide what rules you want in your home and how you want to run it. Never have to deal with a "no pets" rule every again. Bring your furry friend along for the ride every time, and never have to worry about him taking up the entire back seat. He'll have his pillow or crate, and you'll be able to be stress-free and never have to bother with nasty landlords telling you he's not allowed in the apartment.
Life in color?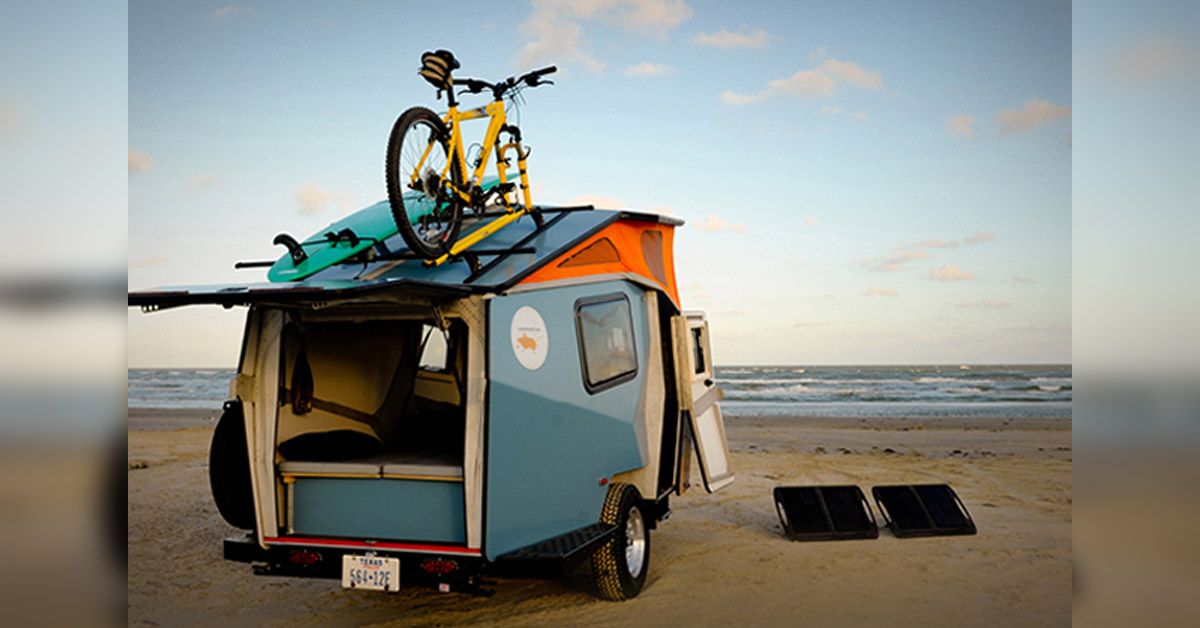 The whole design is just so vivid and well put together that we can't help but want to live here. It just screams, "come here and take a step back from all the craziness." The colors are so attractive, we wouldn't mind bathing ourselves in it, that's for sure.
Giving us the 70's vibes.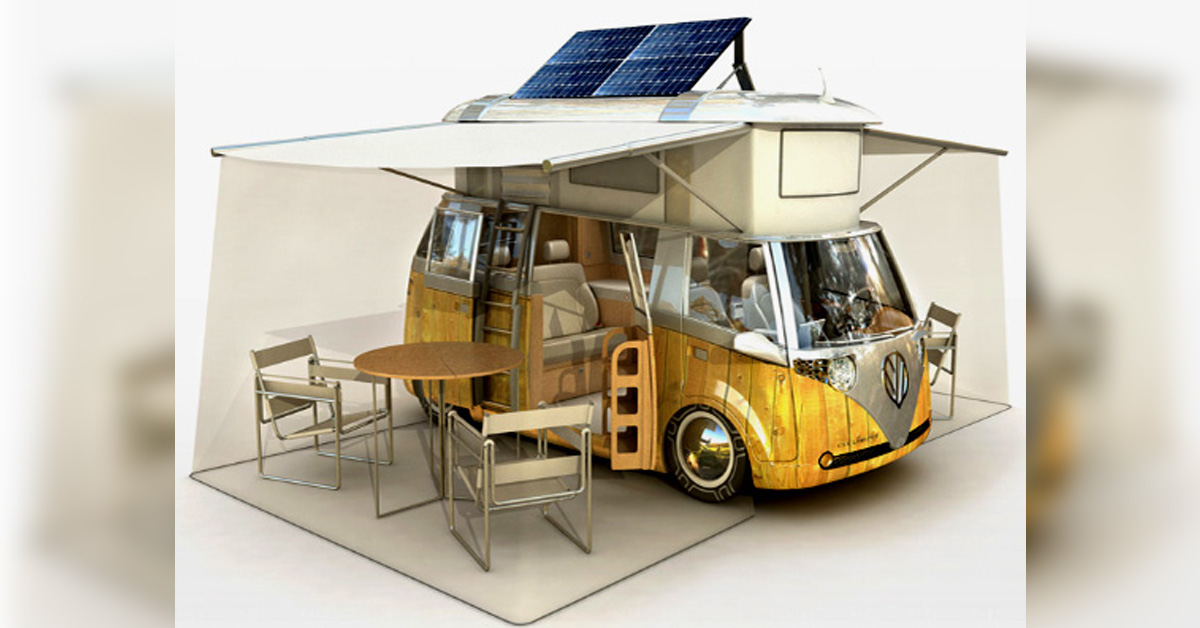 Back in those days, life was about love and peace. Nobody gave you a lot of bad shit to deal with; everything was just peachy. This woman right here sure knows how to live that to the fullest. Just sit back, chill and get yourself a lot of time for some relaxation.
Meeting people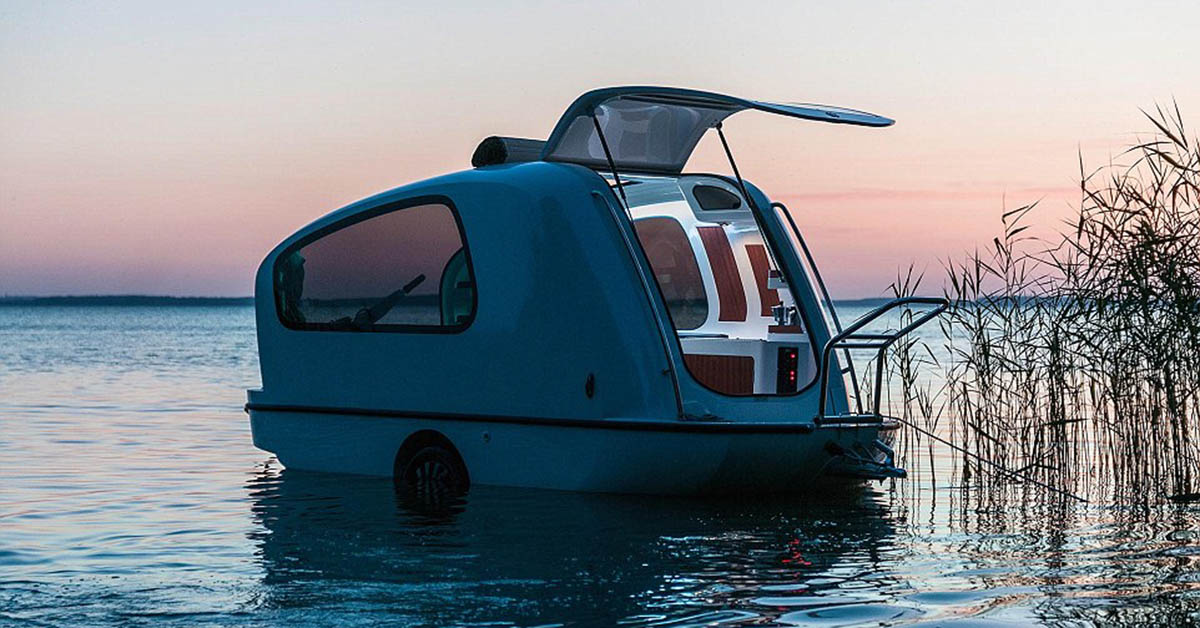 You yourself control the people you meet. Outgoing and in search of building relationships? Head over to a trailer park and meet others who have decided to live a life on the road. More introverted? Feel free to drive along the coast and listen to the radio, all societal pressures to interact with others completely lifted.
Live on Mars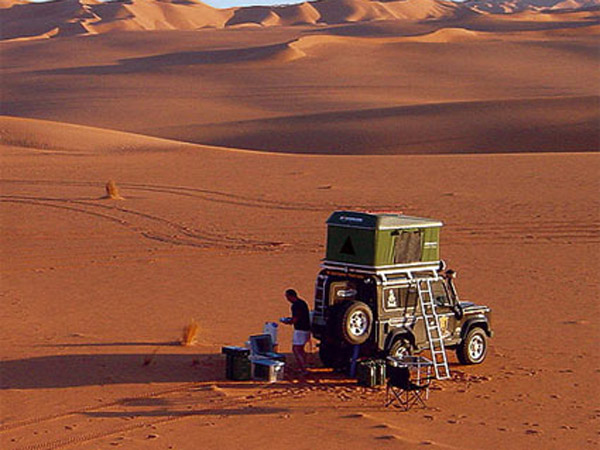 Okay, fine. This image isn't taken on Mars, but you get the idea. Living in a camper means living wherever you want, whenever you want, which includes the desert in the middle of the year. Some people find it beautiful between the sand dunes and who should say otherwise? Besides, heating up the barbecue is so much easier when its over 100 degrees outside and it's already hot enough for the metal pan to fry and egg.
Mobile Roots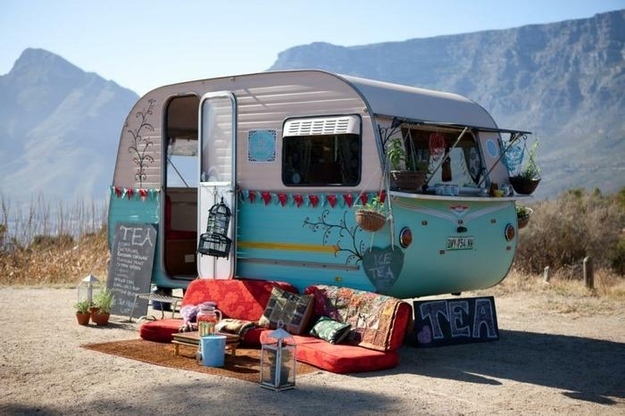 Just because you live in a camper doesn't mean you can't have a home base to settle down in. The nature of campers and the fact that your whole life could be packed up and driven away in a single second may be kind of intimidating for some. We mustn't forget that where there's a will, there's a way, and there will always be ways to still live the camper life and be able to ease into an environment to call home.
Beautiful Back yard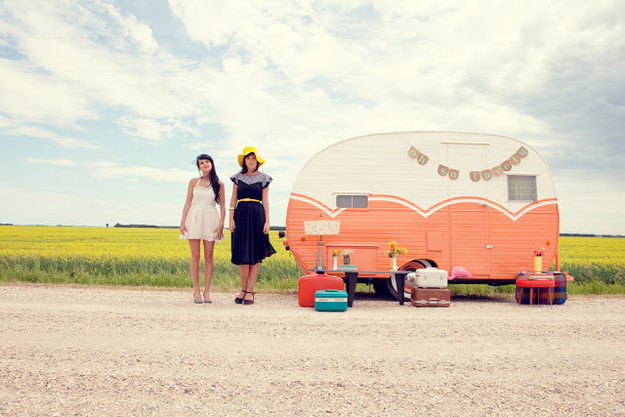 Always have a beautiful backyard and never ever have to maintain it or spend money trimming it. Other people will do that for you. If all else fails, wait for Mother Nature to do its thing and restores some beauty to that backyard. If this still fails, drive someplace new. If this STILL fails, drive out of California. We have a drought right now.
Total bliss in a small and confined space.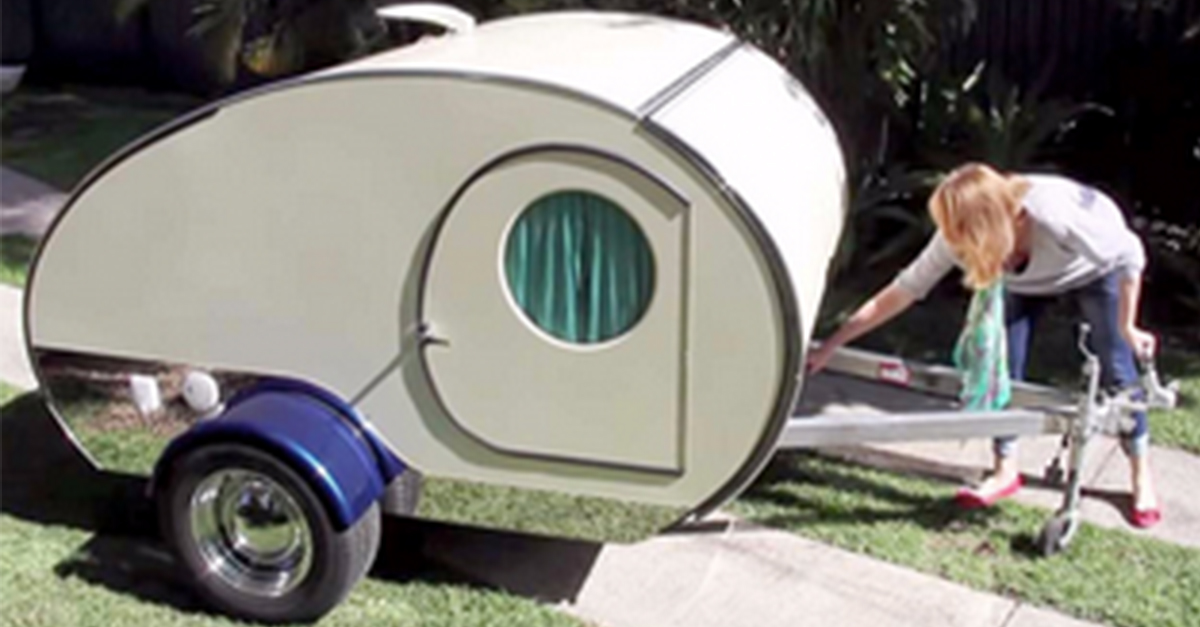 Isn't it just lovely to wake up in the morning and not have to worry about anything else in the world? This camper's set up surely does that, since you can just get off the bed to make some coffee or tea immediately and sit by the window to admire the scenery outside. There is absolutely no better experience in the world.
Traverse the Wilderness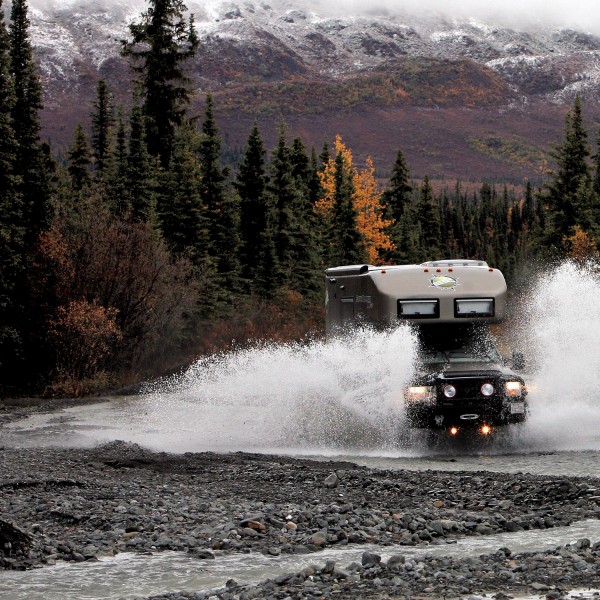 Charge through the wilderness in a combination of a camper and an off-road vehicle to truly get the experience of a lifetime. The sturdy truck ensures protection from dangerous yet beautiful animals like grizzlies, yet it also provides a nice little home to see the wonders of the natural world.
Campers and cupcakes.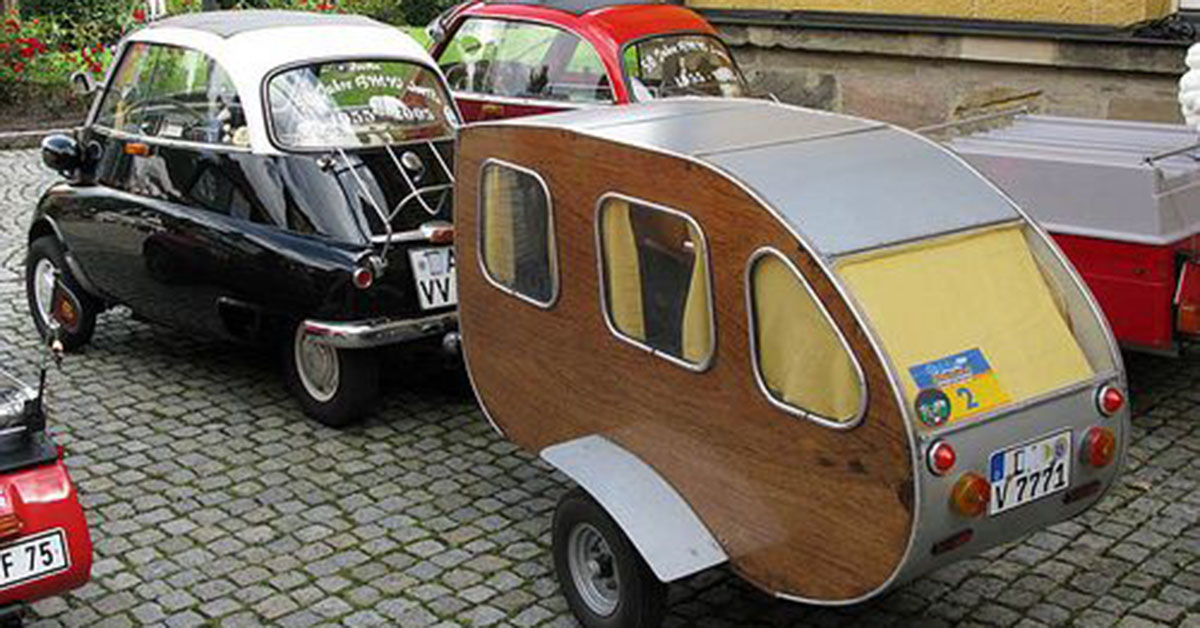 This, in our opinion, makes for the perfect combination. Two of life's simplest pleasures can really give your senses the rejuvenating they need to venture out into the world again after some time. After all, it's cupcakes, man. What could get any better?
A comfortable bed for long road trips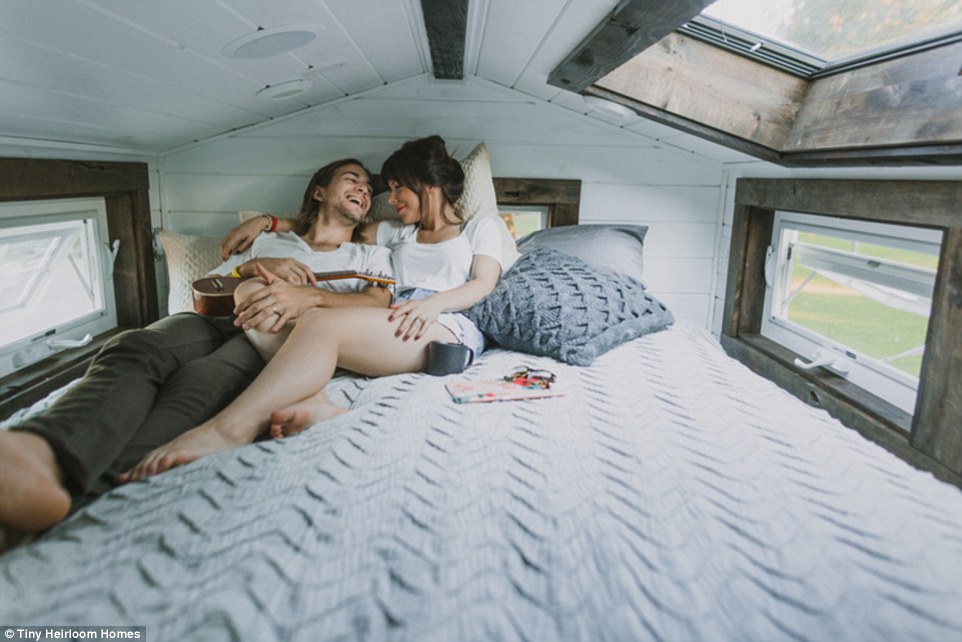 No more sleeping in your seat or spending money on a motel for those longer cross-country road trips. Find a place to park, then head to the back for a quick nap or invigorating night's sleep. Never wake up with a sore neck or a seatbelt mark on your face ever again.
Be from anywhere you want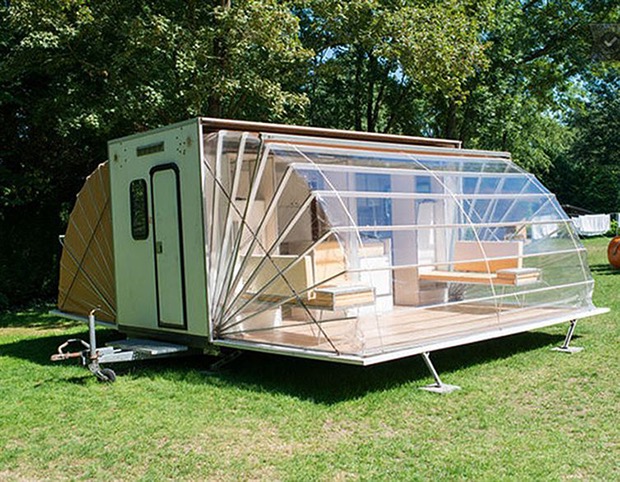 Simple living at its finest.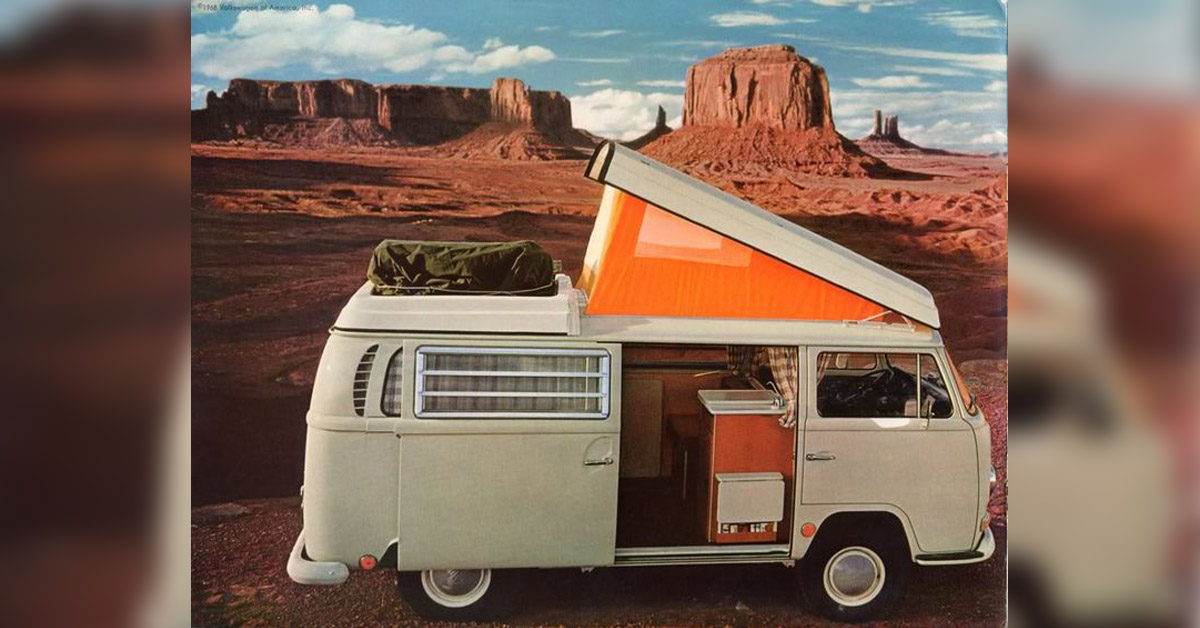 At the end of the day, when all is said and done, living out on the open road is as breathtaking as you'd ever hope it would be. When everything you'll ever need is put in a small, confined space, there's absolutely no need to get around. You can just enjoy what you have at the moment and really appreciate minimalism in its truest form.
Pillows!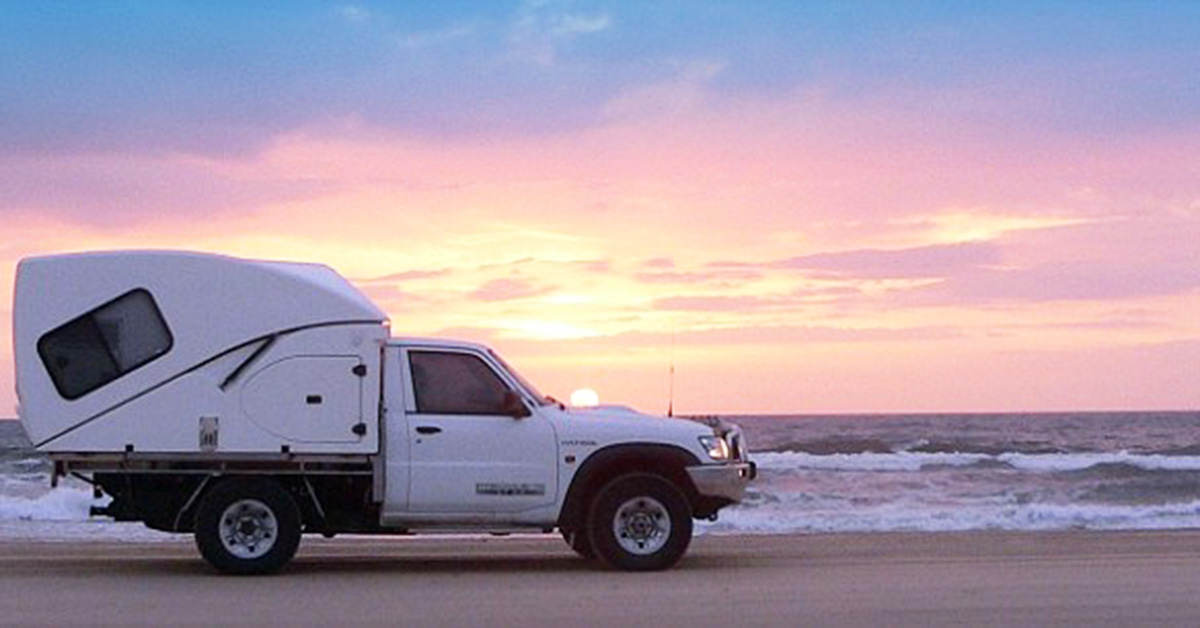 Campers are not only excuses for taking naps in between, well, every activity, but also a great excuse to have as many pillows as your heart desires. Sleeping areas or sitting areas need that extra cushioning when the ride gets a little bumpy, and what better to keep you from bouncing around the cabin than a huge mountain of pillows.
Welcoming and truly inviting.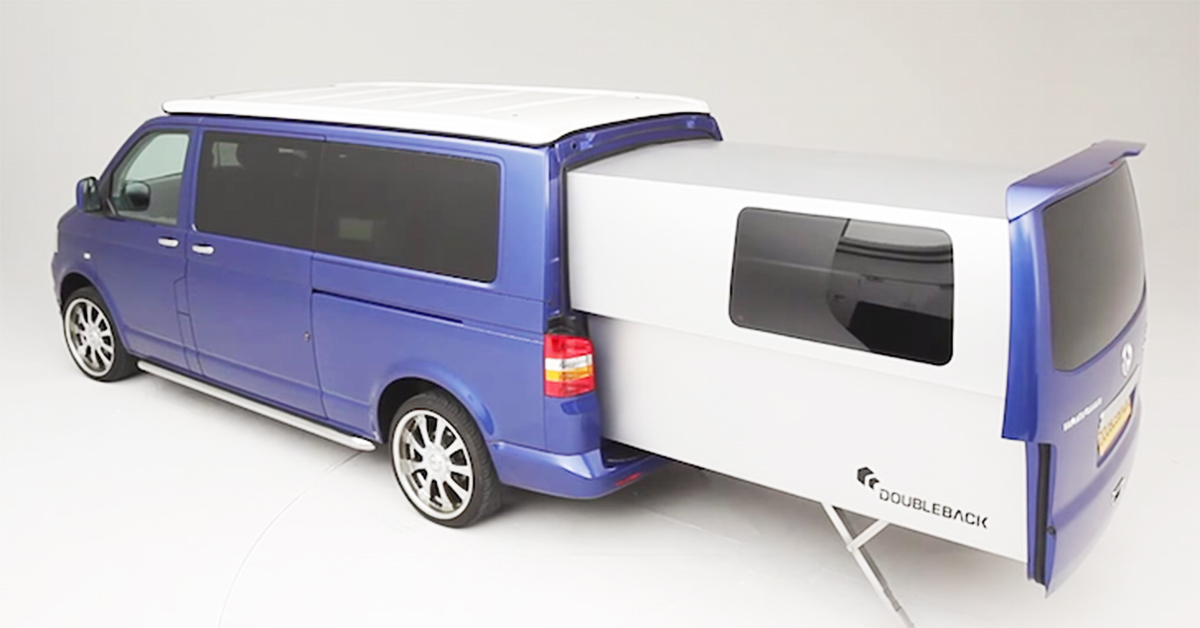 The softness of the colors really prove easy on the eyes. Of course, we wouldn't want to be teased if we ever had a paint job like this for our campers, but at this very moment, we don't care. We just want to go out and relax. Yep, I think it's time we quit our jobs… No, not really.
Spread the love.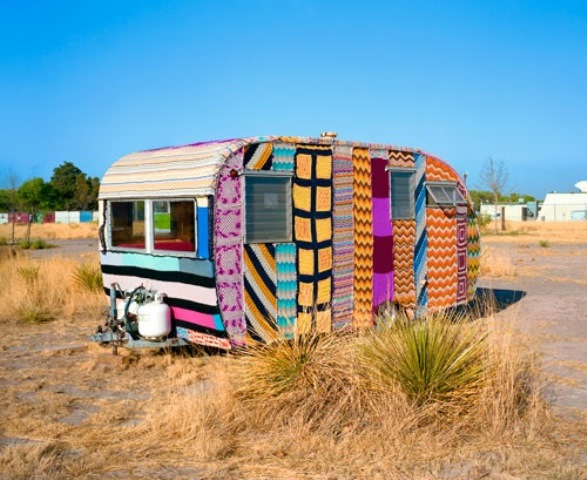 This is as hippy as it gets, and we are in love with it. The eclectic combination of colors already makes for a rather welcoming vibe. We just hope that it doesn't change one bit once we step in. Something like this can really lift our spirits up.
The peace of simple things.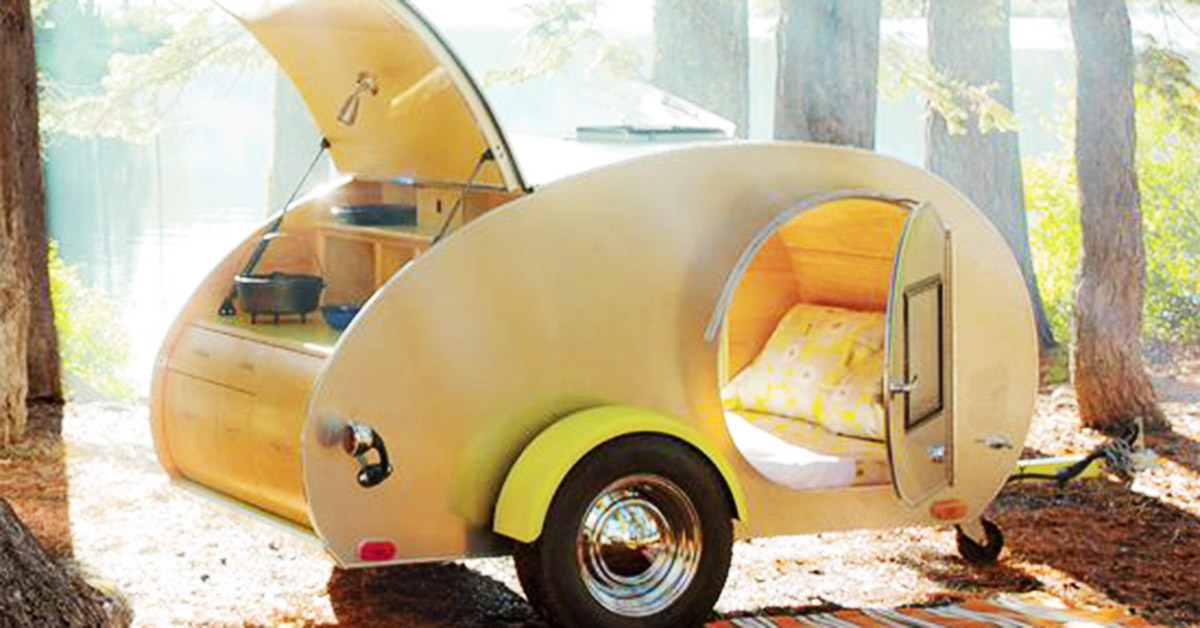 When you've got a whole lot of baggage to get off your chest, all that's needed sometimes is some time to reflect and relax. Having a setup like this can do wonders for the soul. Heck, we'd like to ask if we can rent this camper out just so we can indulge in some good ol' relaxation.
Spend Some Quality Family Time
Nothing's better than spending some good ol' time with the family on a long road trip. With nothing to do all day except bond and share adventures, a camper can be the best way to enjoy each others company and find things in common you wouldn't have thought of. On the other hand, you may just realize how truly weird your grandpa is.
All under one roof?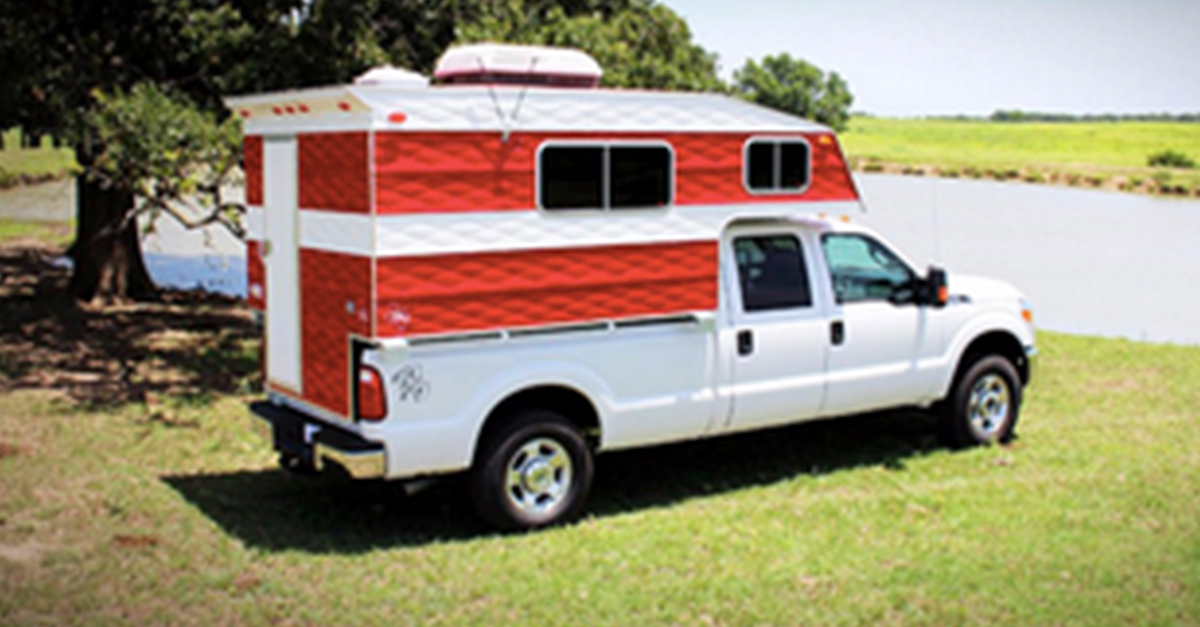 There's nothing more reinvigorating that living in a camper. It doesn't give you everything you want, but you can take along everything you'll ever need with you. All of life's essentials, along for the trip… Surely, it can't get any better than this, right?
Take a Trip to See Grandma or Grandpa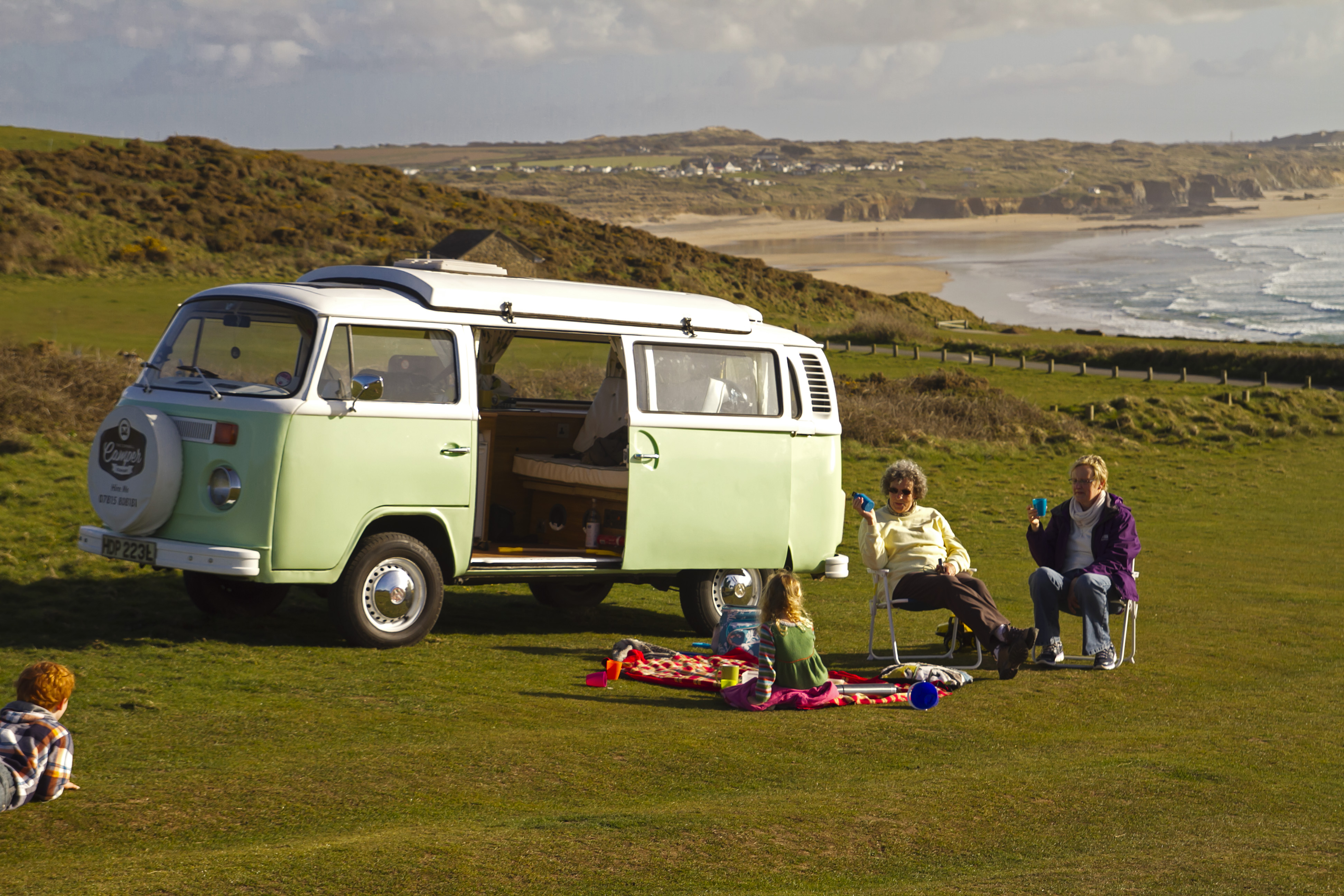 Grandparents are the best because they're always the ones that let you do the things Mom and Dad don't. Why? Because Grandparents just love their grand kids so much and want to spoil them all day long. After all, nothing makes them happier than seeing their own children in a happy family. Grandma and Grandpa maybe be a few states away, so they rarely get to see the family. Campers are perfect for a weekend trip across a few borders to see loved ones.Are you tired of living the mundane life? Do you hope to experience adventure out on the open road? Looking to live a life of peace and contentment away from the chaos that surrounds big city living? Sometimes, it only takes appreciation of the great outdoors to really get a fresh start with your perspective on things. Granted, you don't have to travel far and wide — just go take that camper and set off on a camping journey to some distant place. After all, sometimes it's better to take a reset.
Never have a bad neighbor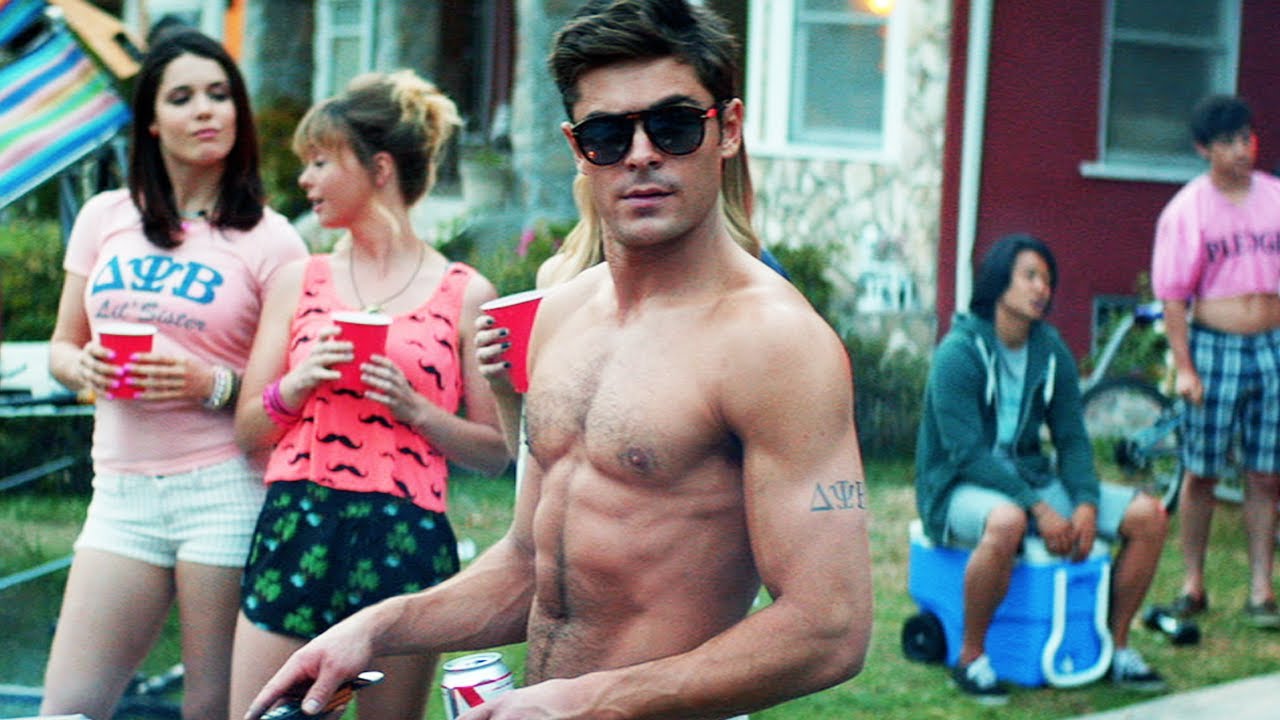 Never have to deal with bad neighbors. Don't like your neighbors? Drive away. This is a luxury that not many can enjoy. You'll never have anyone coming over to borrow an egg, or some sugar, or that vacuum cleaner that never gets returned. Good fences make good neighbors, but long highways can make even greater neighbors.
Be Close to the Beach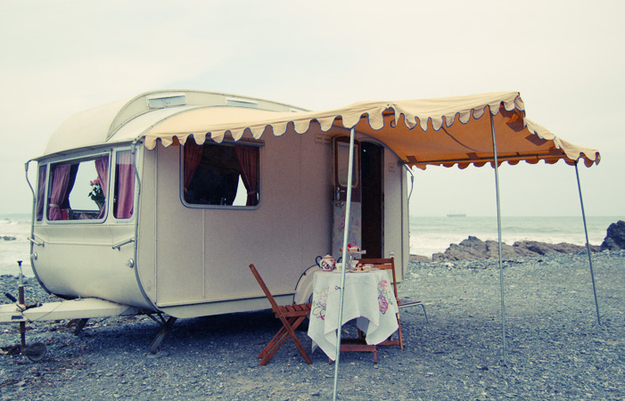 Sometimes the beach seems just so inviting on a clear and sunny day, but you're not willing to make the 2 and a half hour drive just for a little sun and sea breeze. Other times, you decide to make the drive, but by the time you're there, a storm has rolled in. Or, most likely, you just don't have the time to drive at all. Never have to deal with that problem again when your closest body of water is about two steps from your front door.
Never be Cold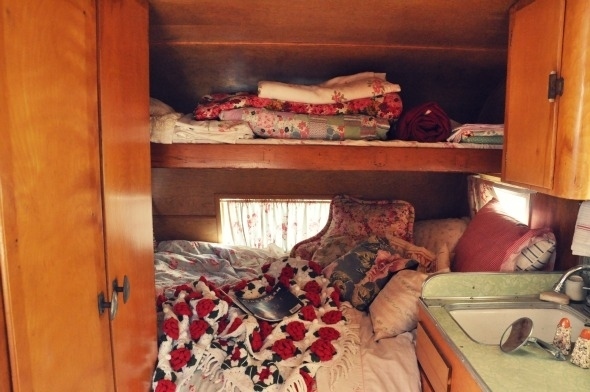 With a tiny den to snuggle up in, campers always ensure that you'll never be cold. In fact, resting and sleeping areas usually resemble nests more than beds. Build a nest out of sheets and pillows and enjoy snuggling in comfort in a bundle of warmth. Never have to fly far from the nest to get more building supplies, the easily accessible storage of campers mean that a sixth or seventh blanket is never more than an arm's length away.
The serenity that comes with the great outdoors.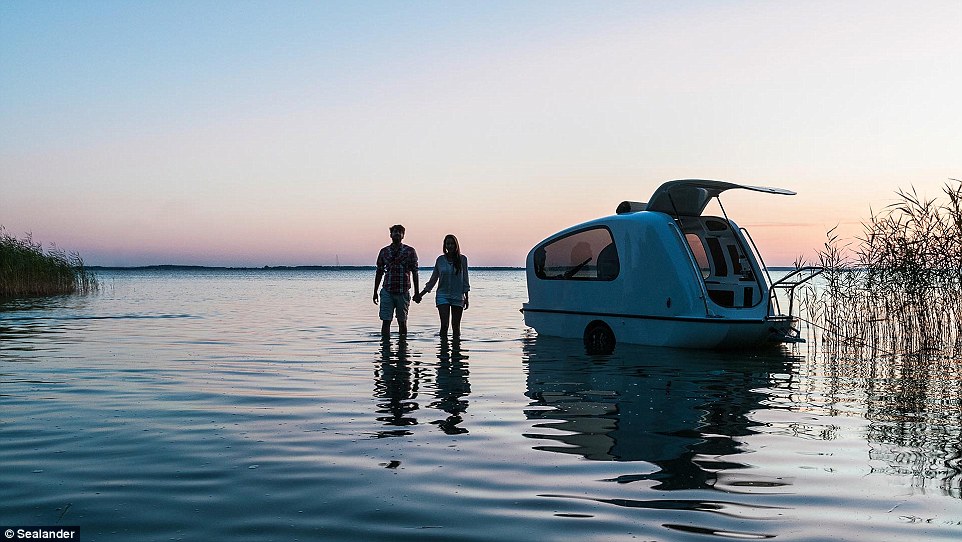 Campers like these sure do make life all the more enjoyable. It's already got some of that Flower Power vibes, which is nothing short of splendid. That couch on the outside, though? Wonderful, simply wonderful.
Never have to worry about a gas or electric bill again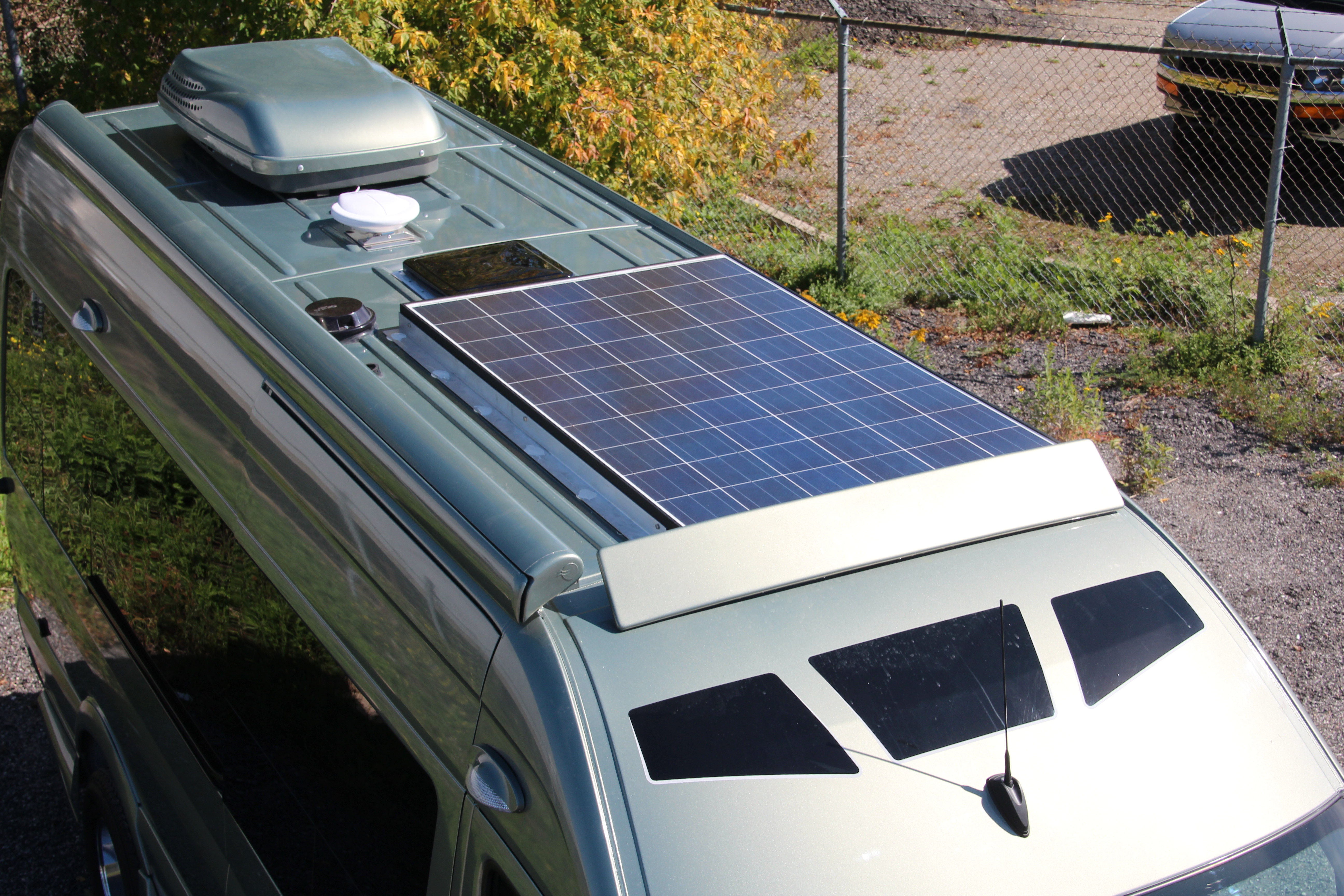 Living off the grid has its perks. Forget about choosing between home phone internet bundle deals, and just generate all the electricity you need straight from your home. Simple living is great because it usually means less stuff, fewer bills, and happier people.